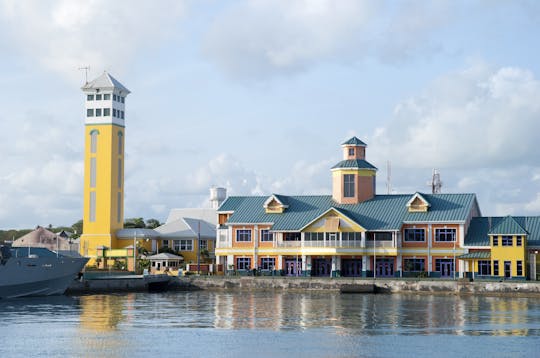 The Bahamas have much more to offer than just beaches and mega-resorts. This tour is for adventure seekers and fun-lovers who want to discov...
Duration
3 hours
Available in: English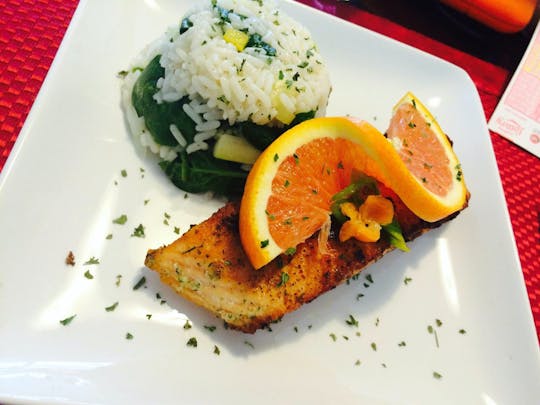 Experience an exclusive white-label concierge services package that will make your stay at Nassau stress-free. You and your friends or famil...
Duration
72 hours
Available in: English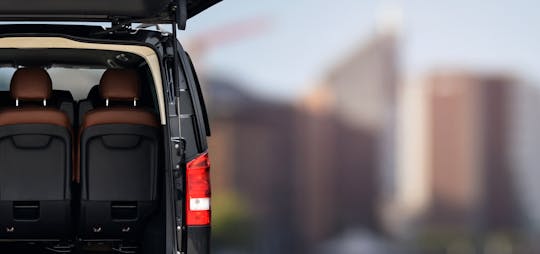 Enjoy a one-way or roundtrip transportation service to all airports, private or commercial airlines arriving or departing at Lynden Pindling...
Duration
1 hour
Available in: English
Popular experiences in Nassau