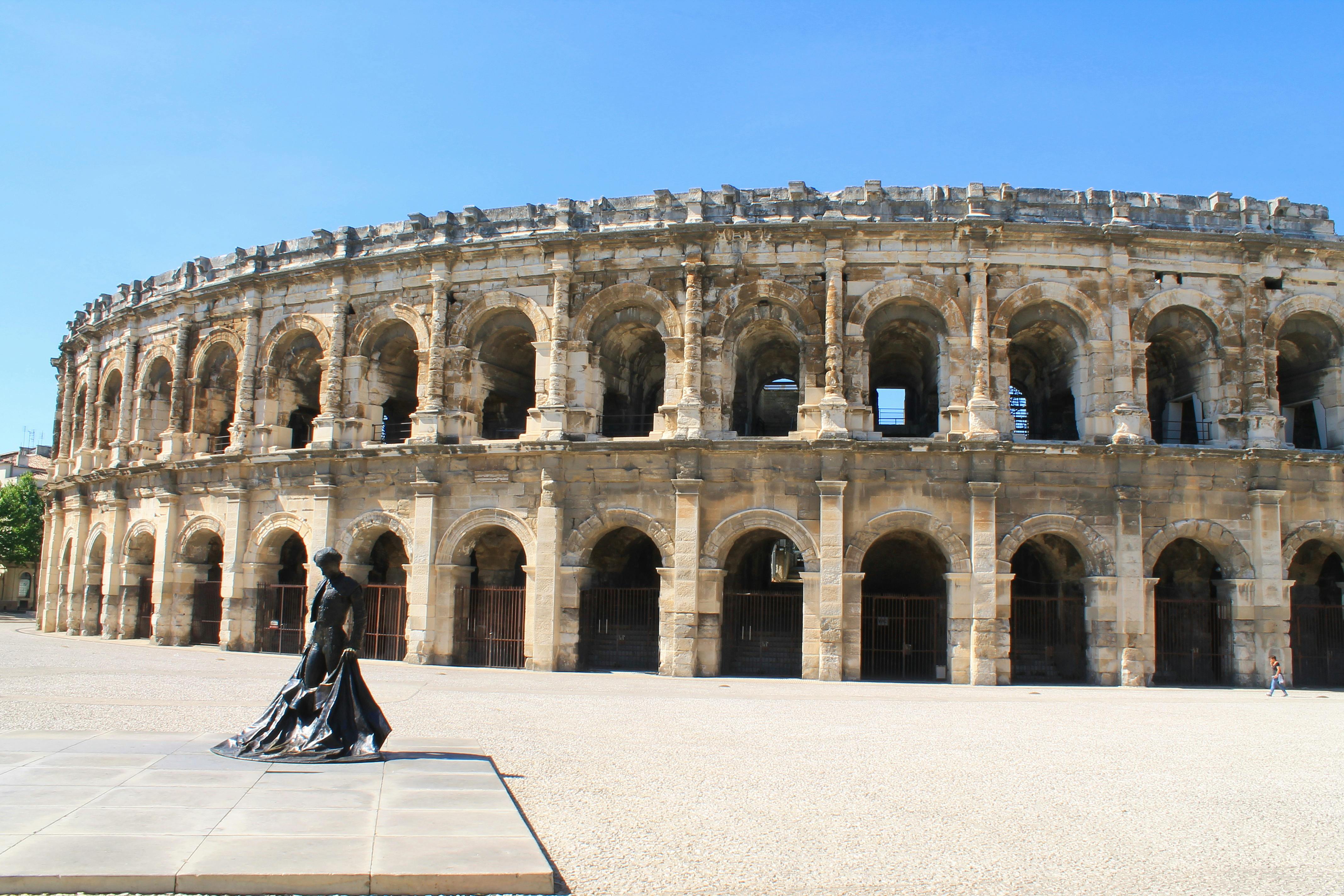 During this private walking tour of the city of Nîmes, you will discover the beautifully preserved architecture of the Roman period. You wil...
Duration
2 hours
Available in: English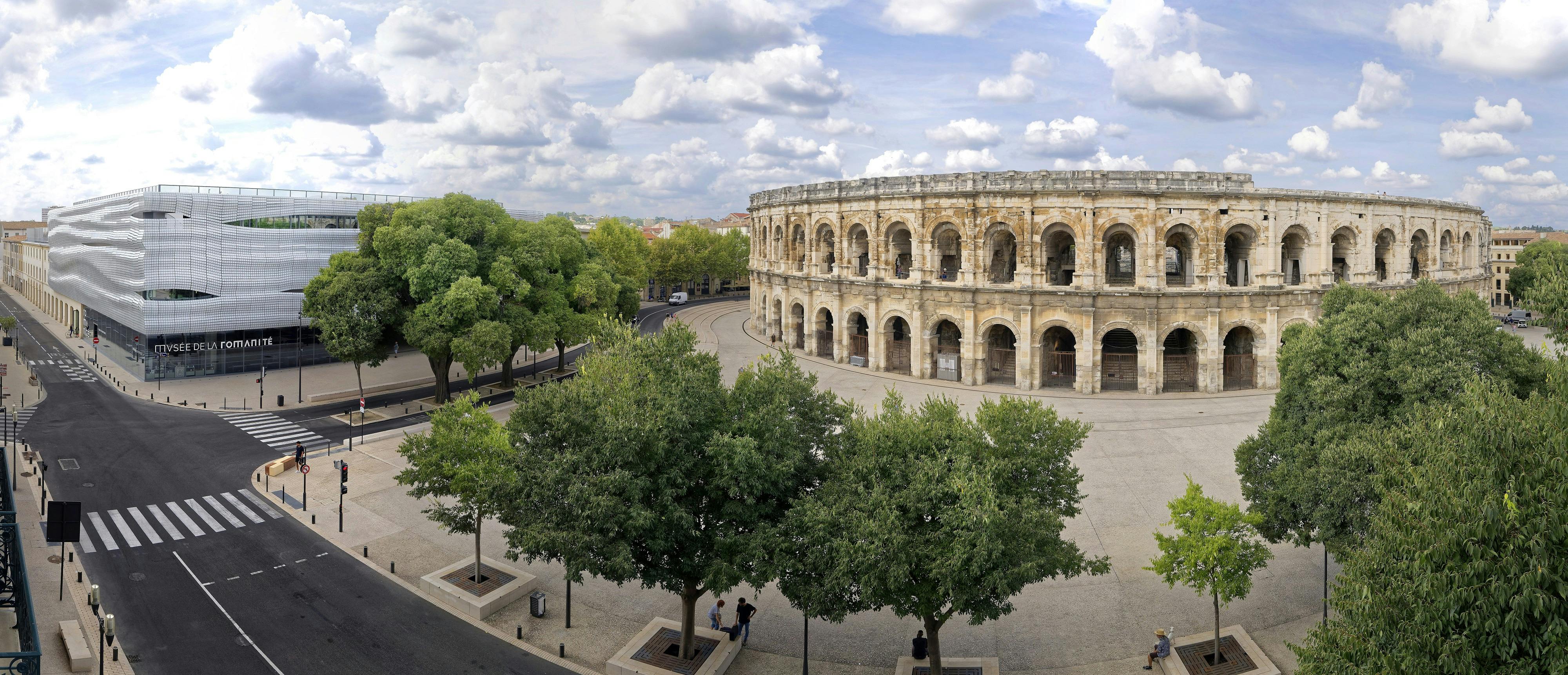 Ideally located in front of the Nîmes Arena, the Musée de la Romanité (opening June 2018) is the new must-see tourist stop in the south of F...
Duration
2 hours
Available in: English
Popular experiences in Nîmes