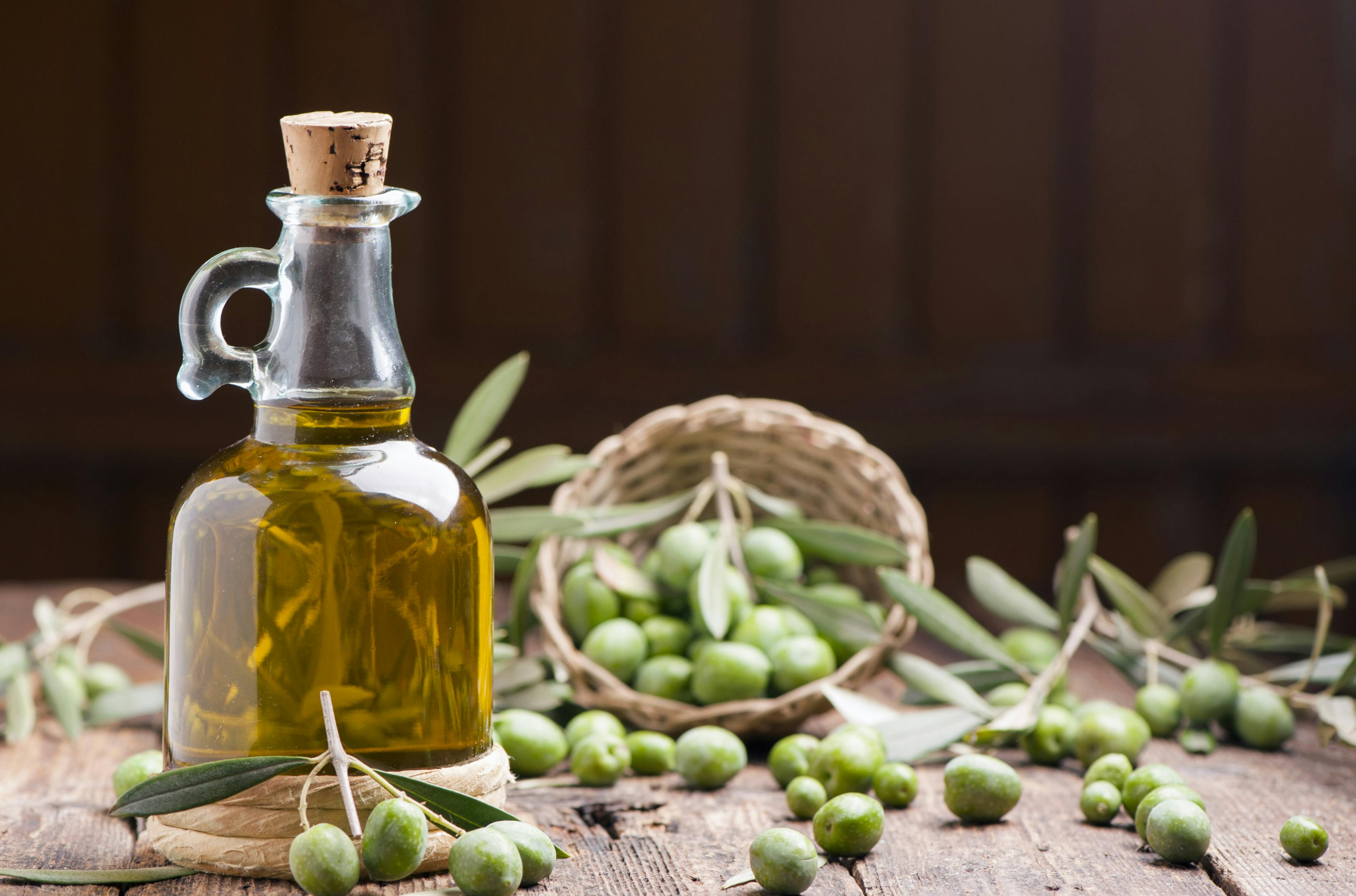 Come discover Umbria! Enjoy total immersion in the beautiful Umbrian countryside and its uncontaminated silence and taste the "green gold" p...
Duration
3 hours
Available in: English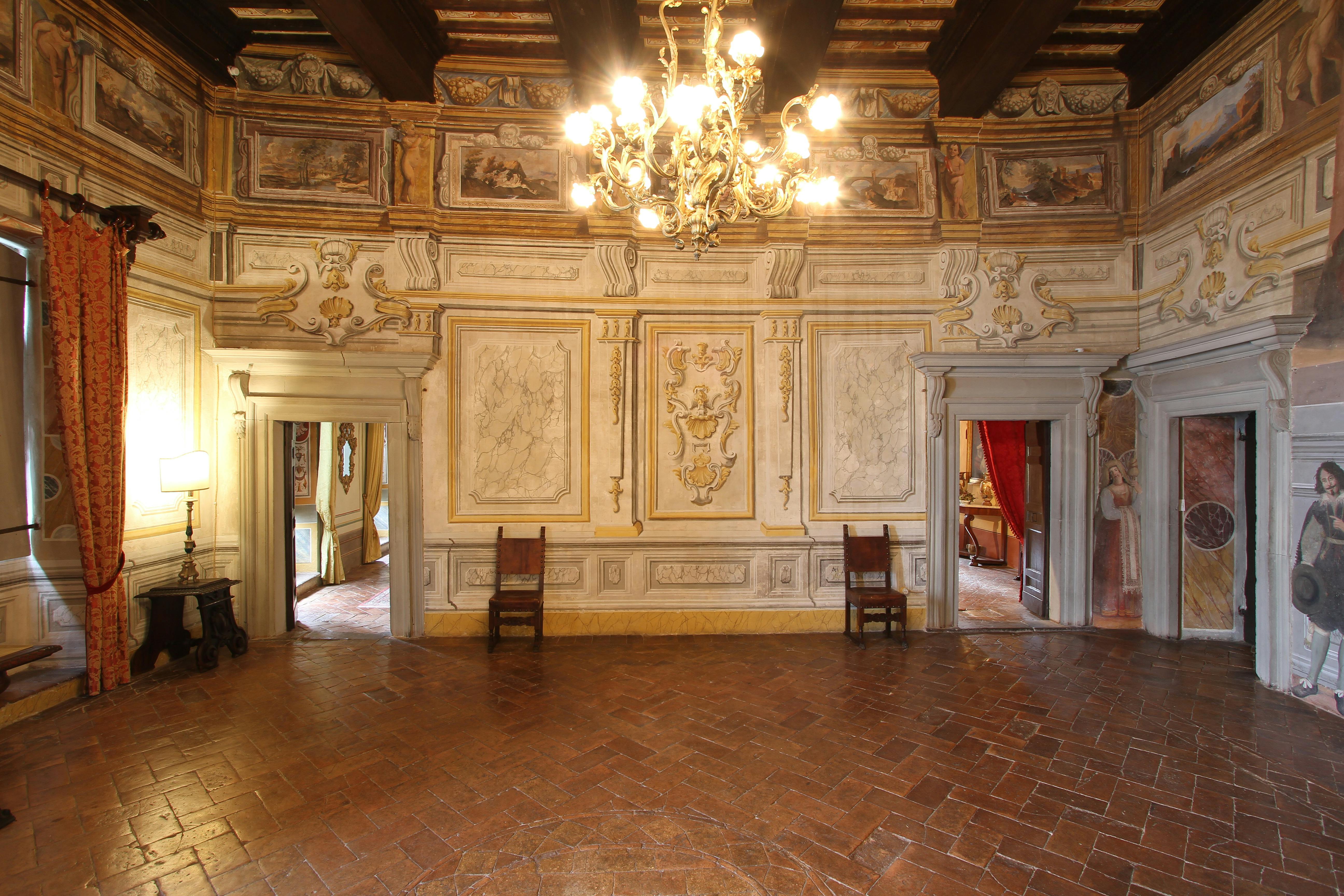 Spend the morning with a local guide exploring the hidden treasures of Todi. Visit The Painted House by O'Doherty and the charming Pongelli ...
Duration
2 hours
Available in: English
Popular experiences in Orvieto