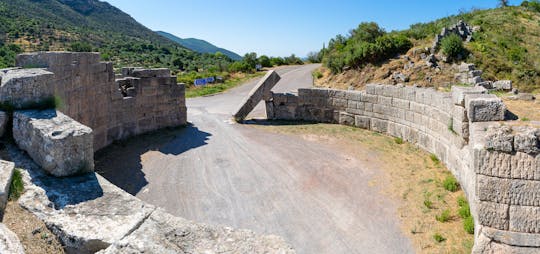 Messene, one of the best-preserved cities from ancient Greece, needs to be on your radar while in Kalamata. You'll spend the morning unearth...
Duration
4 hours
Available in: English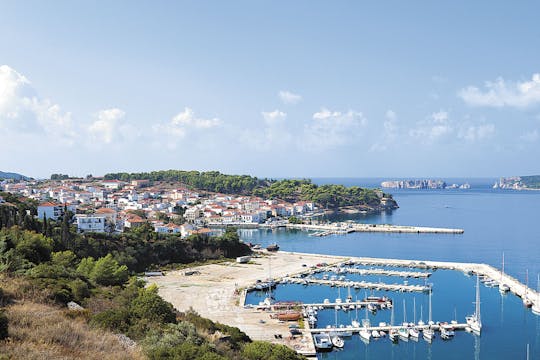 Once known as Navarino, Pylos is a historic seaside town in the Peloponnese that deserves all the attention it'll get on this tour. You'll c...
Duration
4 hours
Available in: English
Popular experiences in Peloponesse