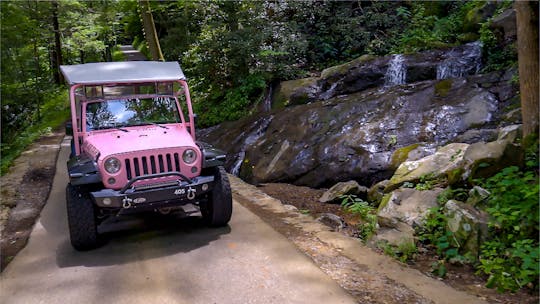 Travel through the town of Gatlinburg and into the western edges of the Great Smoky Mountain National Park. From Gatlinburg, you enter a den...
Duration
2 hours 30 minutes
Available in: English

The Rocky Top Mountain Coaster is the longest coaster in East Tennessee and the first one in the world with four uplifts! The ride features ...
Duration
10 minutes
Available in: English
Popular experiences in Pigeon Forge