Enjoy a guided visit to the Ischigualasto Provincial Park, and discover this world's natural heritage and natural science museum. Appreciate...
Duration
8 hours
Available in: English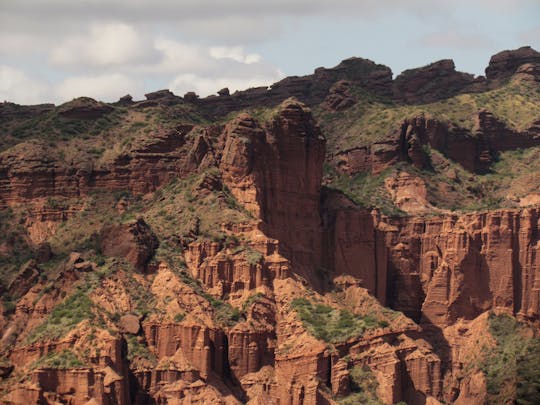 Visit the National Park Sierra de las Quijadas with a total circuit of 440 km from San Juan. The park is located in the province of San Luis...
Duration
9 hours
Available in: English
Popular experiences in San Juan (Argentina)