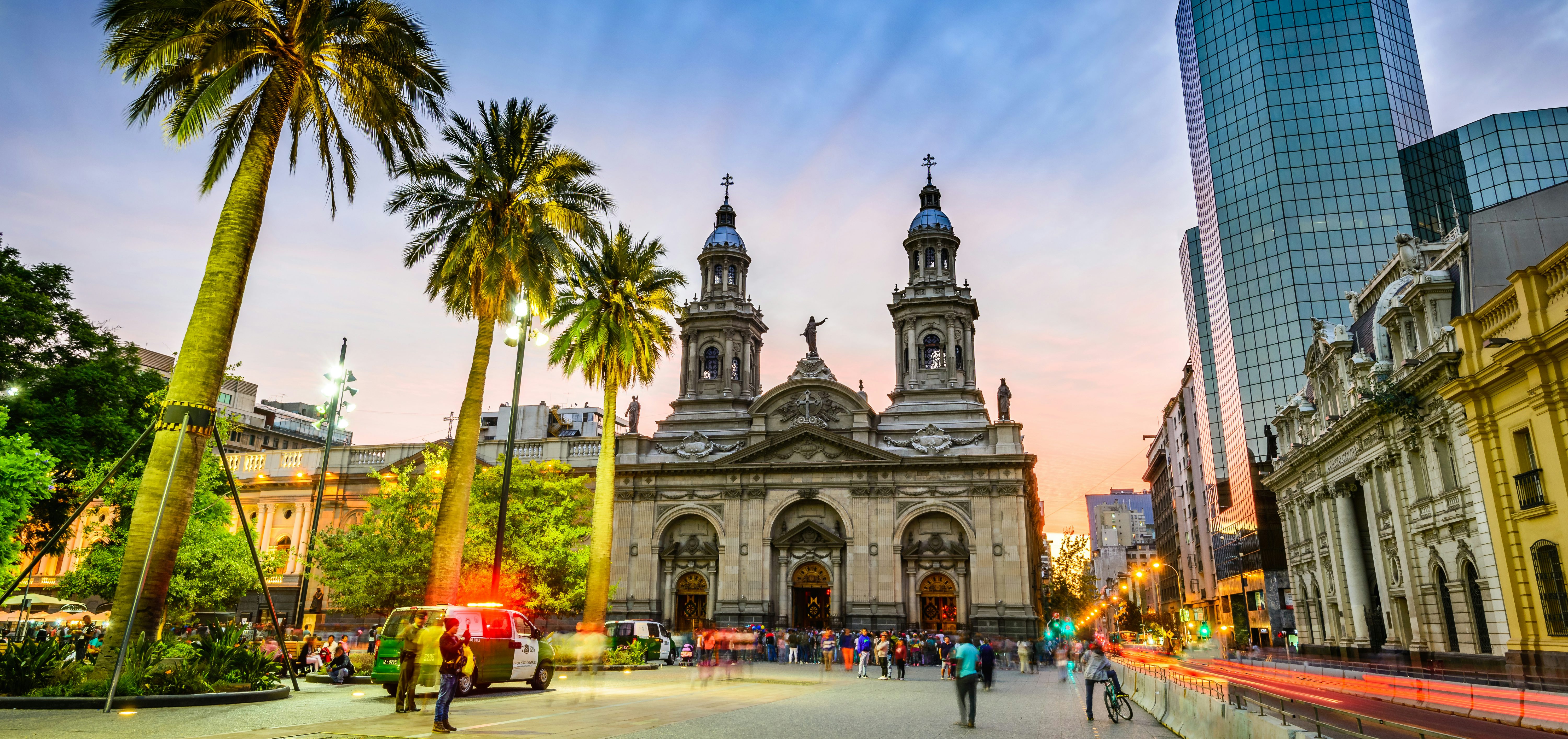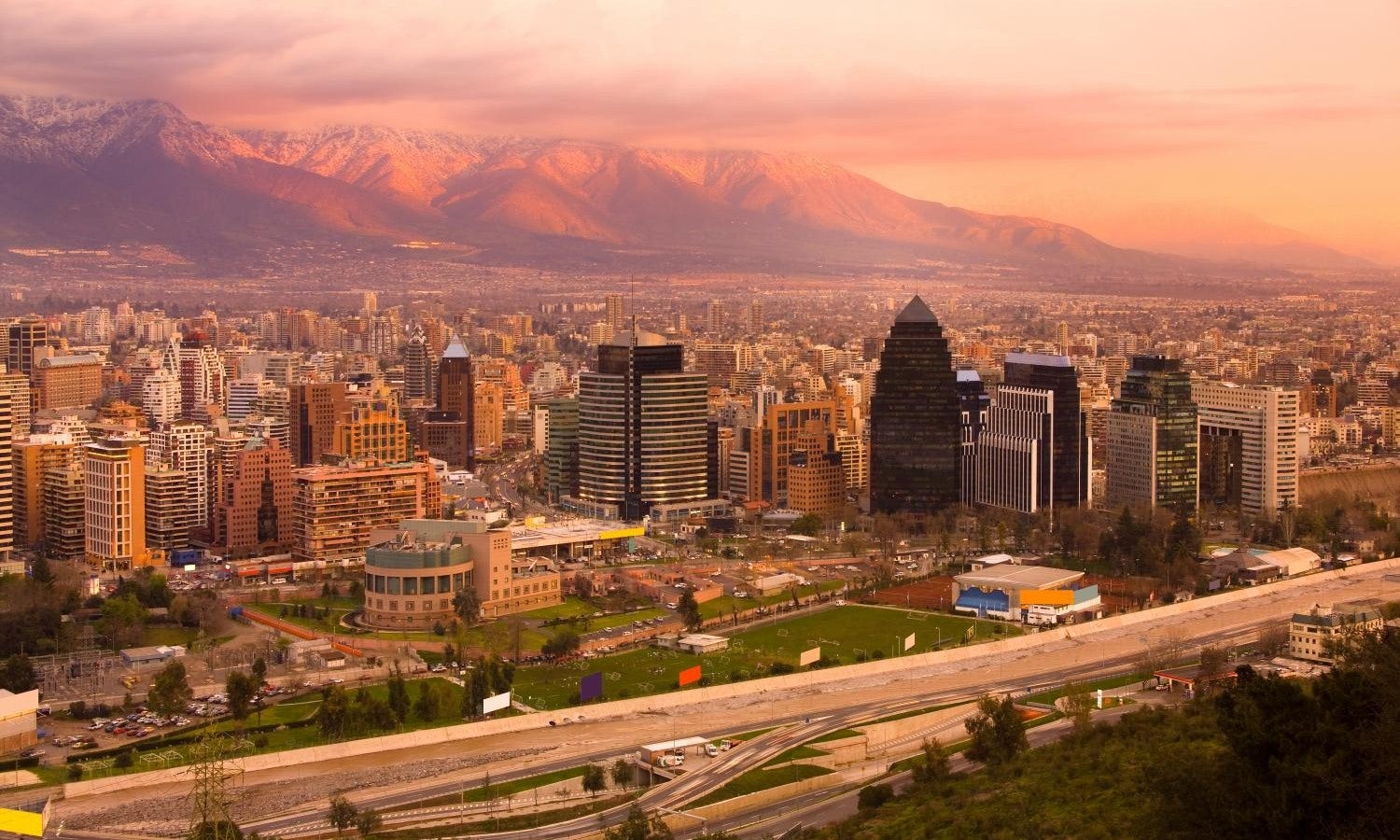 Santiago, the capital of Chile, is a vibrant city full of character, with a thriving artistic culture, modern restaurants, and lively nightl...
Duration
3 hours, 30 minutes
Available in: English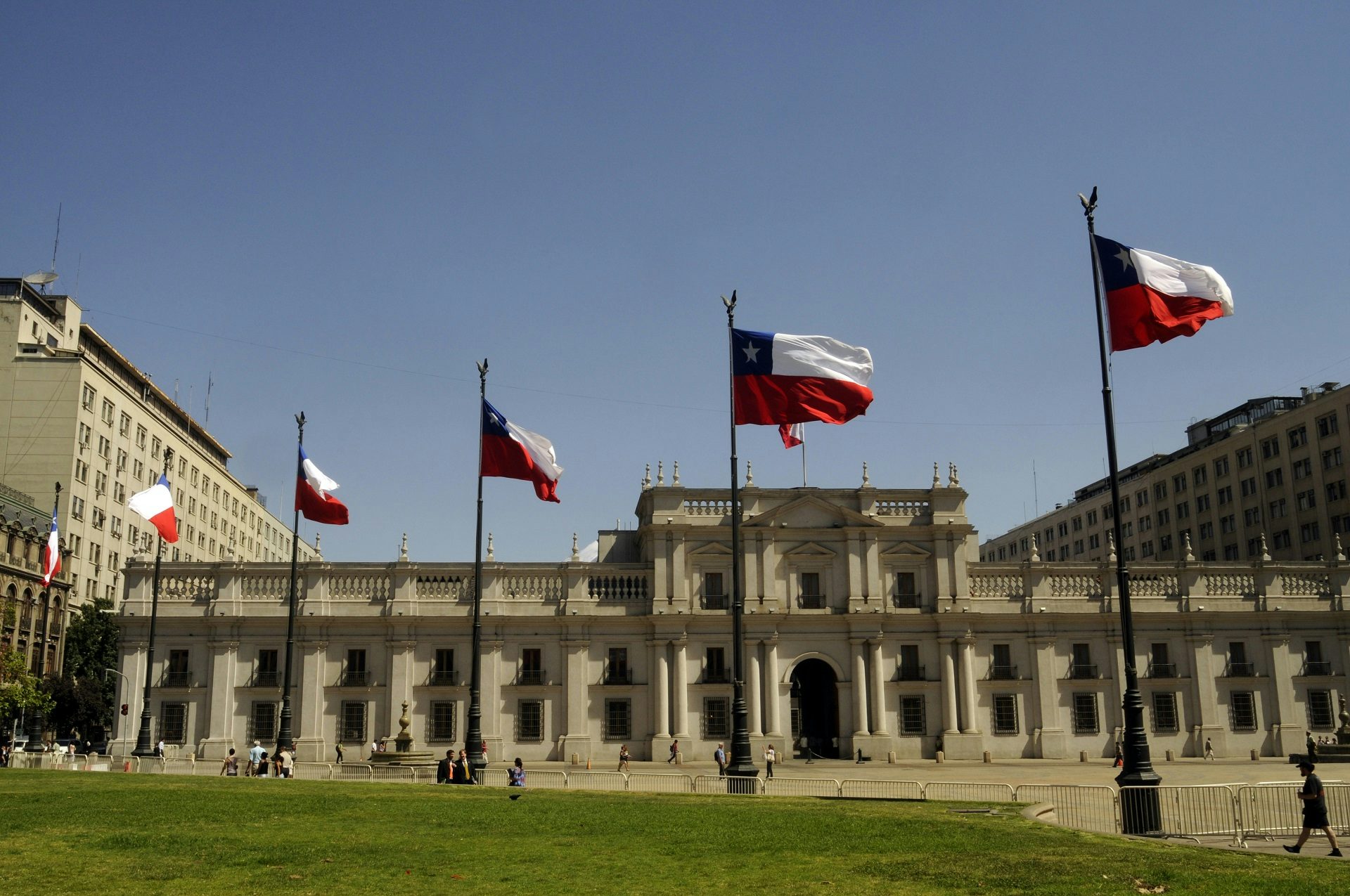 The tour starts with pick up from the airport, where a driver will be looking for you with a sign with your name. The driver will take you t...
Duration
3 hours, 30 minutes
Available in: English
Popular experiences in Santiago de Chile