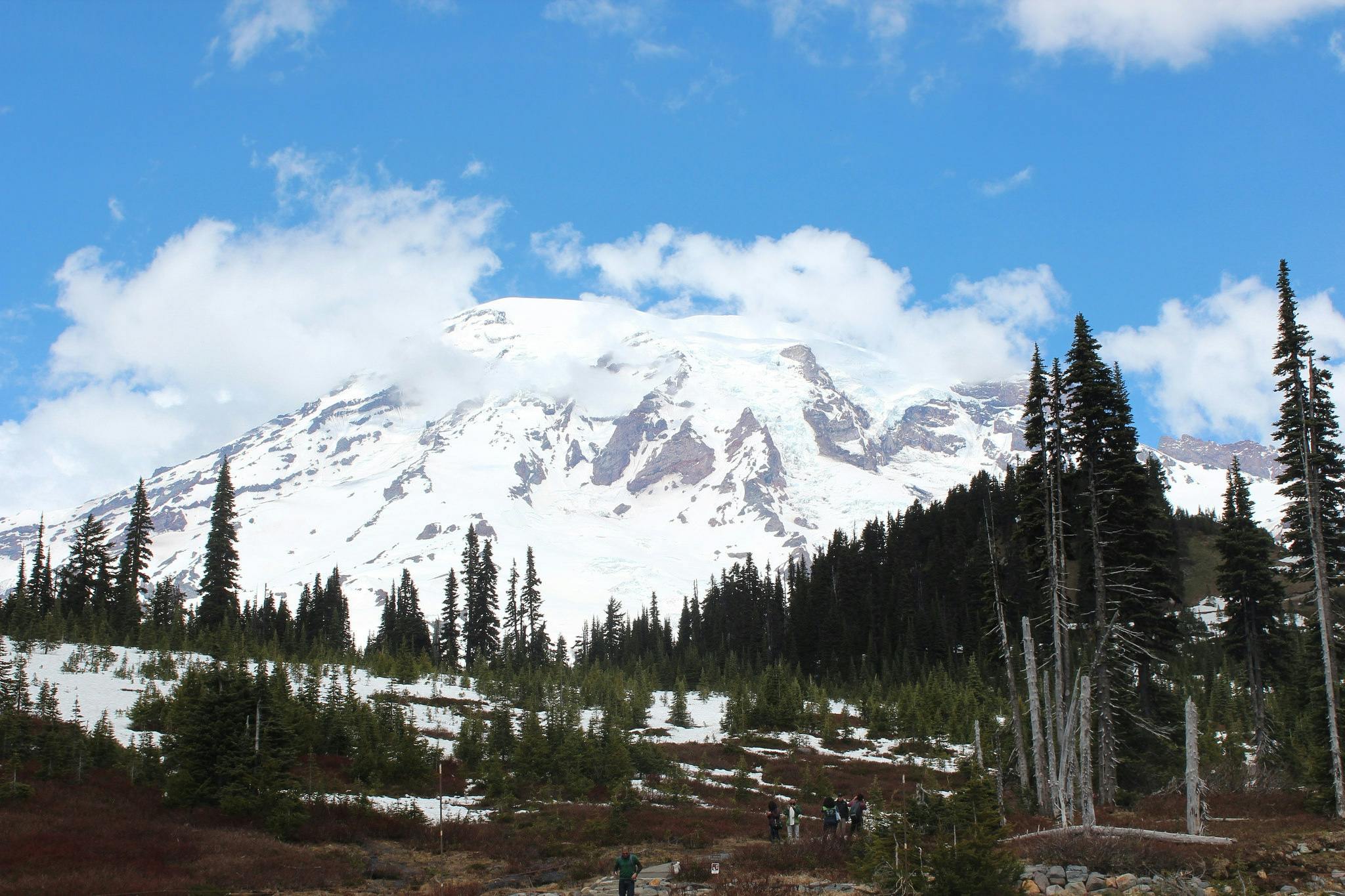 Mt. Rainier is encased in more than 35 square miles of snow and ice, and surrounded by old-growth forests, alpine meadows, shimmering lakes ...
Duration
10 hours 30 minutes
Available in: English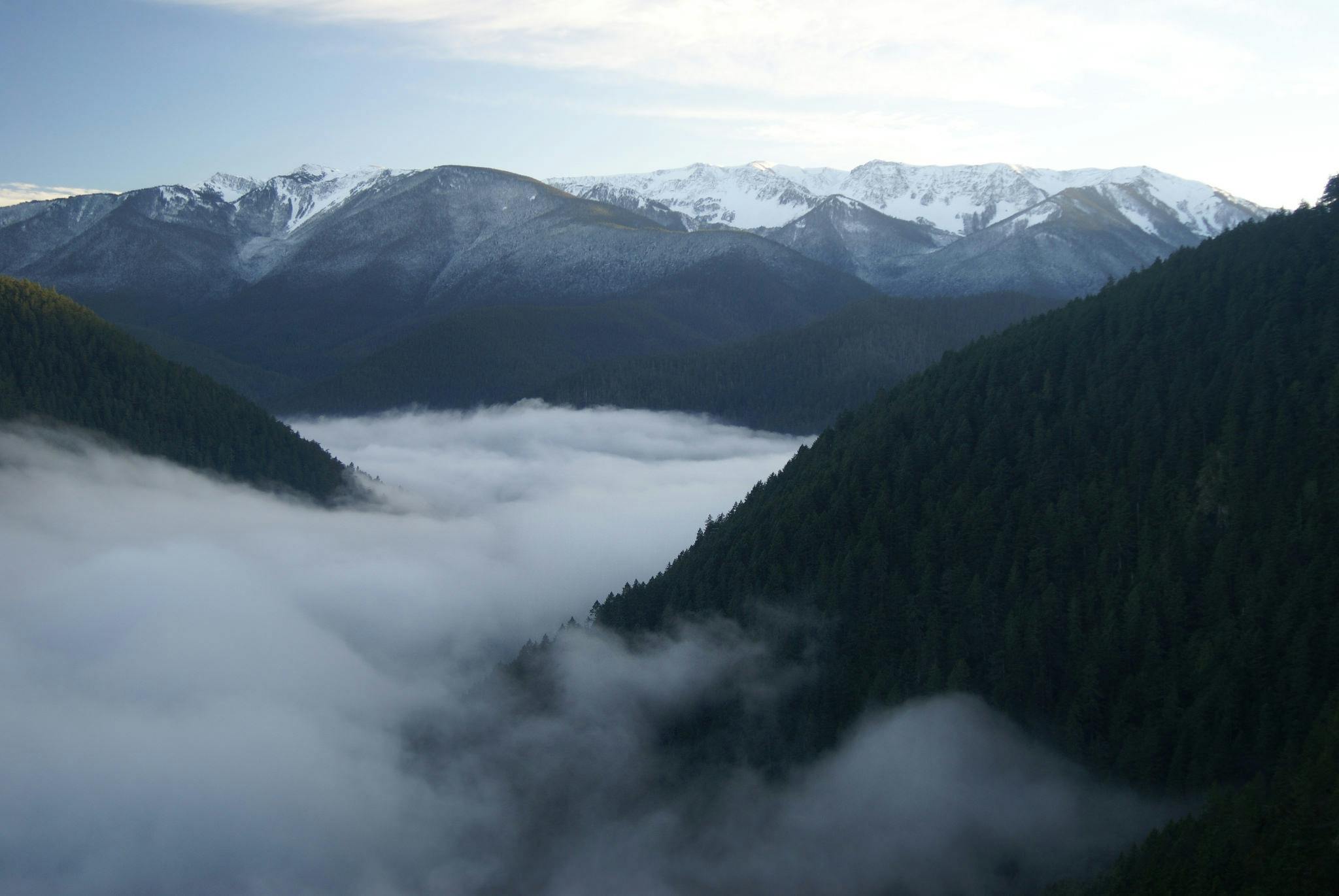 Olympic National Park is a UNESCO World-Heritage Site distinguished for its ecological diversity and expansive wilderness. This naturalist-g...
Duration
12 hours
Available in: English
Popular experiences in Seattle