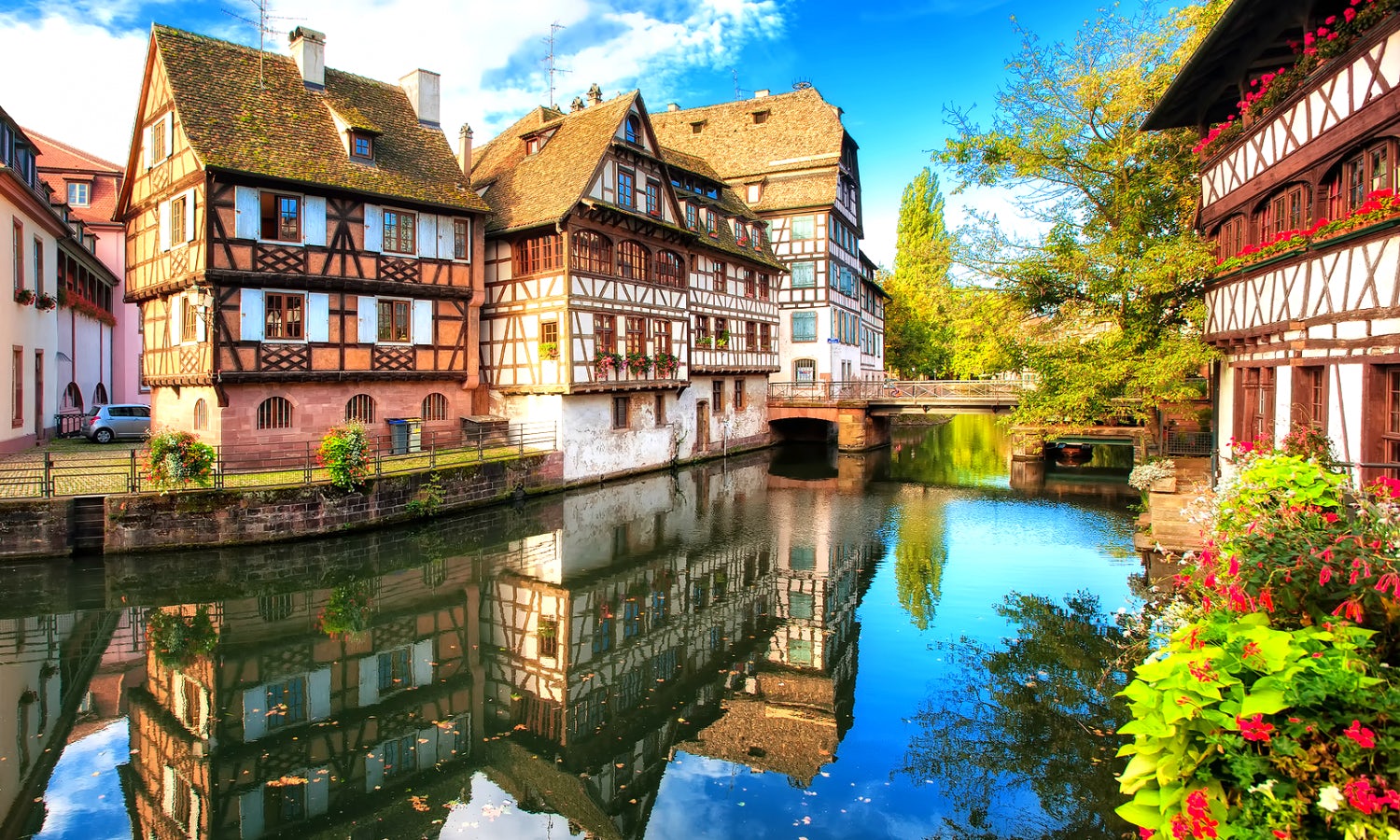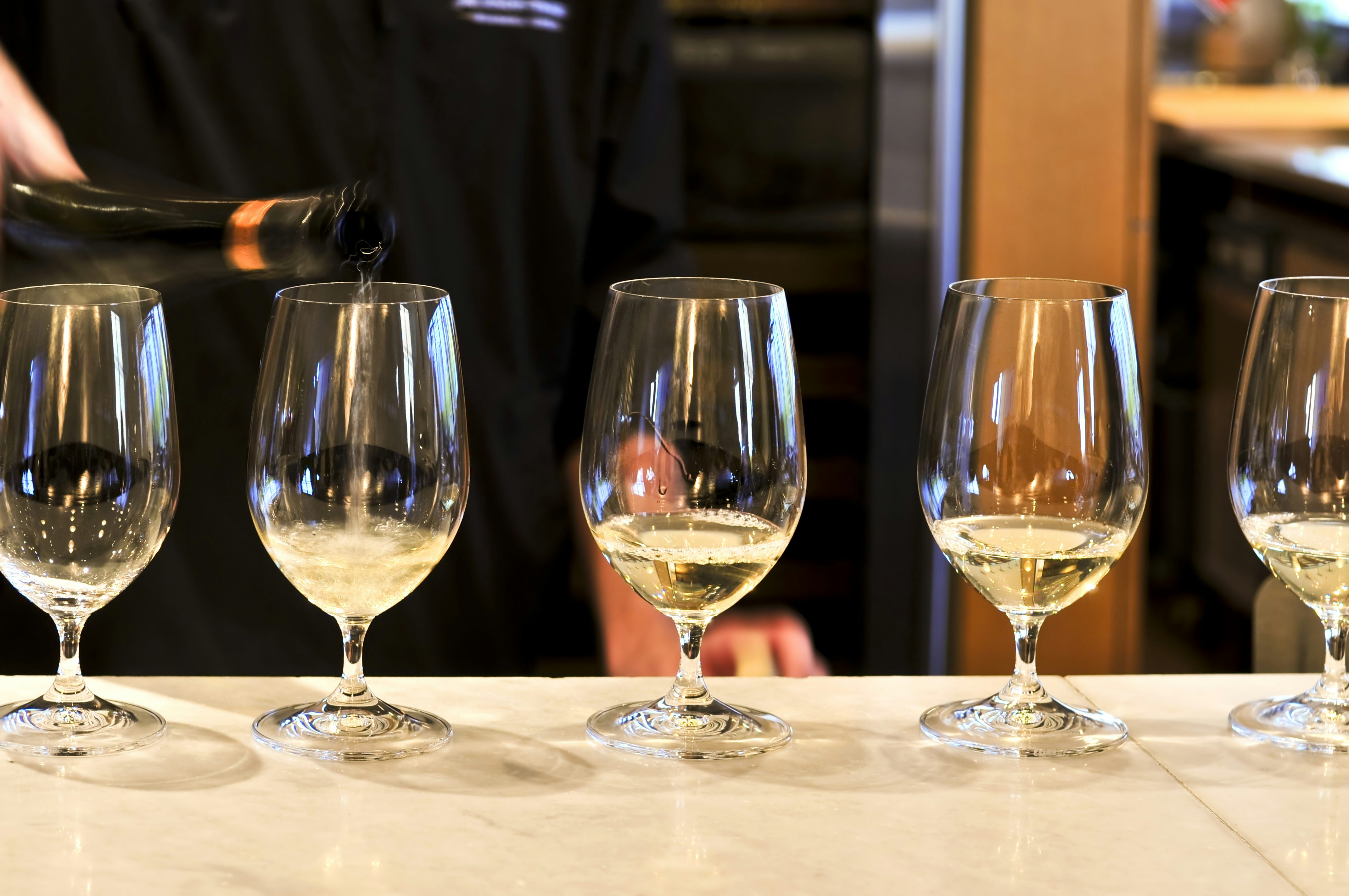 Enjoy a full day wine tour in the Alsace vineyards. The Alsace Wine Route winds its way from north to south, for more than 170 kilometers (1...
Duration
1 day
Available in: English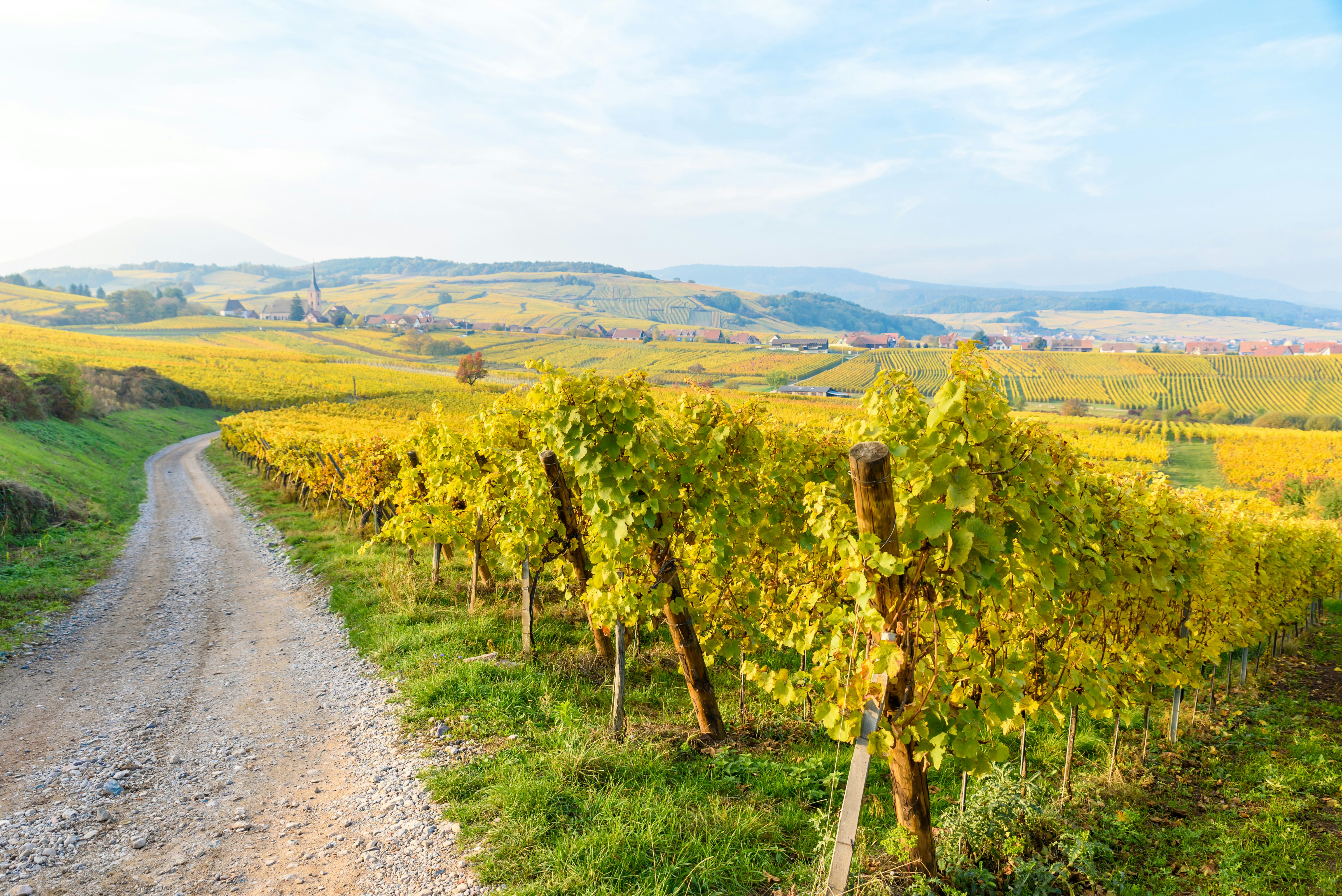 Spend an half-day touring Alsace and tasting varietals in one of France's top wine regions and discover some of the most fascinating white w...
Duration
4 hours
Available in: English
This tour has been carefully designed for travelers that wish to get the most out of their stay here in Alsace. The Pearls of Alsace tour co...
Duration
1 day
Available in: English
Popular experiences in Strasbourg