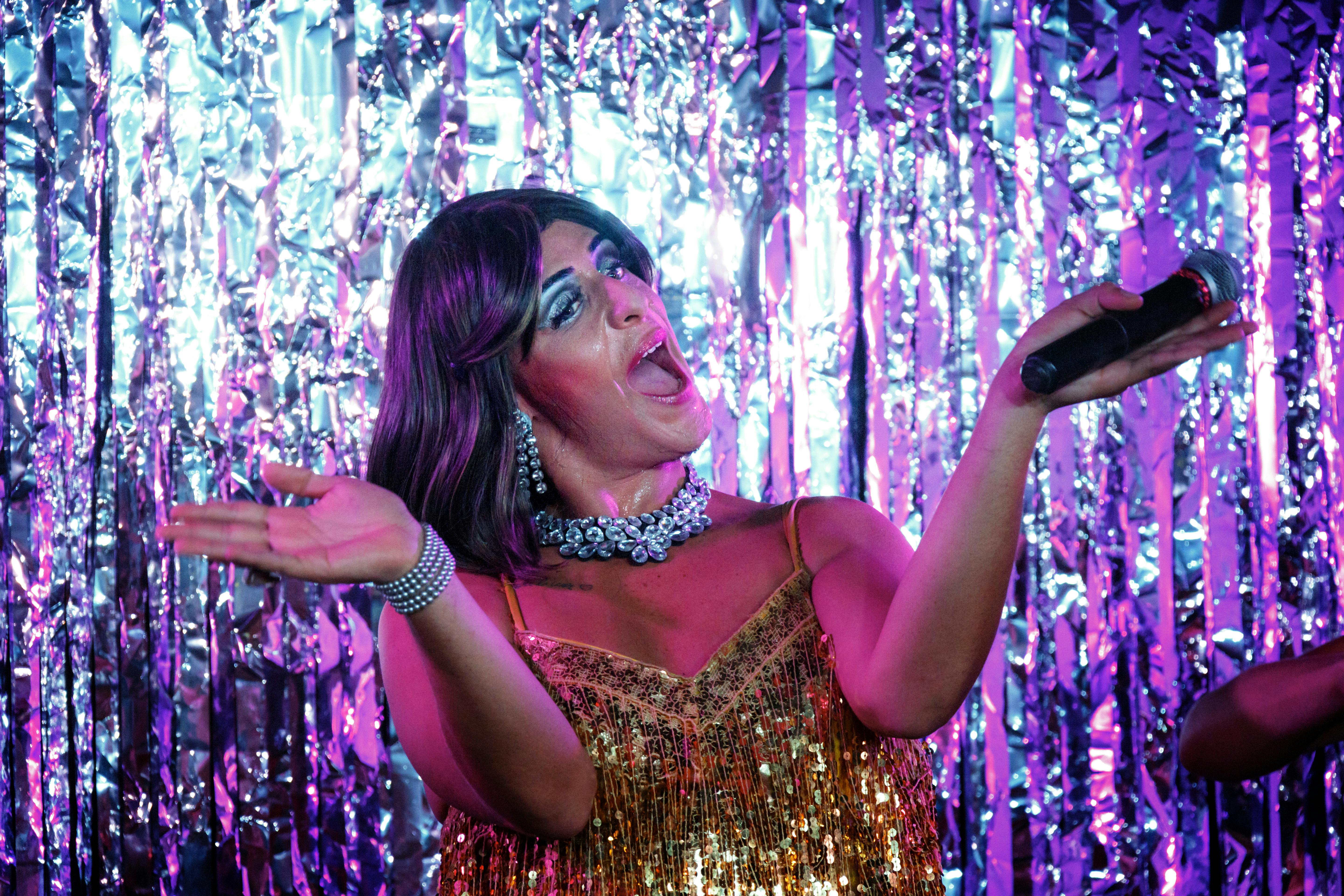 This award-winning drag show will have you in stitches from start to finish. Hailed the funniest night of the year, Mrs. T and the cast of t...
Duration
4 hours
Available in: English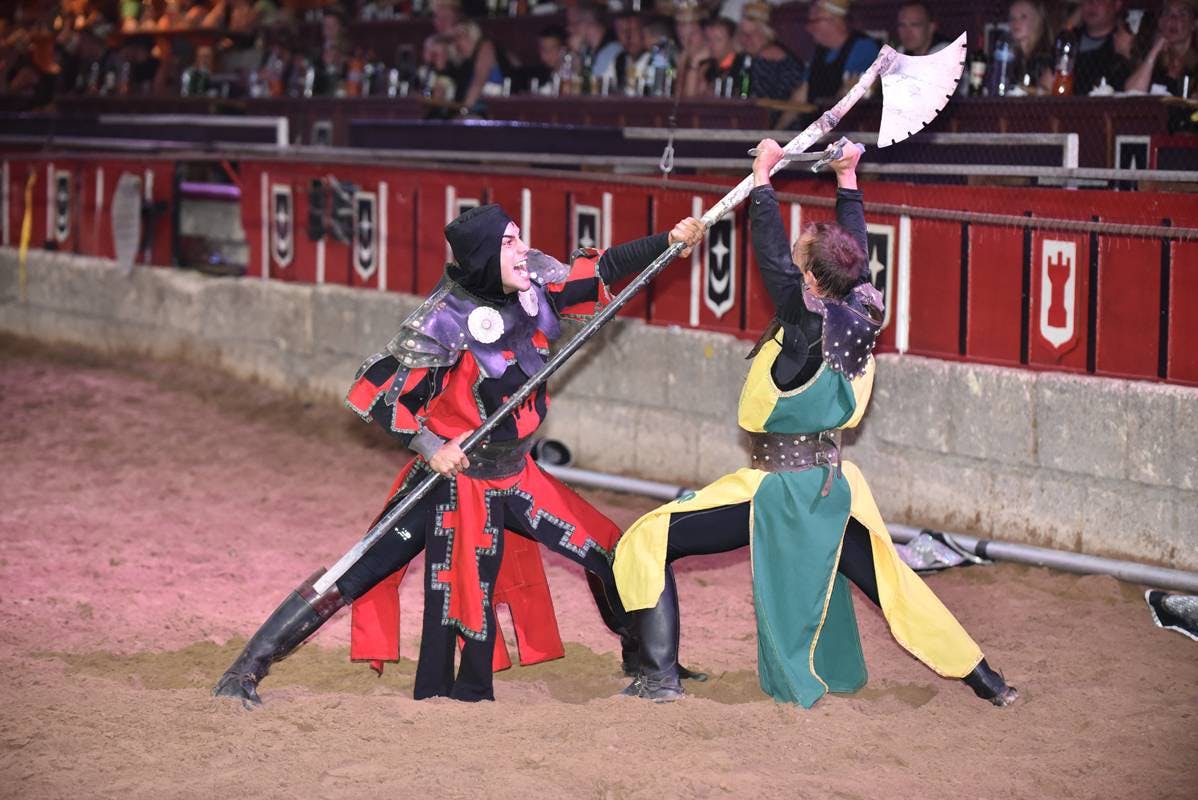 If the thought of transporting yourself back to a distant past of knights errant, broadswords and fair maidens appeals, this evening of reve...
Duration
4 hours
Available in: English
Popular experiences in Tenerife