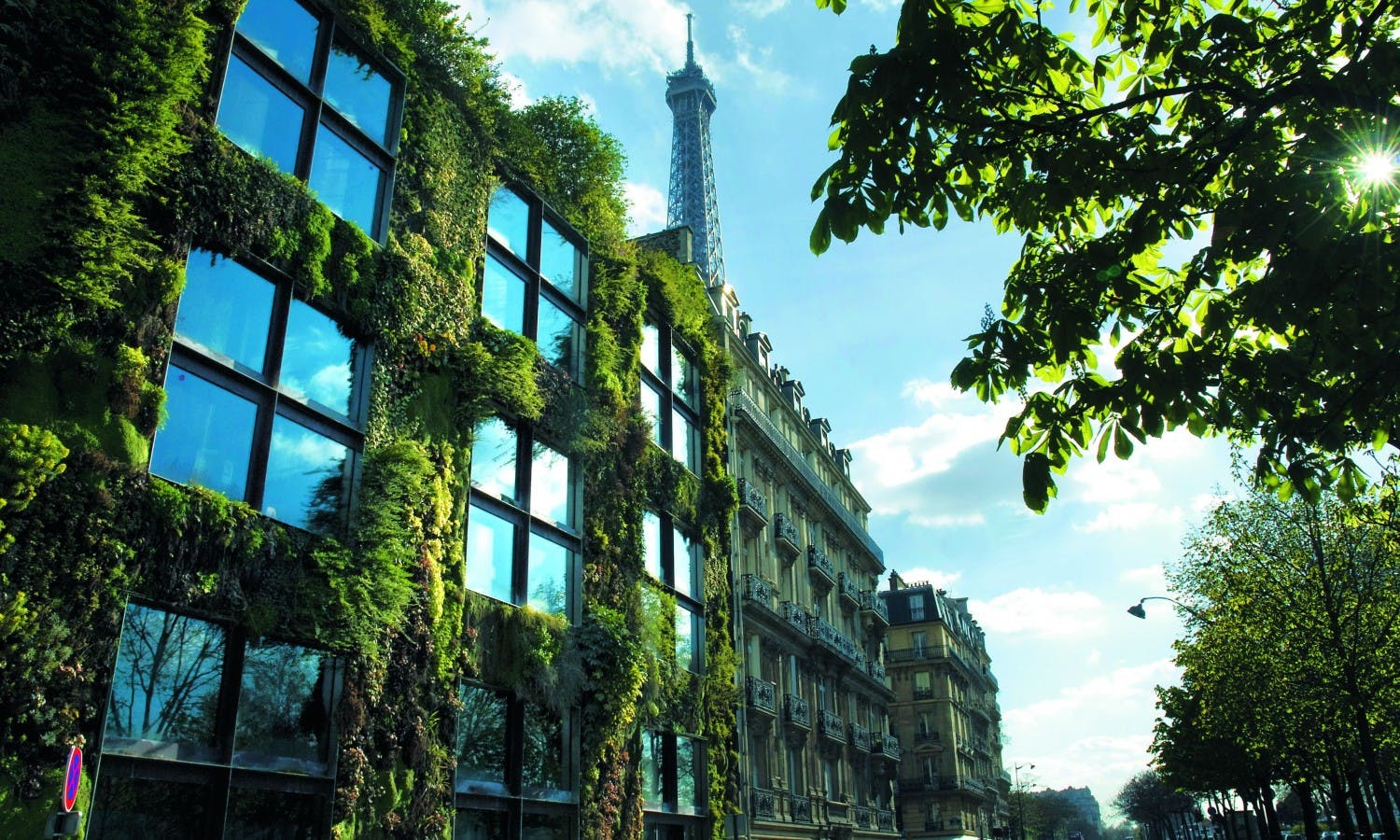 Museu do Quai Branly, best tours and attractions
<p> Localizado junto à <strong>Torre Eiffel</strong>, o <strong>museu Quai Branly</strong> expõe mais de <strong>3.500 obras de arte da África, Améric...
Popularity

Rating

Lowest price

Highest price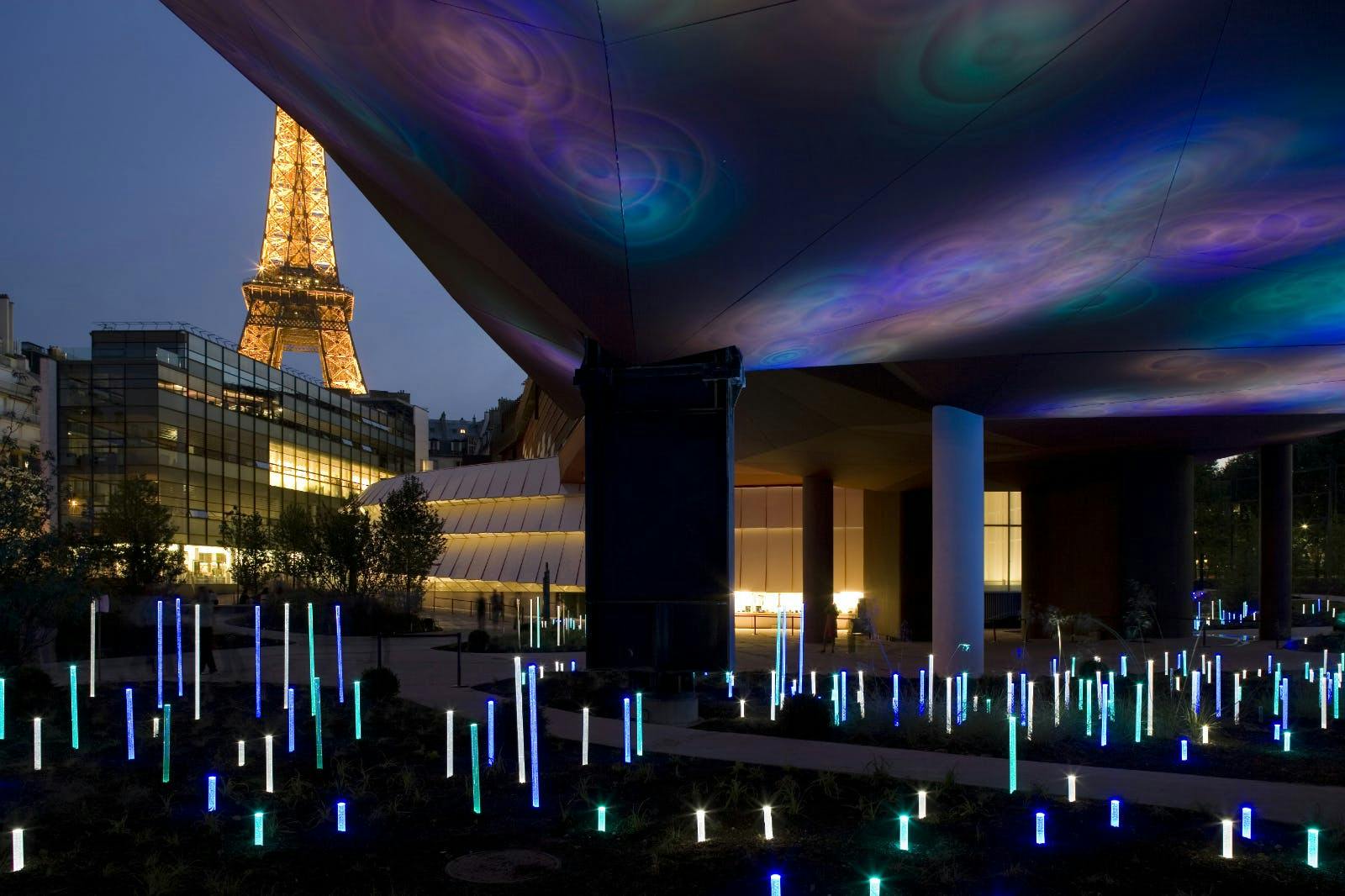 Compre os seus bilhetes para visitar o Museu do Quai Branly - Jacques Chirac em Paris e aceda a exposições permanentes e temporárias com Musement!
1 dia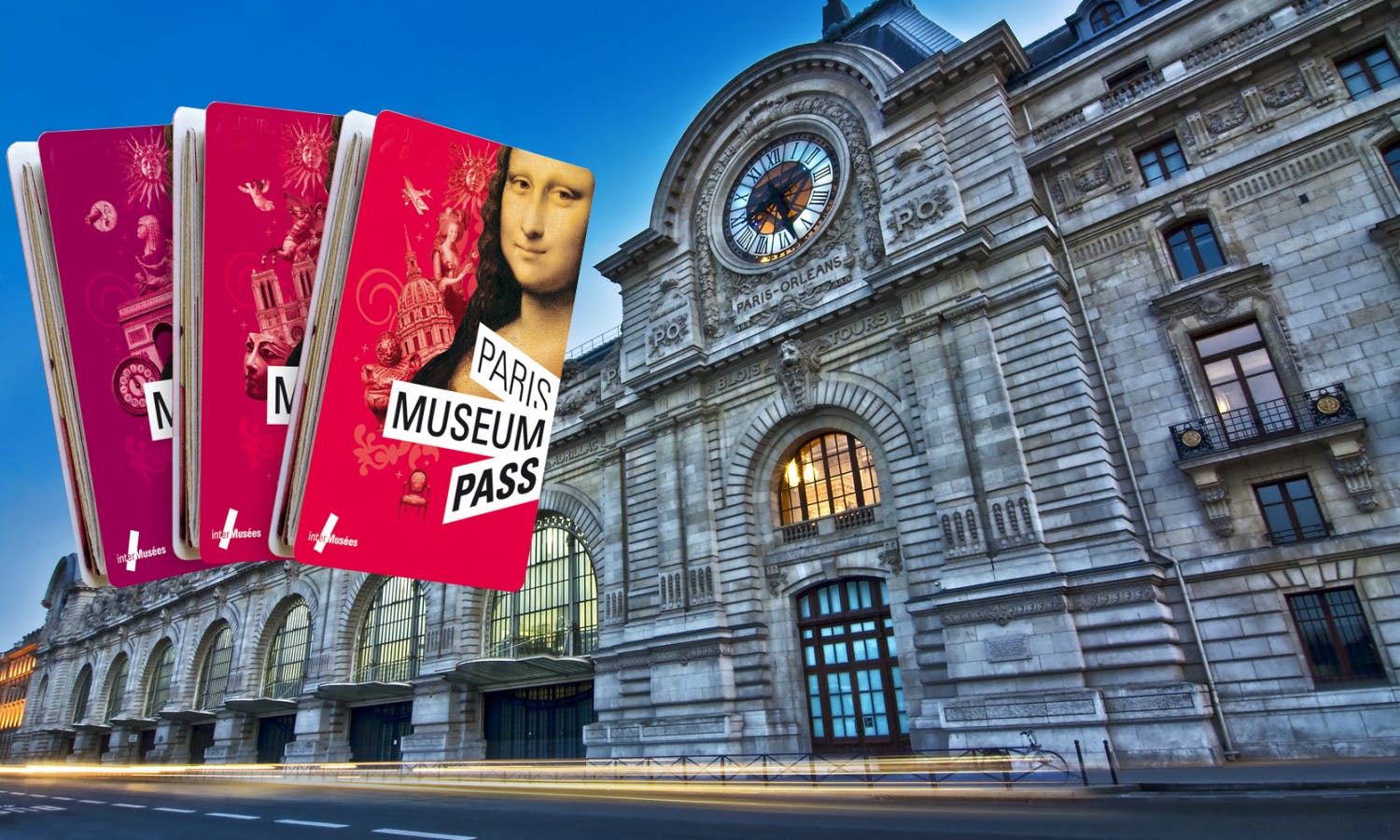 Reserve o seu Paris Museum Pass aproveite e pule a fila de entrada em 60 museus e monumentos de Paris; entrada sem filas e quantas vezes quiser.
2 dias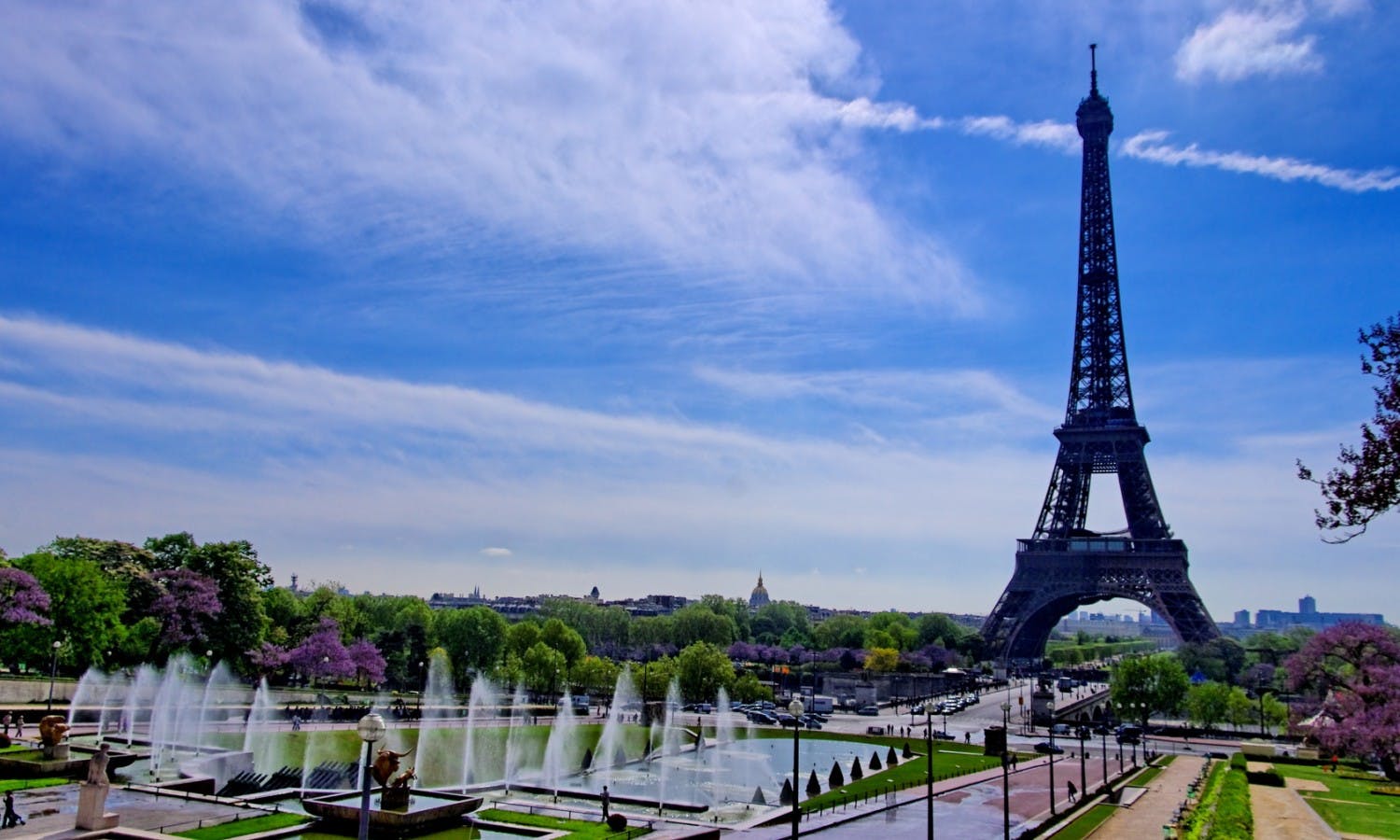 Paris é um deleite para quem gosta de caminhar; este passeio irá dar a você uma geral dos pontos turísticos mais importantes em torno da Torre Eiffel, tais como les Invalides e os jardins do Museu Rodin.
2 horas
Available in 3 languages
Buy your Paris Pass® to visit Paris! Enjoy fast track access to over 60 world famous museums, art galleries and monuments in Paris, unlimited sudway and a sightseeing tour.
The inside story
Localizado junto à Torre Eiffel, o museu Quai Branly expõe mais de 3.500 obras de arte da África, América, Ásia e Oceânia. As suas coleções excepcionais tornam-no num lugar único para o diálogo e intercâmbio entre culturas.
Inaugurado em 2006 , o museu de artes e civilizações de África, Ásia, Oceânia e Américas foi concebido e apoiado pelo antigo Presidente Jacques Chirac e desenhado pelo famoso arquiteto Jean Nouvel O Museu Quai Branly tornou-se num dos museus mais importantes de Paris, tendo a barreira dos 10 milhões de visitantes sido superada em 2013...
Read more
How to get there
Museu do Quai Branly
37, quai Branly. 75007 Paris France
Paris