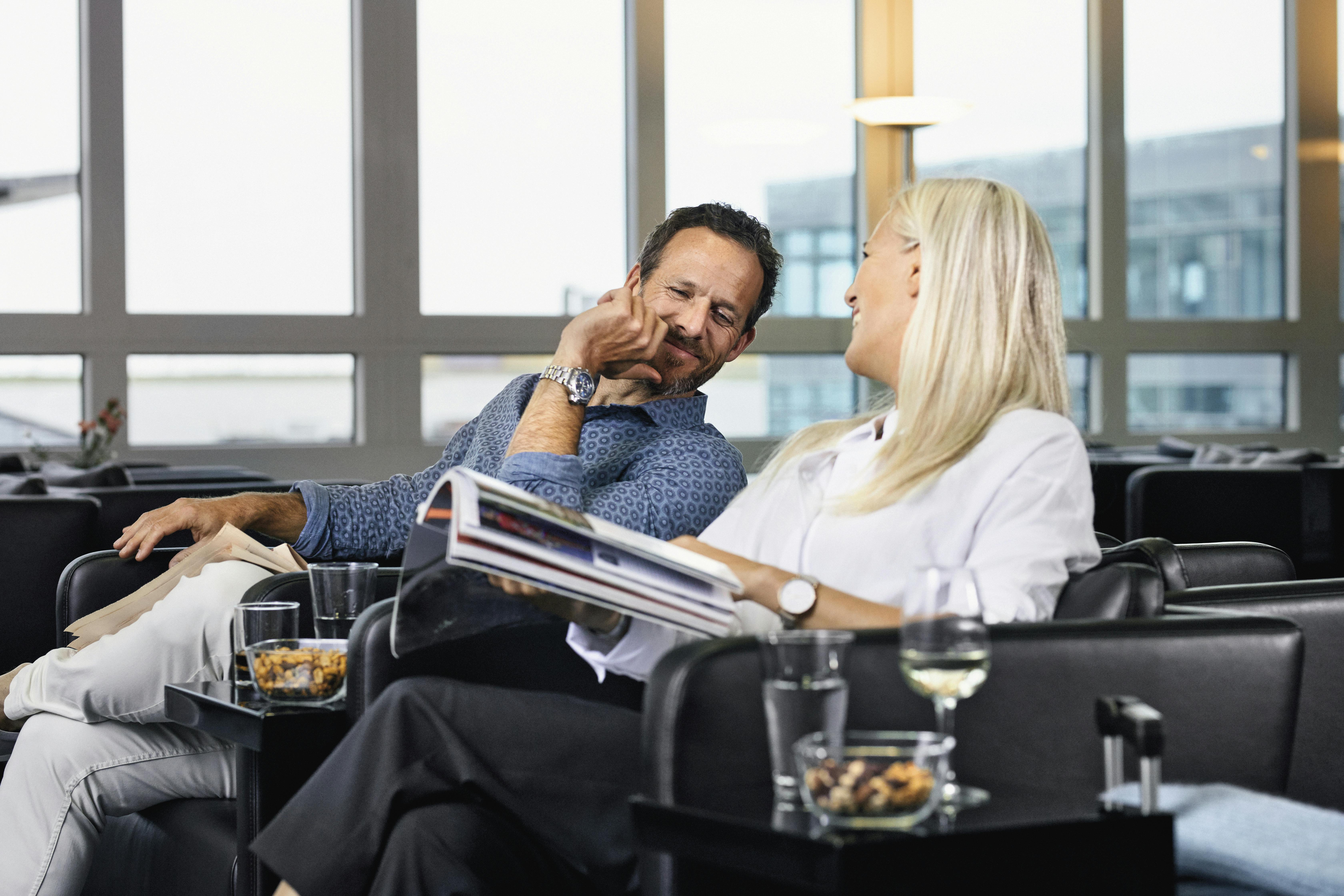 Enjoy a more relaxed way to end your holiday with the Bodrum Airport VIP Lounge. You'll have between 1.5 and 2 hours to enjoy all-inclusive ...
Duration
1 hour
Available in: English
You'll explore the best of both worlds with a tour into the mountains and a boat trip along the coastline. Travel by 4x4 to find quaint moun...
Duration
8 hours
Available in: English
Turkish baths are synonymous the world over with relaxation and rejuvenation. On this excursion to a premier Turkish bathhouse, you'll detox...
Duration
4 hours
Available in: English
Popular experiences in Bodrum