The Victoria Falls possesses a beauty that is impossible to replicate through any man-made efforts, and a trip to Southern Africa would not ...
Duration
1 hour 30 minutes
Available in: English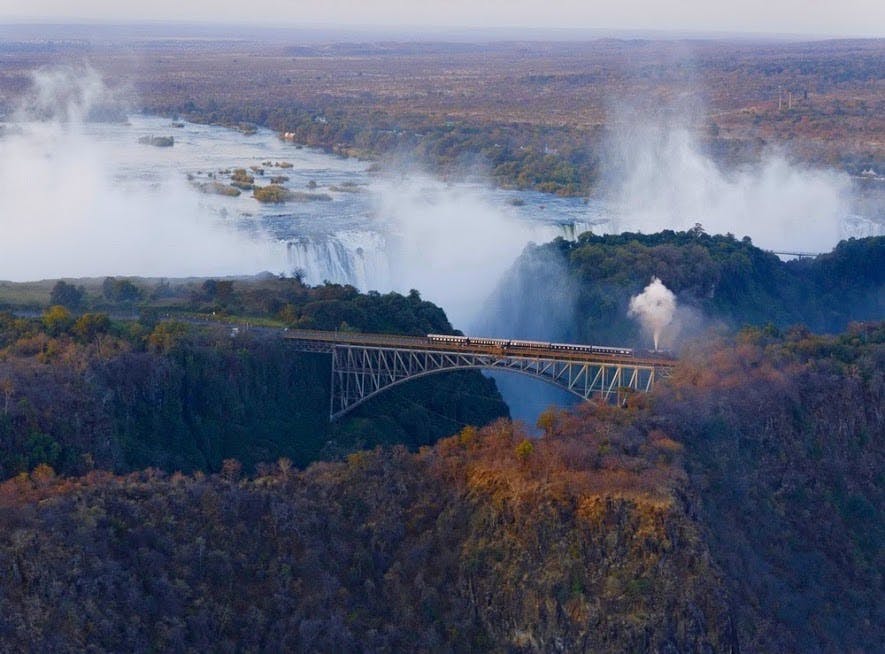 Elegance and opulence marked the age of the steam train. Beautiful classic steam locos and carriages have been lovingly restored by Bushtrac...
Duration
5 hours
Available in: English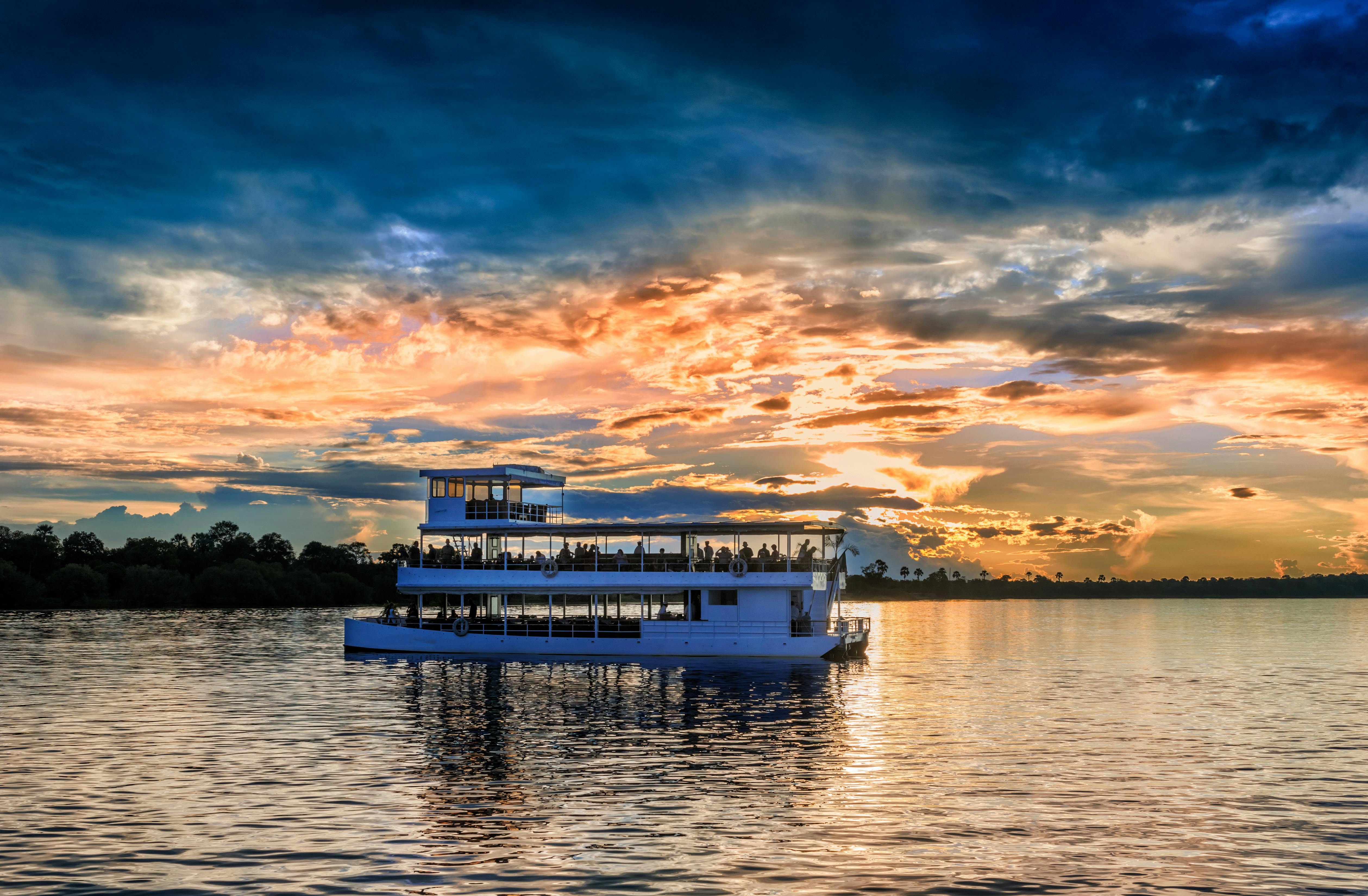 Enjoy a relaxing cruise along the Zambezi River, a stream of calm water before it plunges down the black basalt rocks becoming a raging wate...
Duration
3 hours
Available in: English
Popular experiences in Livingstone