Abu Dhabi Desert tours
The Rub' al Khali Desert, commonly translated as the "Empty Quarter," is the world's second largest desert after the Sahara. Endless sand dunes that s...
Find experiences for these dates:
Book your Abu Dhabi desert safari enjoy an exhilarating morning safari that includes dune bashing, sandboarding and a camel ride.
Have fun riding a camel in the desert of Abu Dhabi and realx in the camp drinking tea and coffee.
Top attractions in Abu Dhabi
Top attractions in Abu Dhabi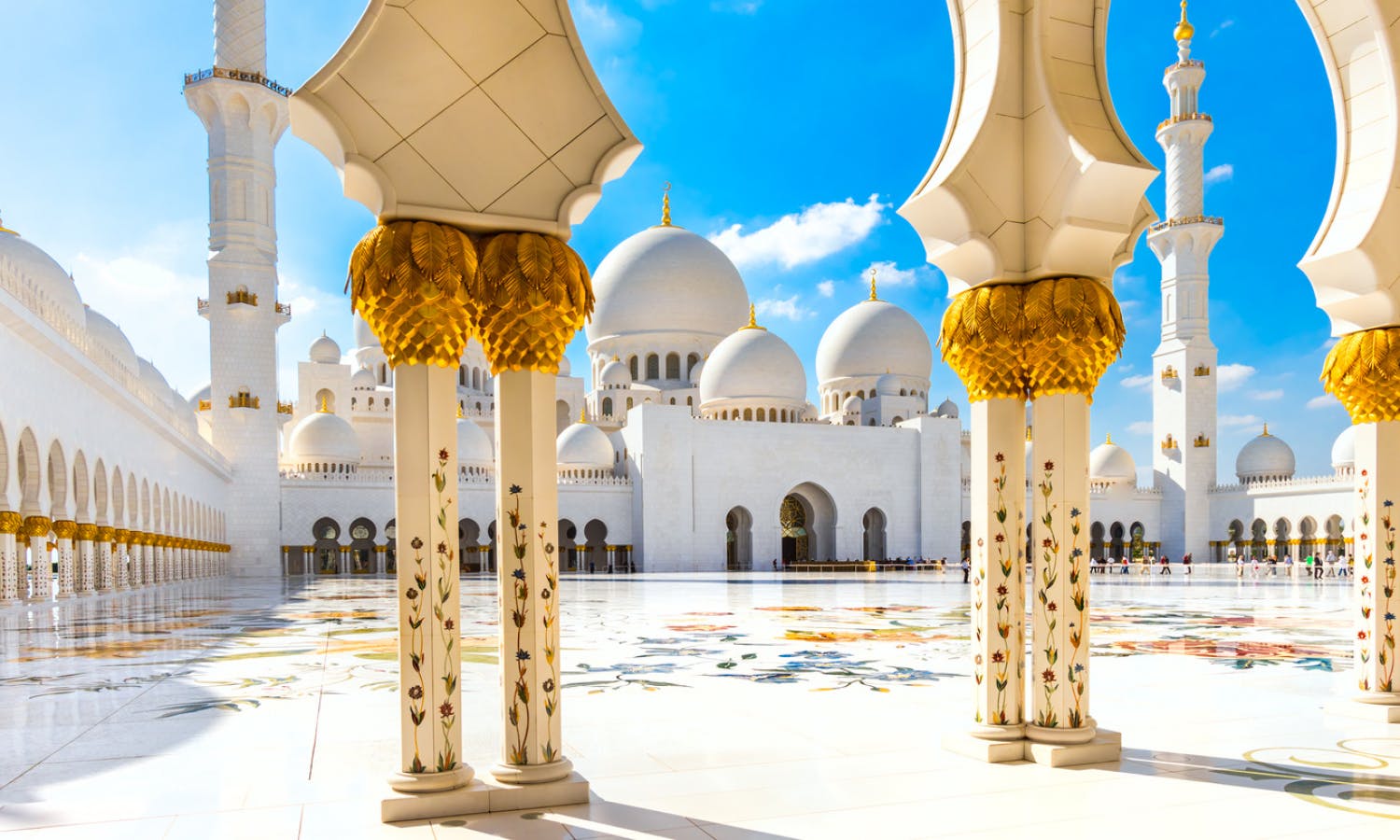 The inside story
Read more
How to get there
Abu Dhabi Desert
Empty Quarter, Saudi Arabia
Abu Dhabi