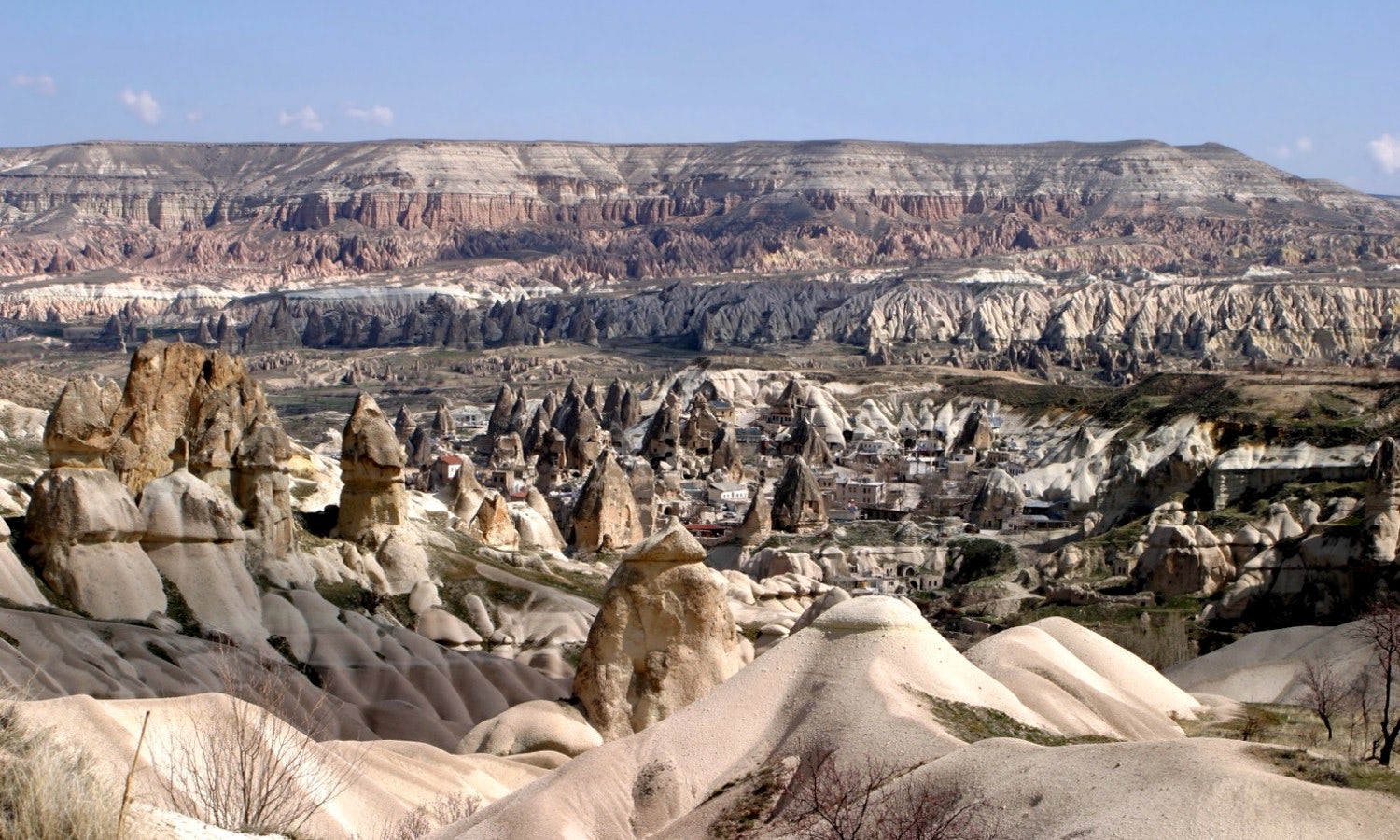 Things to do in Cappadocia
Cappadocia is a breathtaking region in Turkey, found in Central Anatolia. It's a historical region with unique topography that attracts visitors from ... Read more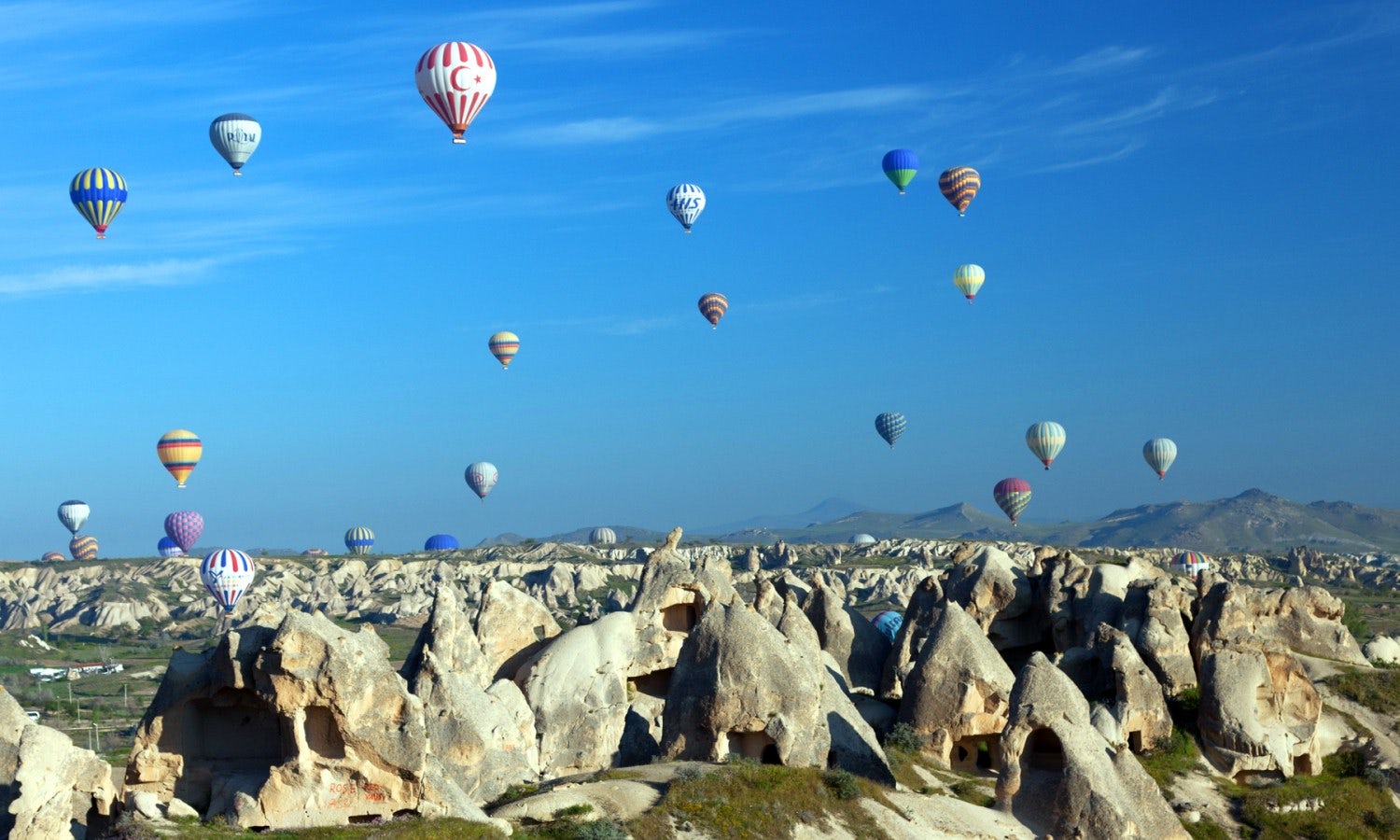 Helicopter & balloon rides
Cappadocia is known around the world as one of the best places to fly with hot air balloons. The spe...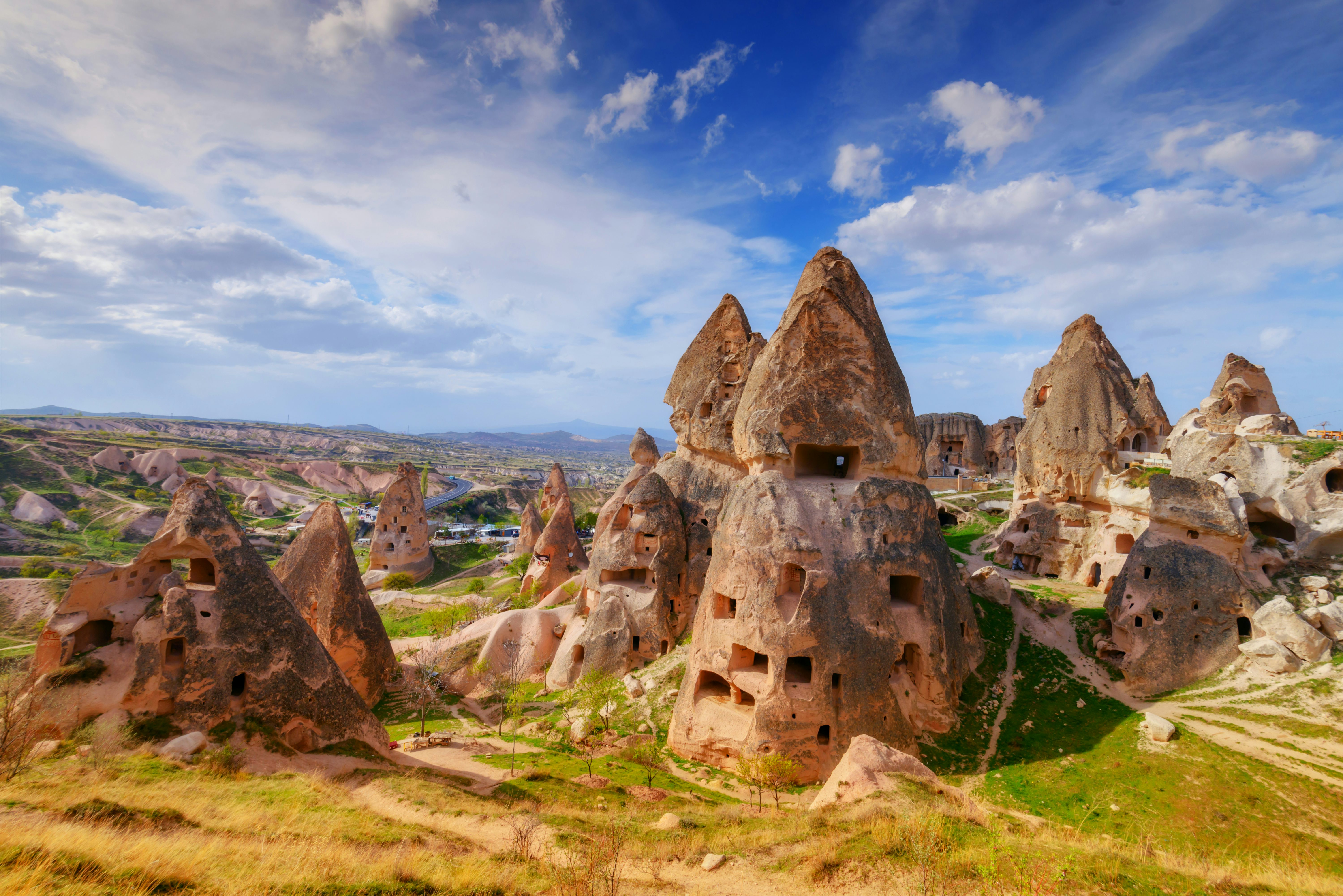 Day trips & excursions
Lunar-like landscapes, cave churches, and fairy chimneys – nowhere on Earth will you ever find such ...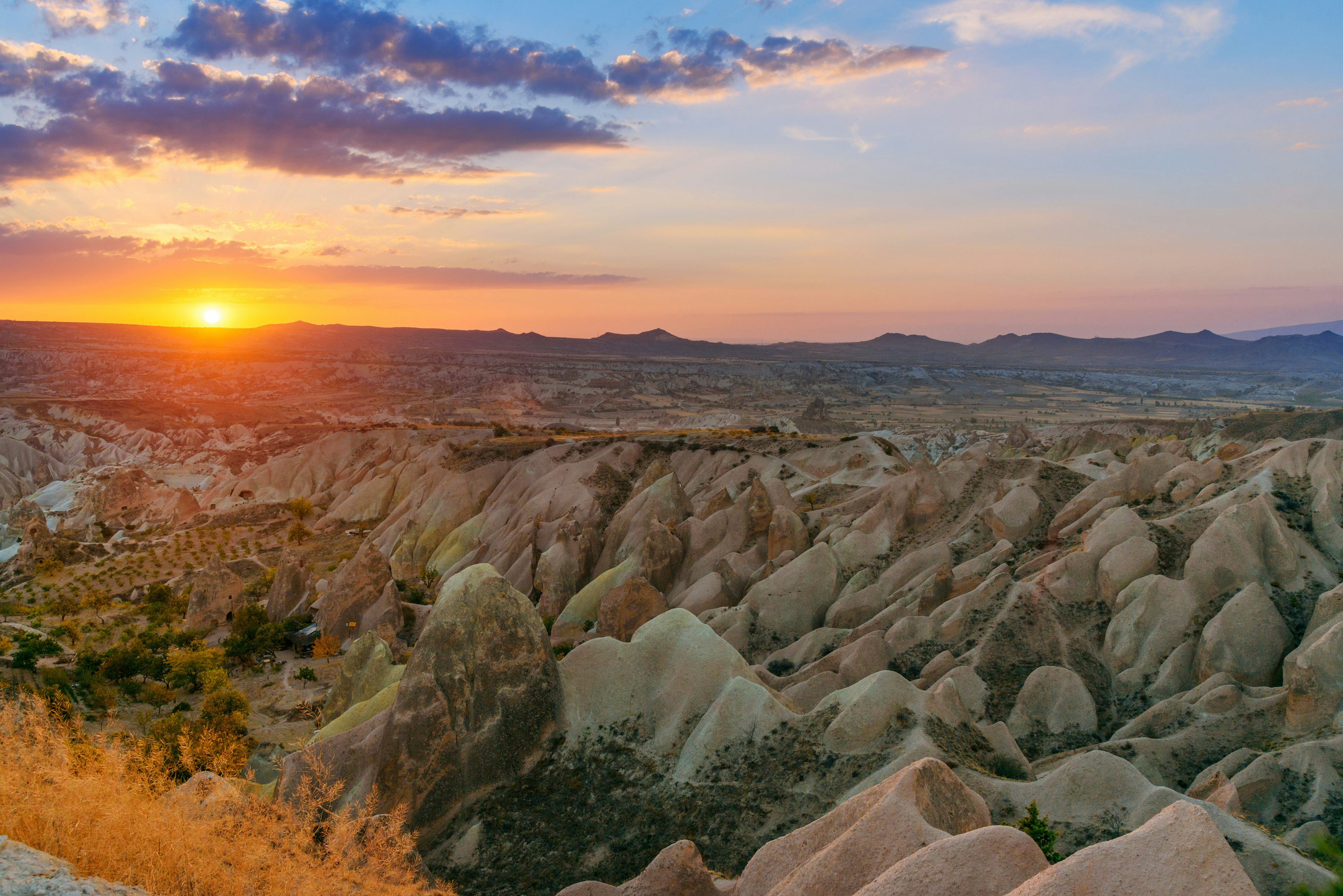 Panoramic tours
Let this special wine and sunset tour of Cappadocia bring the true meaning of relaxation to life! Le...
Where to go
Experiences in Cappadocia