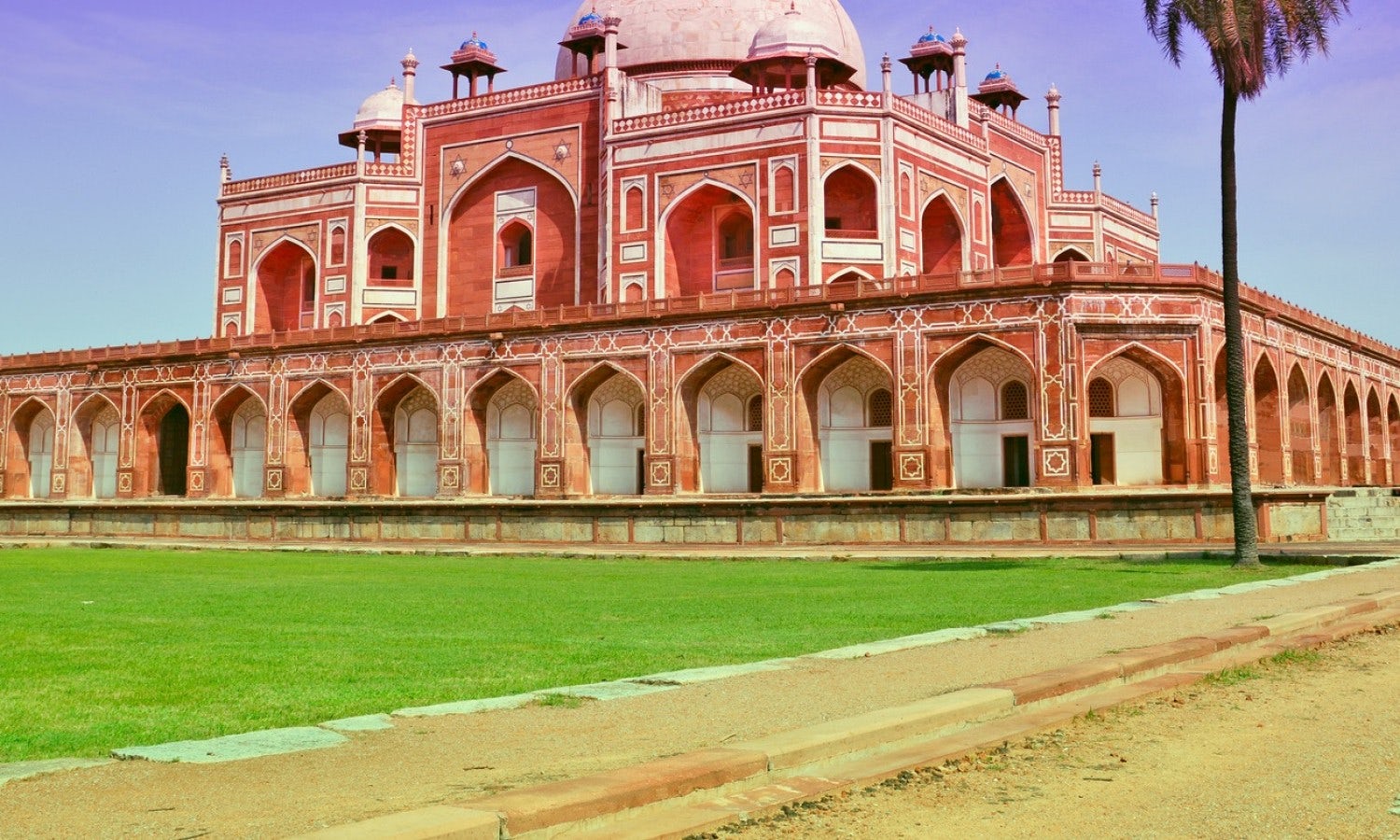 Delhi: все предложения
Delhi is a city of contrasts. India's capital has in fact two souls: Old Delhi, once the capital of Islamic India, and New Delhi, built as the imperia... Читать еще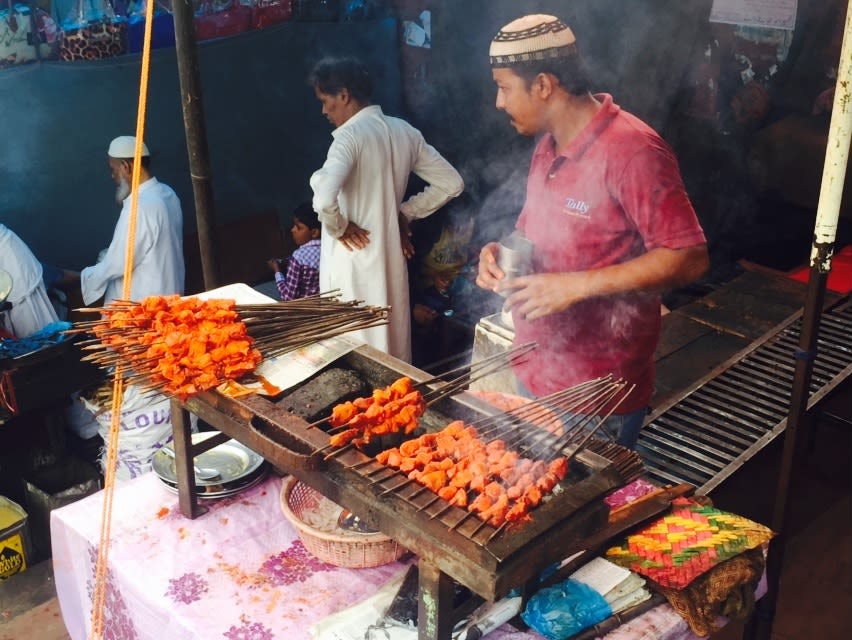 City tours
Enjoy an immerse experience in Old Delhi! Begin the tour by visiting the iconic Grand Jama Masjid. E...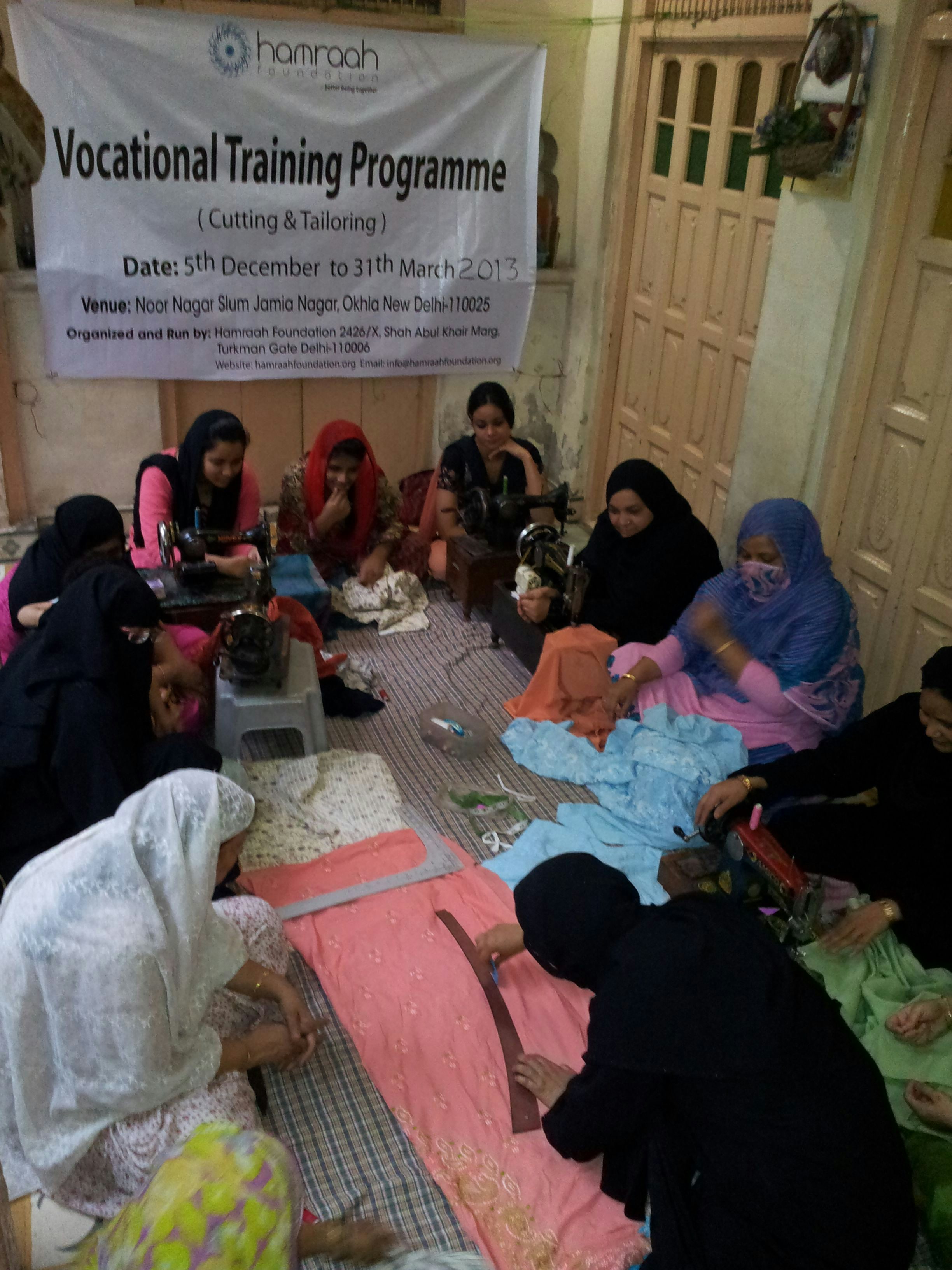 Travel for a cause
Begin your tour by meeting with the founder of Hamraah over a cup of chai. Hear an overview of the f...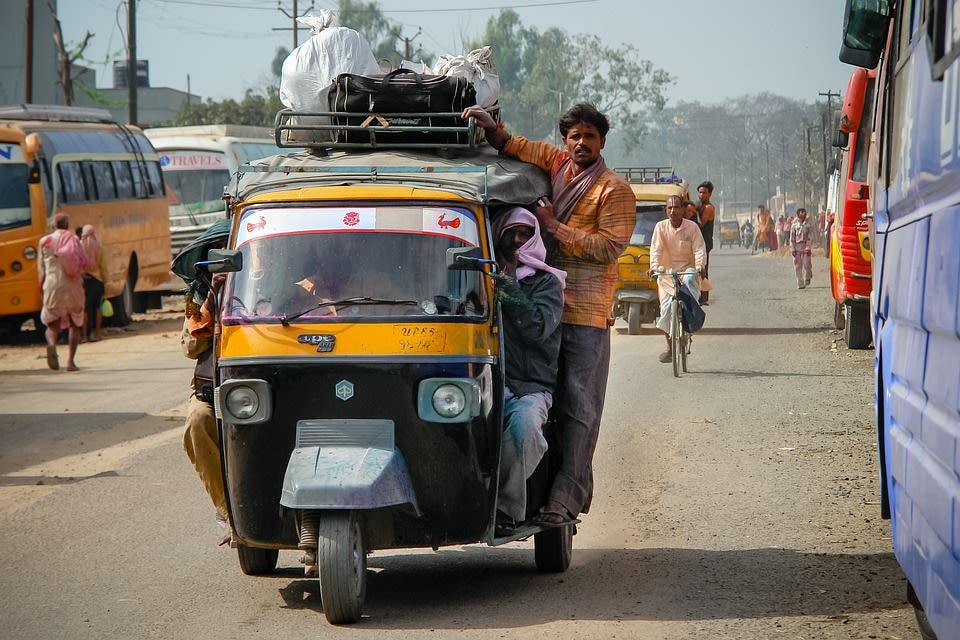 Travel for a cause
Experience Indian language and culture! Take a language lesson in the Hindi dialect, learning essent...
Куда отправиться
Delhi: экскурсии и билеты