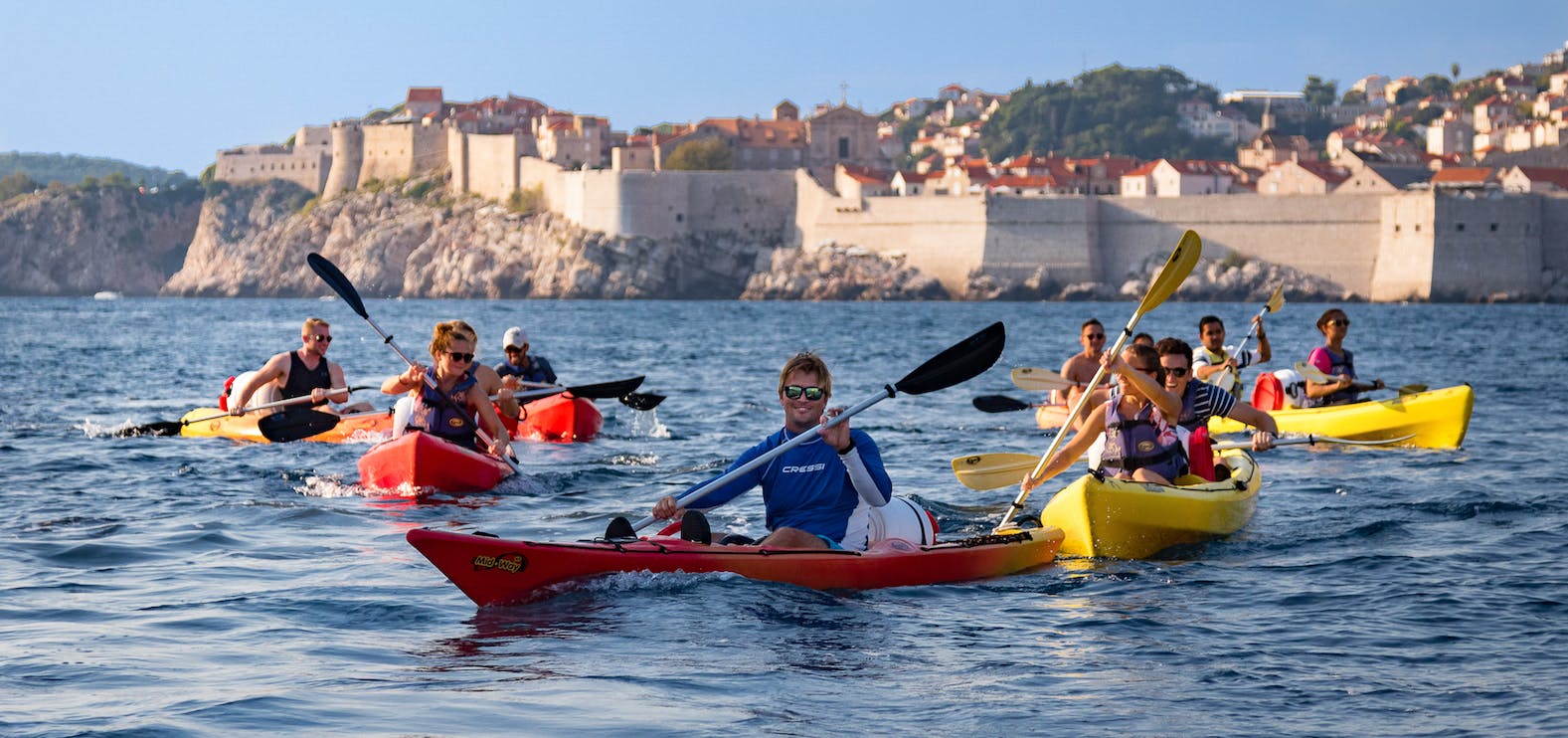 Historically one of the world's greatest maritime republics, Dubrovnik's might and splendor can only be truly appreciated from the water. Em...
Duration
3 hours
Available in: English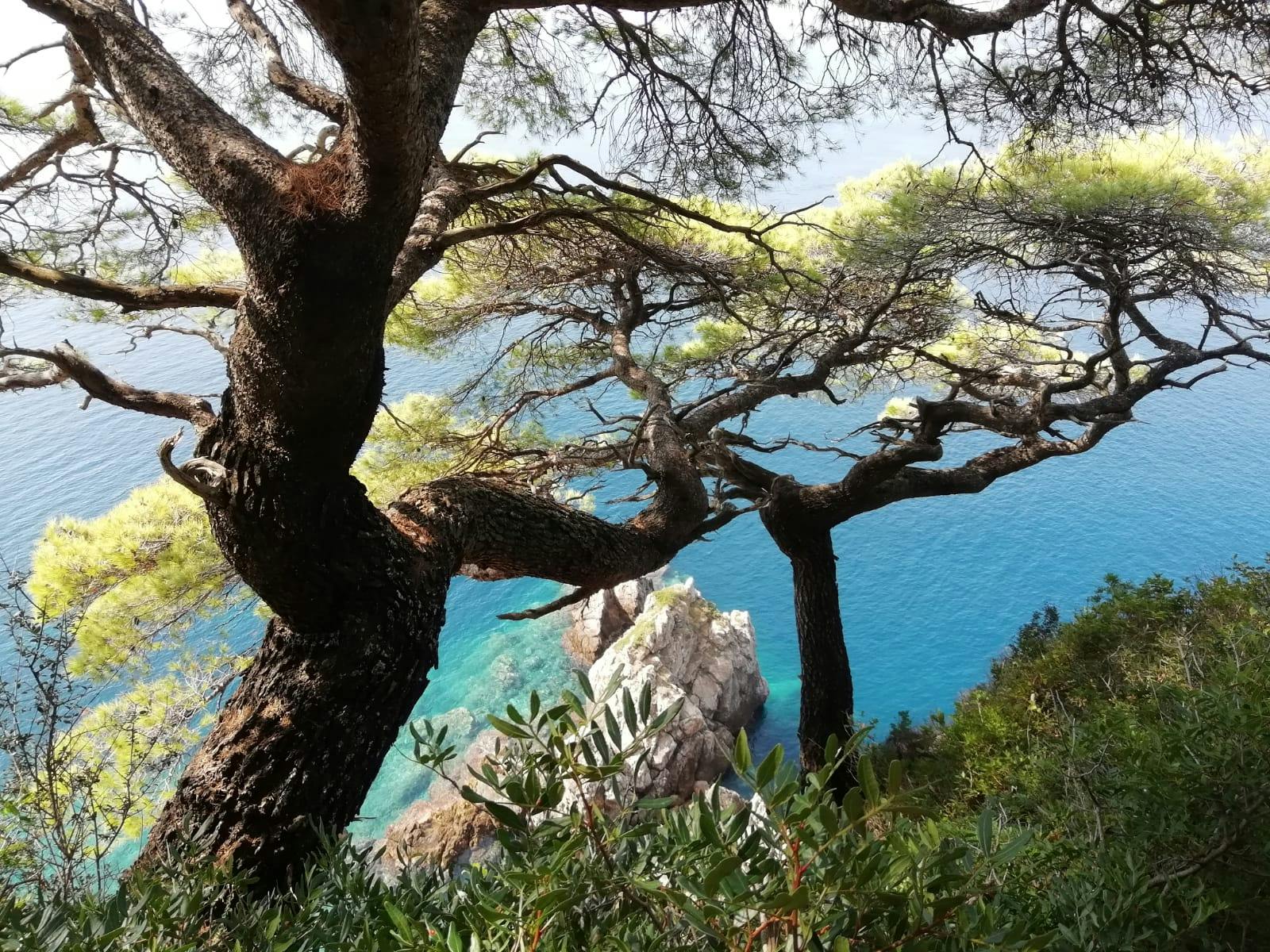 If you are tired of City crowds and you are a fan of hiking and walking through nature just half an hour away from Dubrovnik, then this trip...
Duration
8 hours
Available in: English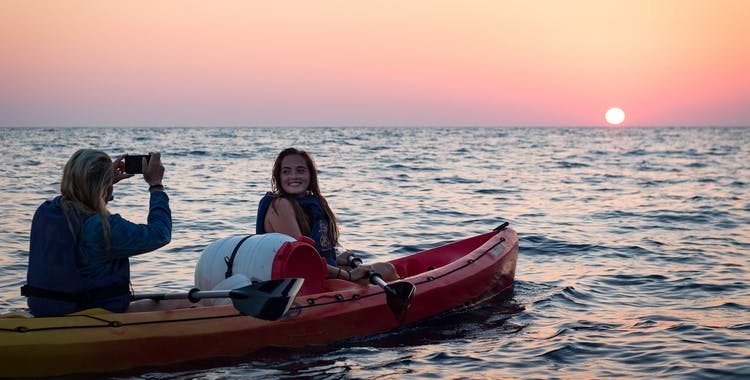 Top seller
This guided tour allows you to experience Dubrovnik's medieval Old Town and its mysterious surroundings as the sun sets over the horizon.The...
Duration
3 hours
Available in: English
Popular experiences in Dubrovnik