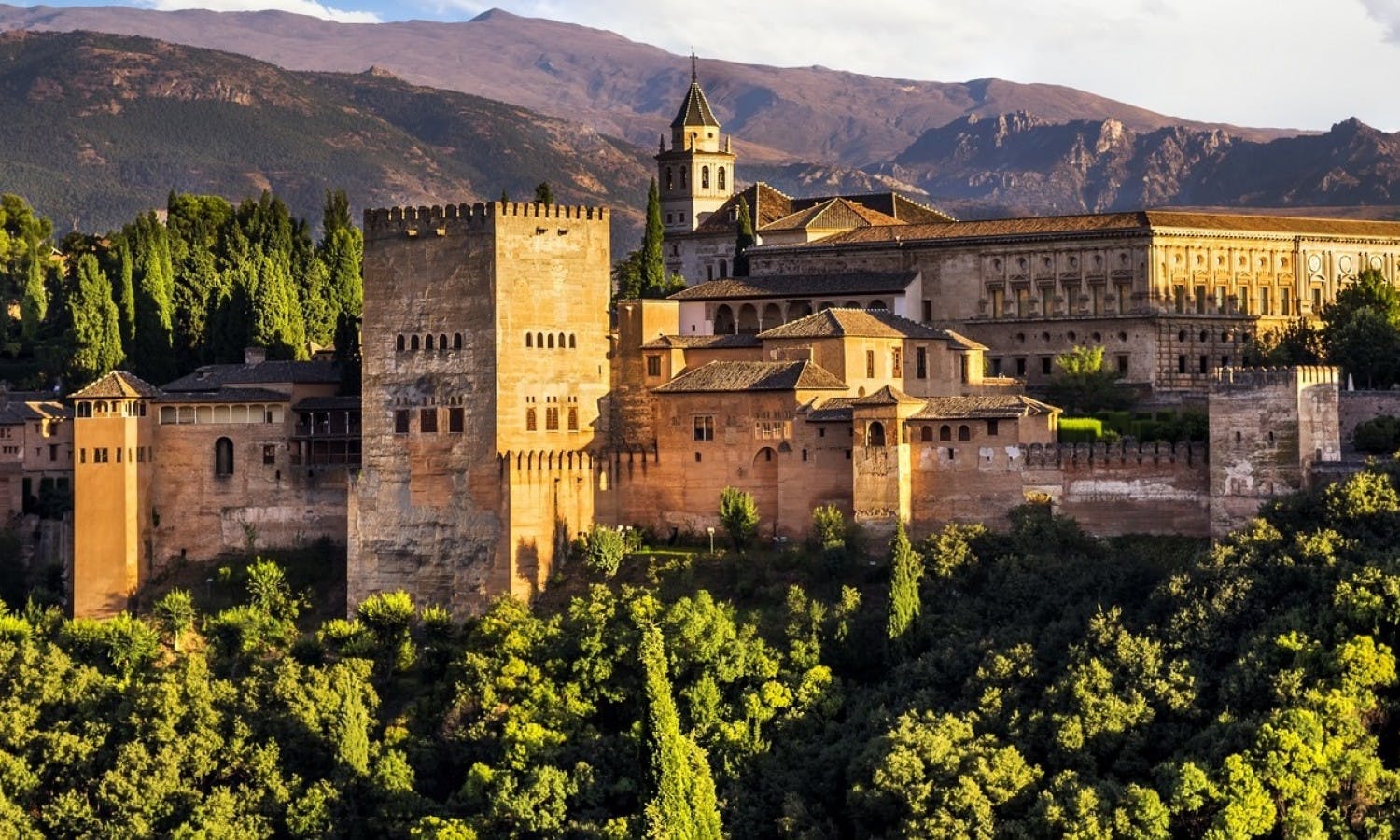 Things to do in Granada
Granada is a city with a unique face in Europe and around the world, because of its perfect synthesis of typical elements of Iberian and Arabic cultur... Read more
Top attractions in Granada
The Alhambra is home to many myths, legends and secrets.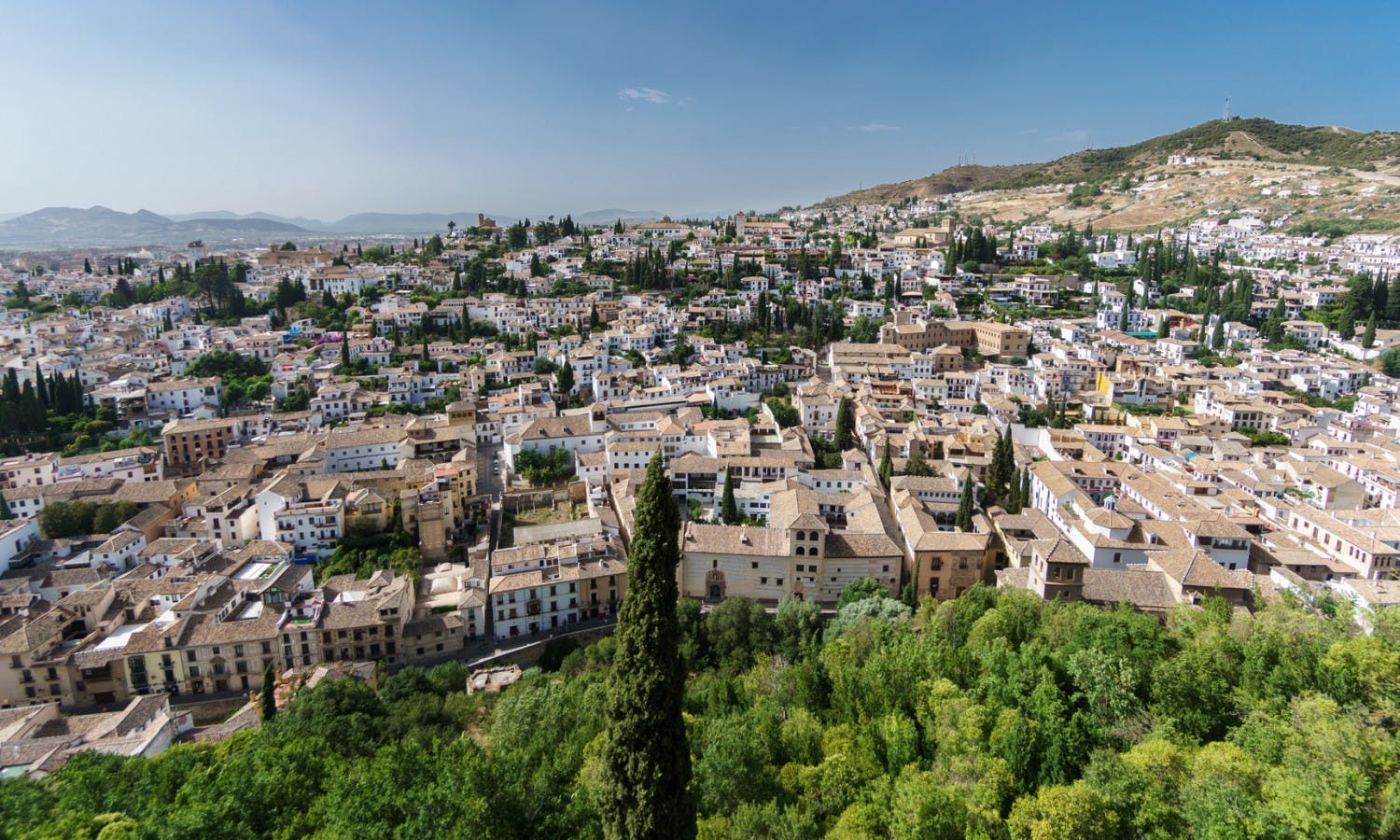 Walking tours
Book a guided tour in Granada and explore the Albaicín, the more ancient neighborhood of the city. You'll also visit the picturesque district of Sacromonte.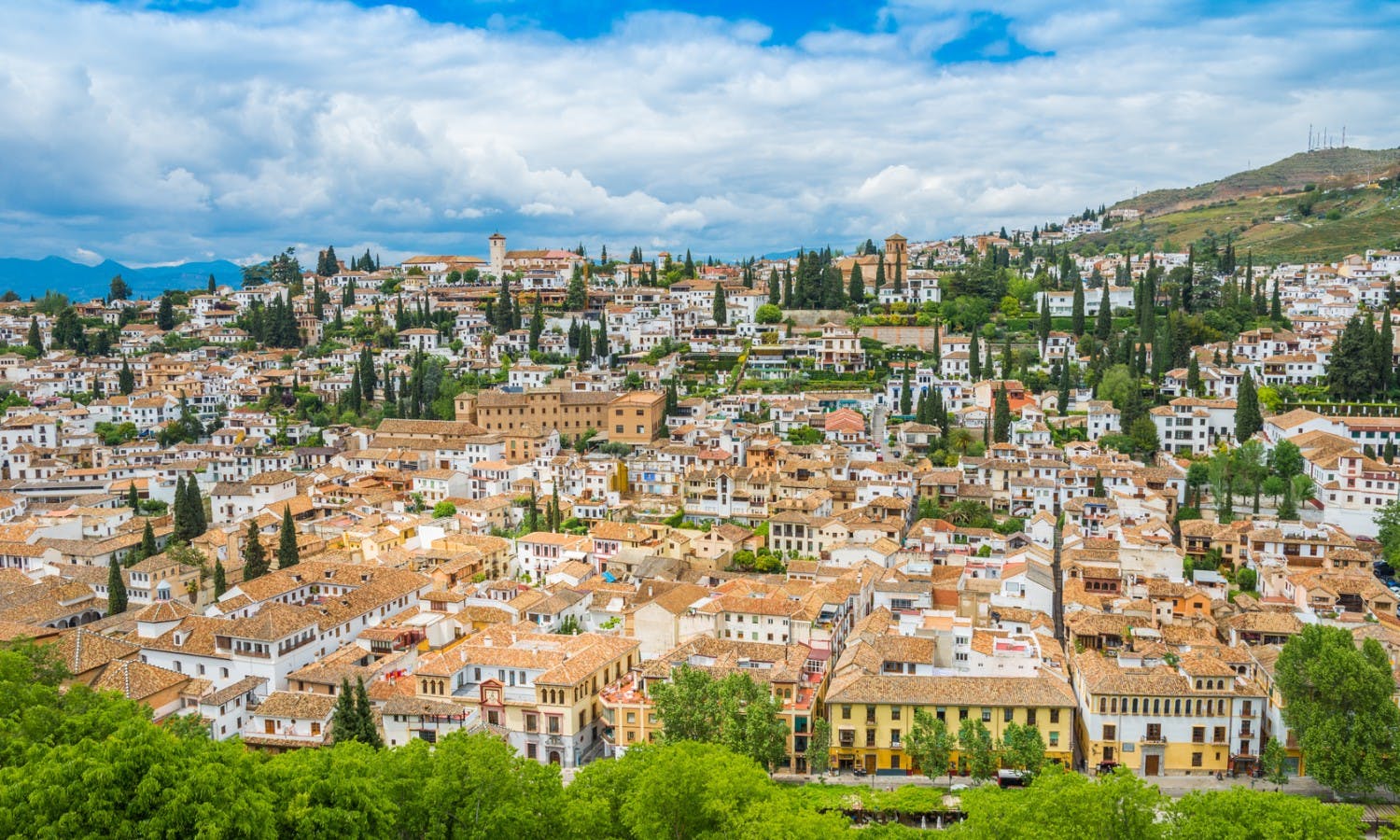 Walking tours
Book a walking tour of Granada and discover its cultural richness. Admire the main monuments and learn about some historical aspects with an expert guide.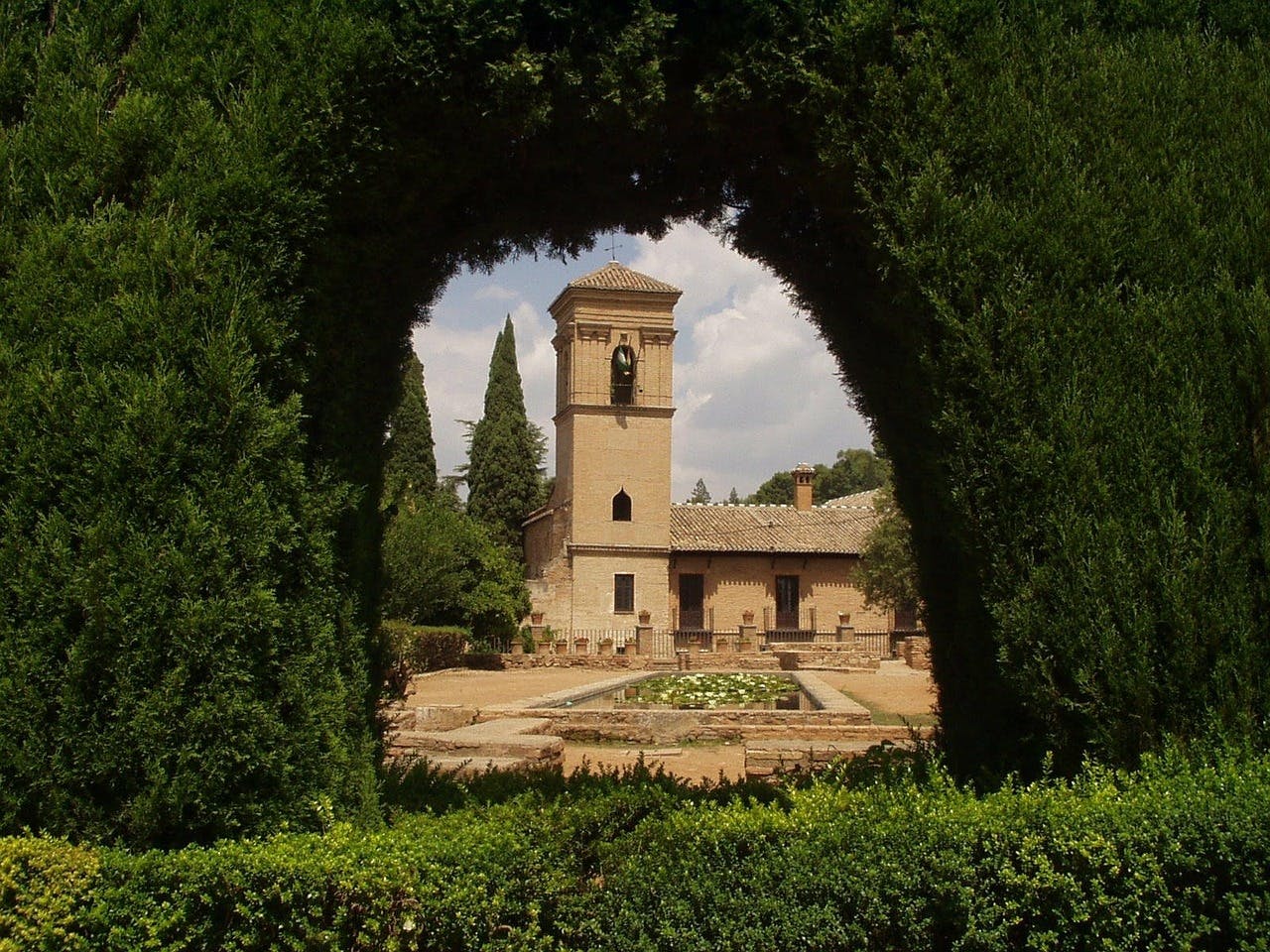 Attractions & monuments
Visit the most important monument of Muslim Spain with an expert guide. Discover the myths and legends of this site and enjoy strolling around the Generalife.
Where to go