Things to do in Granada
Granada is a city with a unique face in Europe and around the world, because of its perfect synthesis of typical elements of Iberian and Arabic cultur... Read more
Top attractions in Granada
The Alhambra is home to many myths, legends and secrets.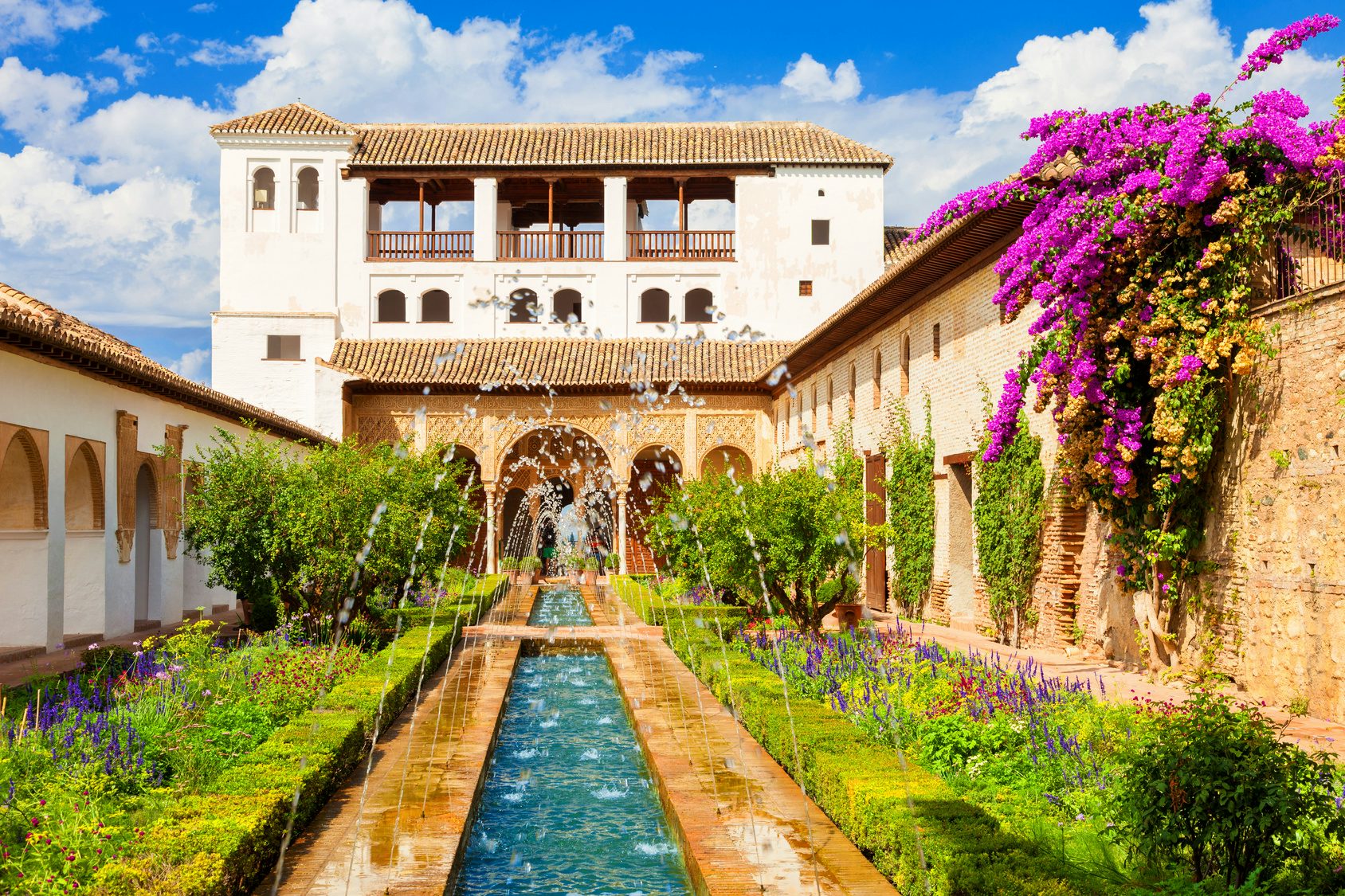 Walking tours
Likely to sell out
No need to wait when you can skip the line to discover the most popular monument in Spain. Your walk...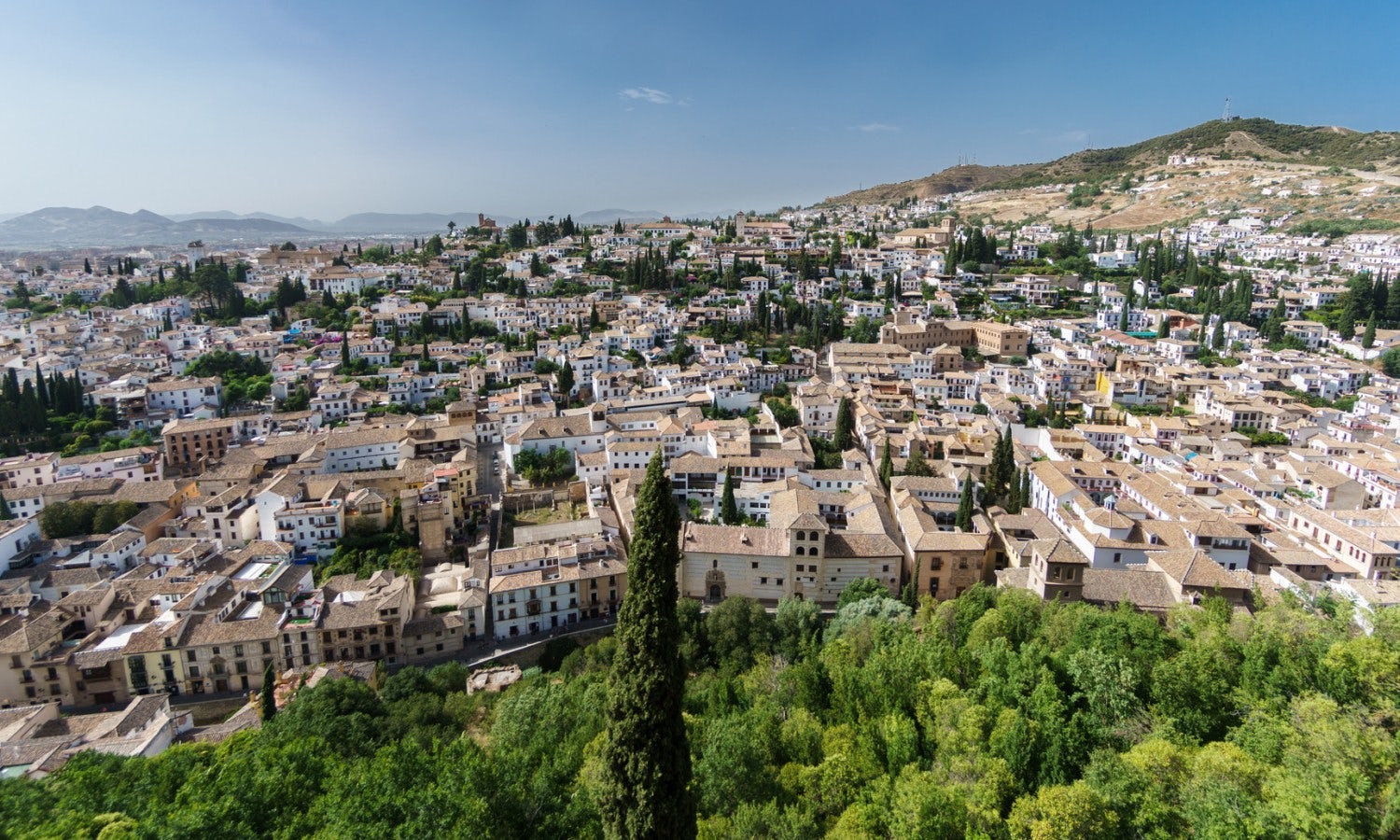 Walking tours
Opposite to the Sabika Hill you will found the quarter of the Albaicín, the more ancient neighborhoo...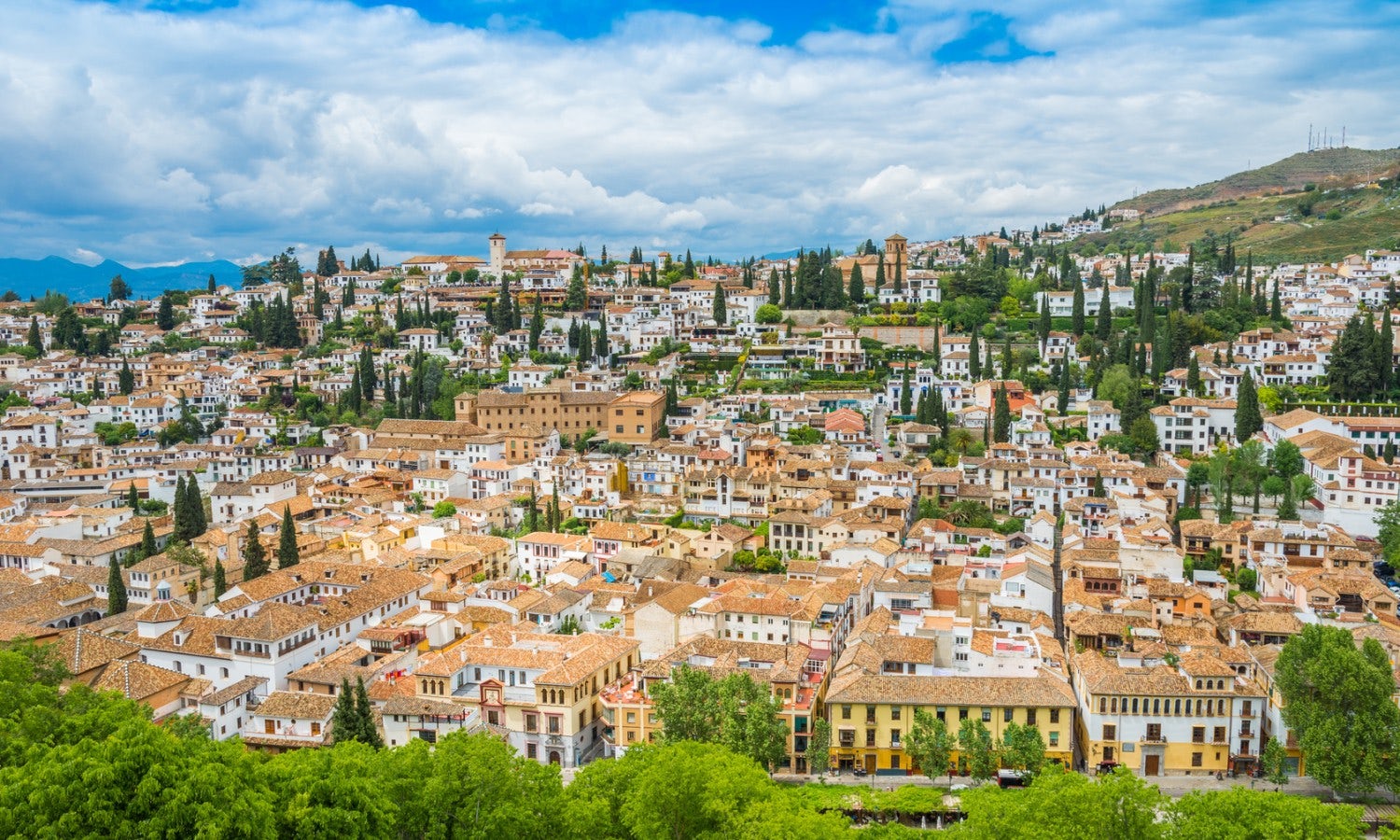 Walking tours
Granada has been a mixture of cultures since the medieval times. The historical centre is the perfec...
Where to go