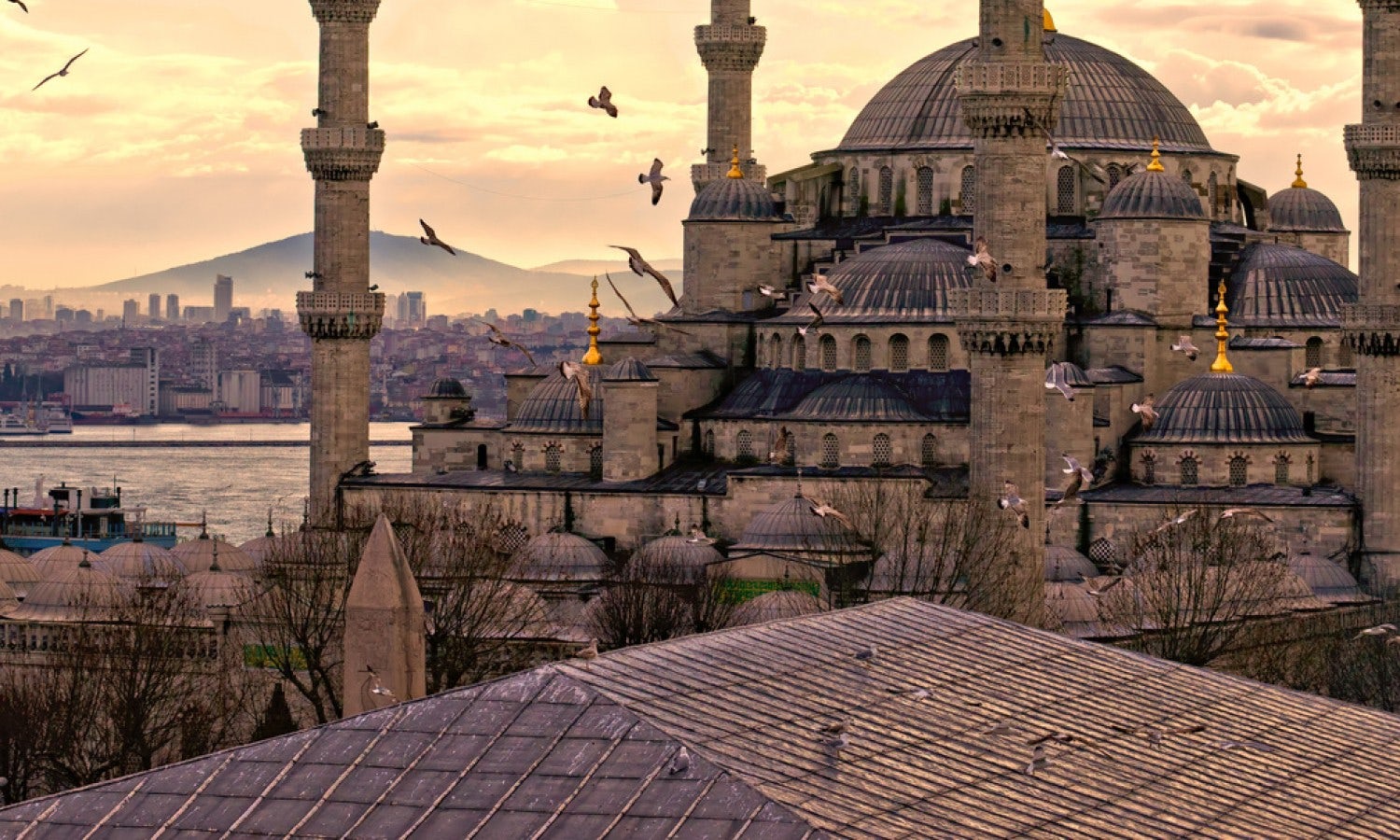 Things to do in Istanbul
Istanbul is commonly known as a 'bridge' that unites the Eastern and the Western part of the world. The financial and commercial part of the city is f... Read more
Top attractions in Istanbul
The Bosphorus is a narrow, natural strait located in Northwestern Turkey.
The Topkapi Palace is one of the largest, most visited places in Istanbul.
Known for it's massive dome, Hagia Sophia is the former Greek Orthodox Christian patriarchal cathedral.
One of the largest and oldest covered markets in the world, with 61 covered streets and over 4,000 shops in a total area of 30,700 m², attracting between 250,000 and 400,000 visitors daily.
The Blue Mosque, or also know as the Sultan Ahmed Mosque.
Where to go