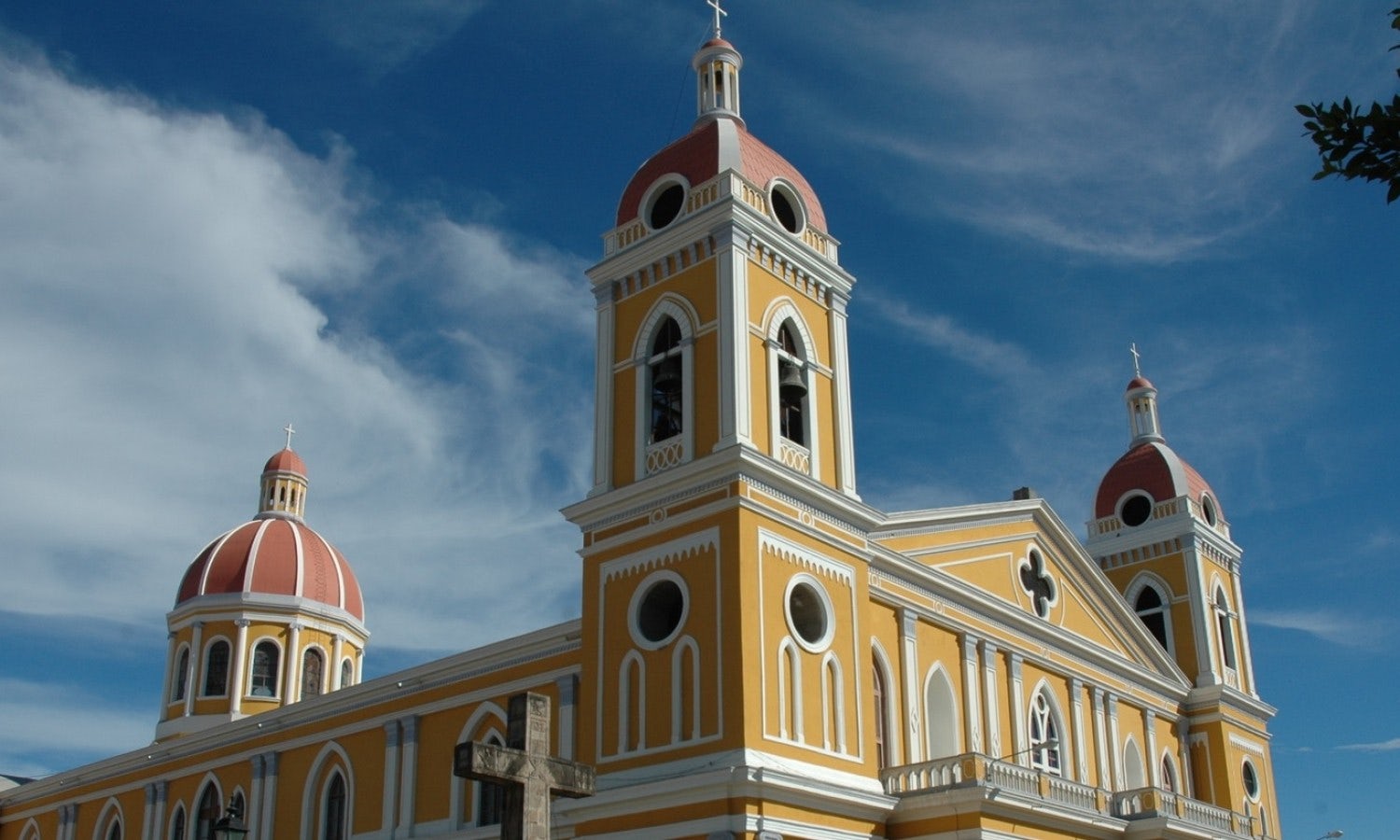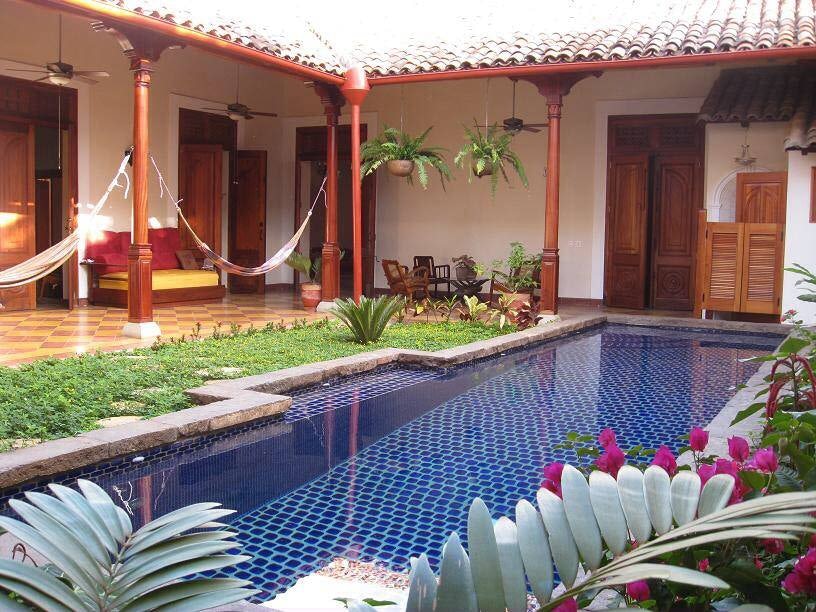 Travel for a cause
Bask in the elegant grandeur of Granada and immerse yourself in the city's rich colonial heritage as...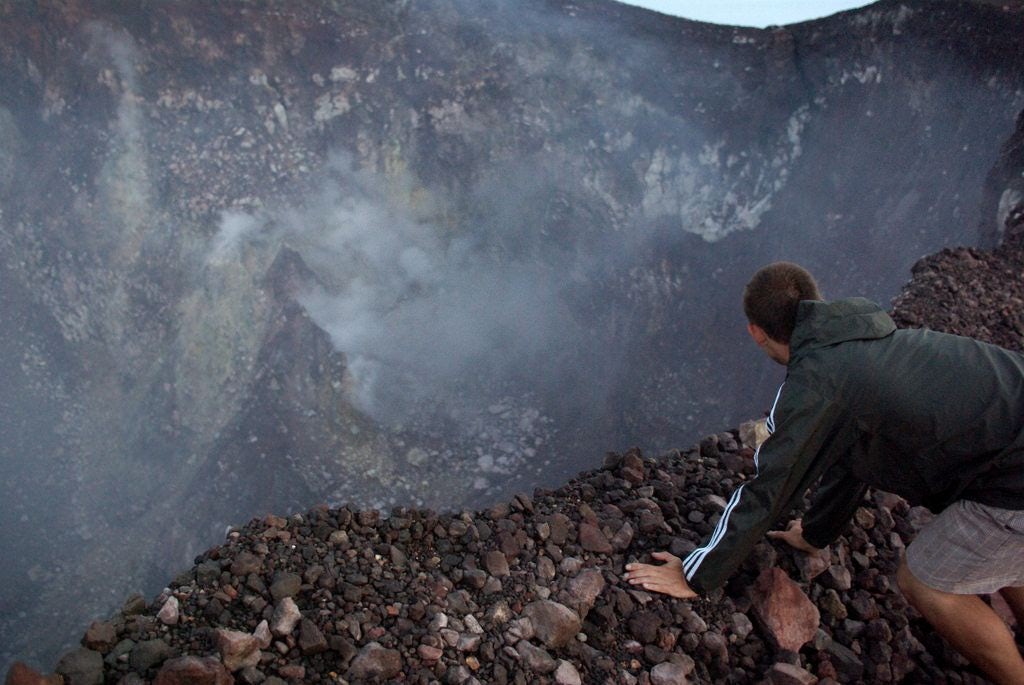 Hiking
Visit one of Nicaragua's most active and spectacular volcanoes! Get close to the crater edge and hea...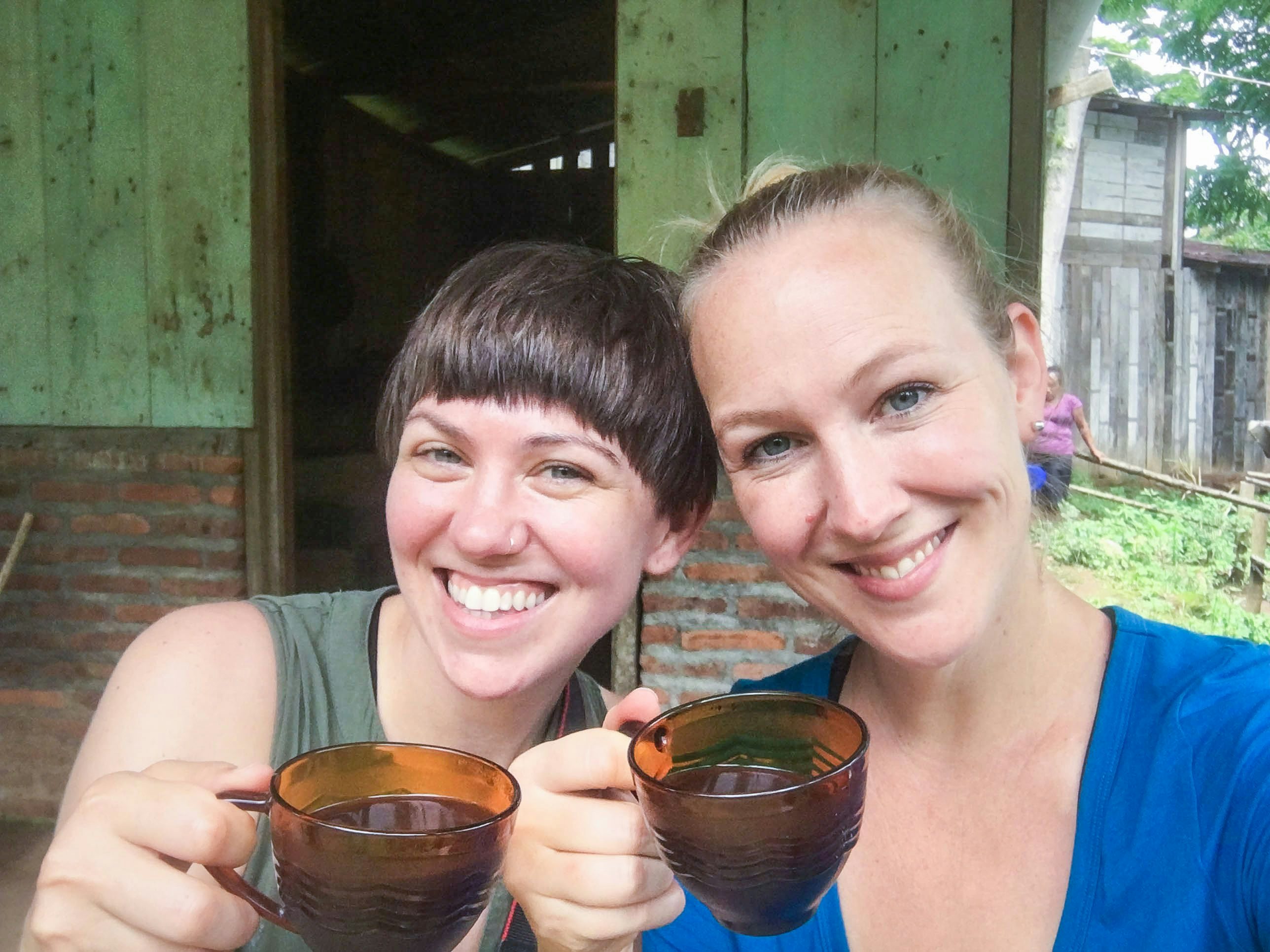 Hiking
Delve into the world of ethically-produced coffee and cooperative living in the lush green mountains...
Where to go