Istanbul is where Europe and Asia collide, and where the past and present meet. You'll catch an early-morning flight to Turkey's largest cit...
Validity
Flexible
Available in: English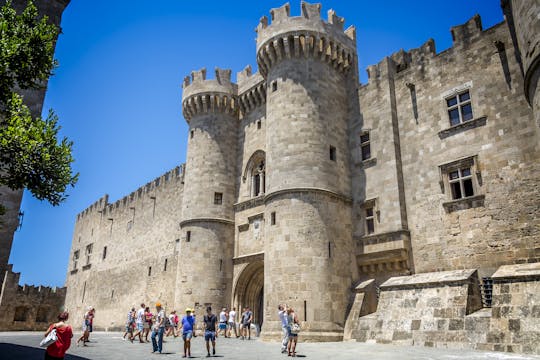 You can add another stamp to your passport on this day trip. You'll trade Turkey for Greece, as you make the short hop across the Aegean Sea...
Validity
Flexible
Available in: English
Popular experiences in Marmaris