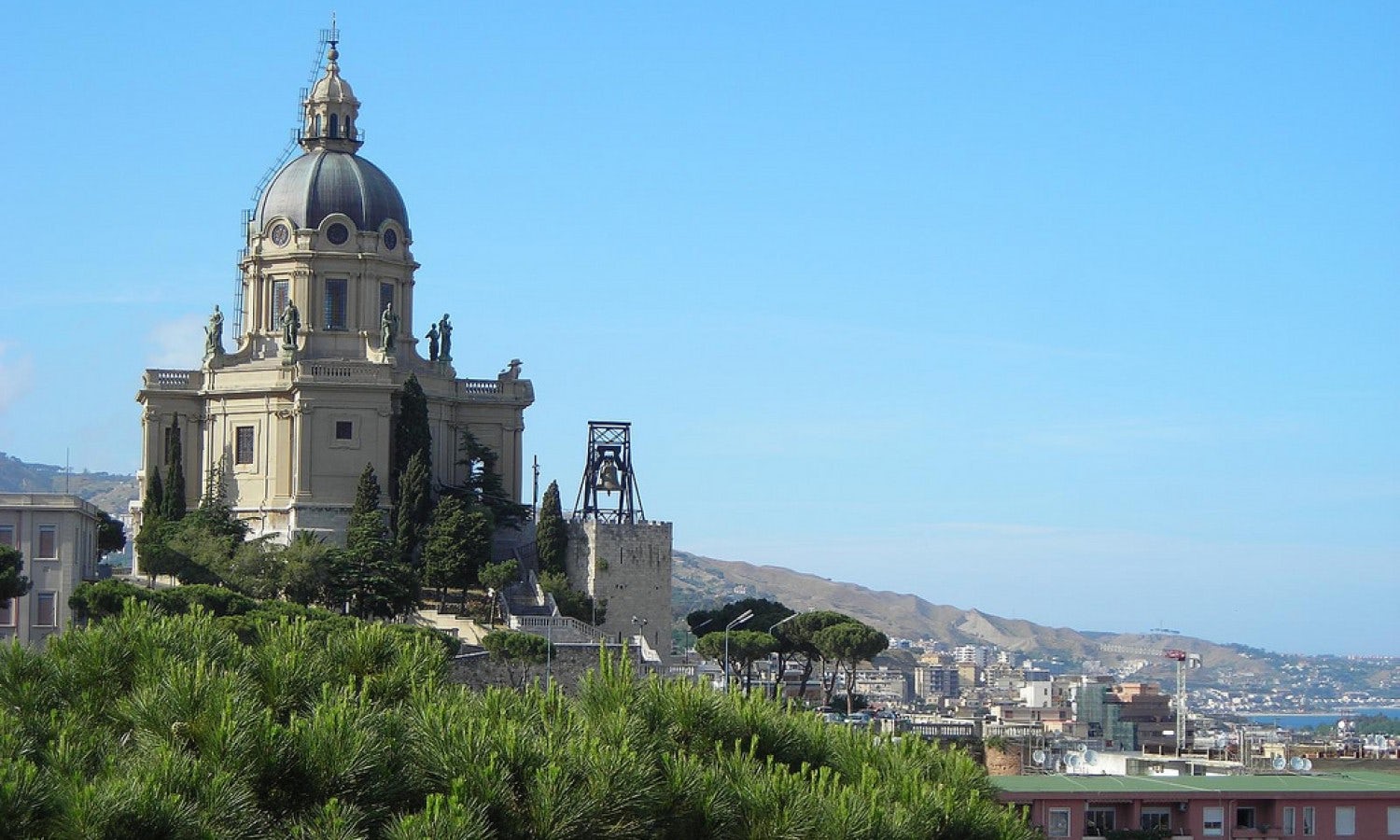 Things to do in Messina
Separated from mainland Italy by the Strait of Messina, this thriving town is a harbor sitting at the northernmost point of Sicily's Ionian Coast. It ... Read more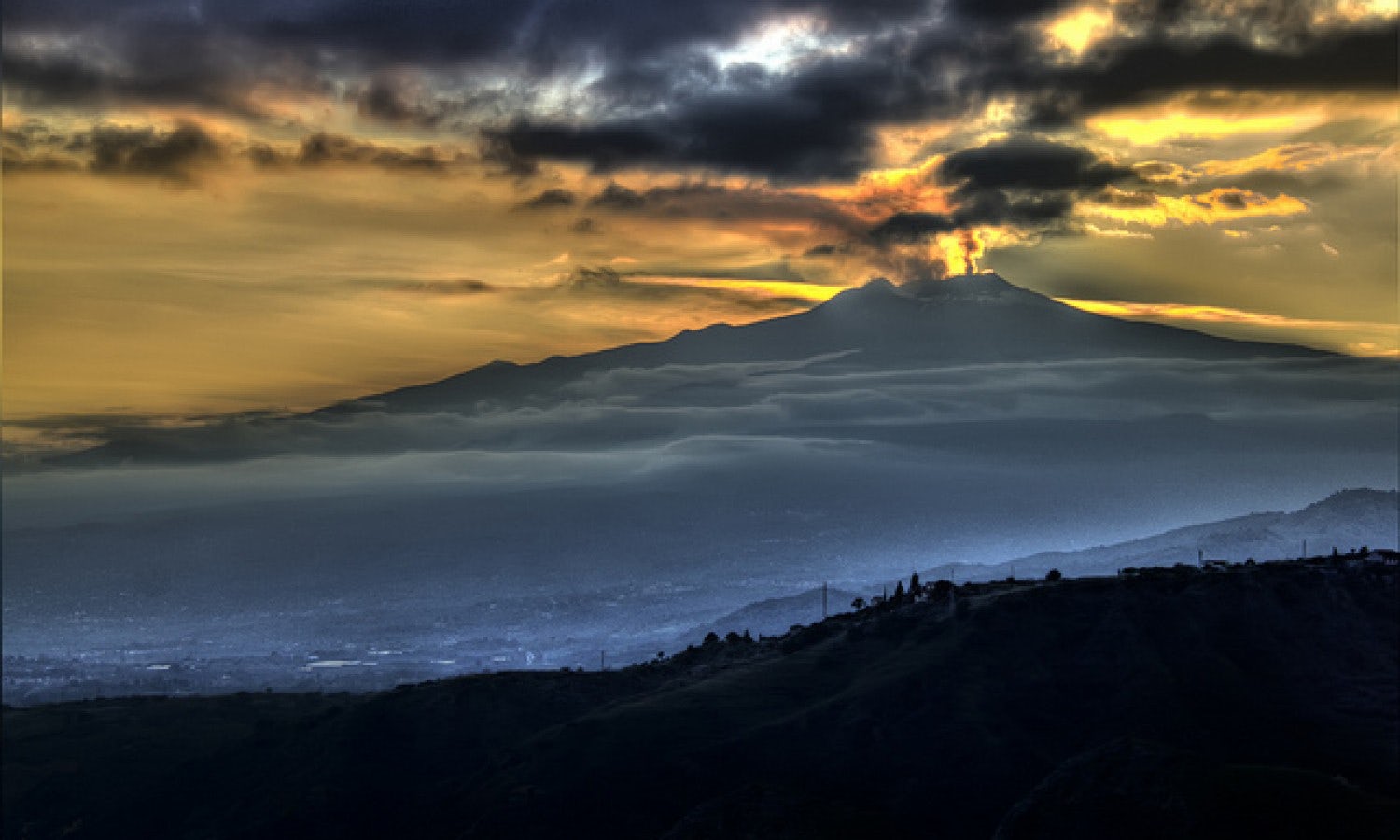 Day trips & excursions
The first step is the visit of Castelmola, a picturesque village just above Taormina. Here you can e...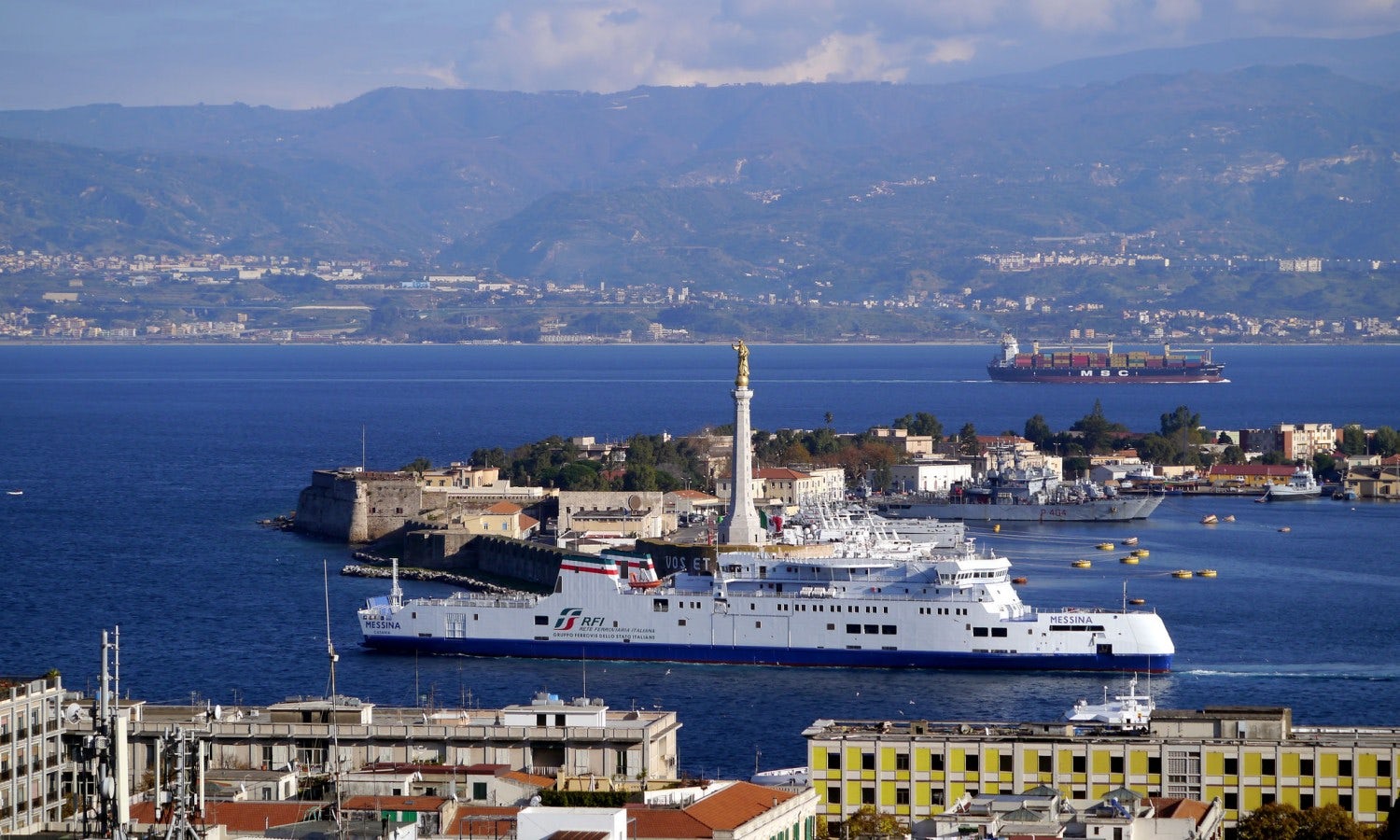 Cultural itineraries
A must for the lovers of 'The Godfather' is undoubtedly the ancient village of Savoca (40 km away fr...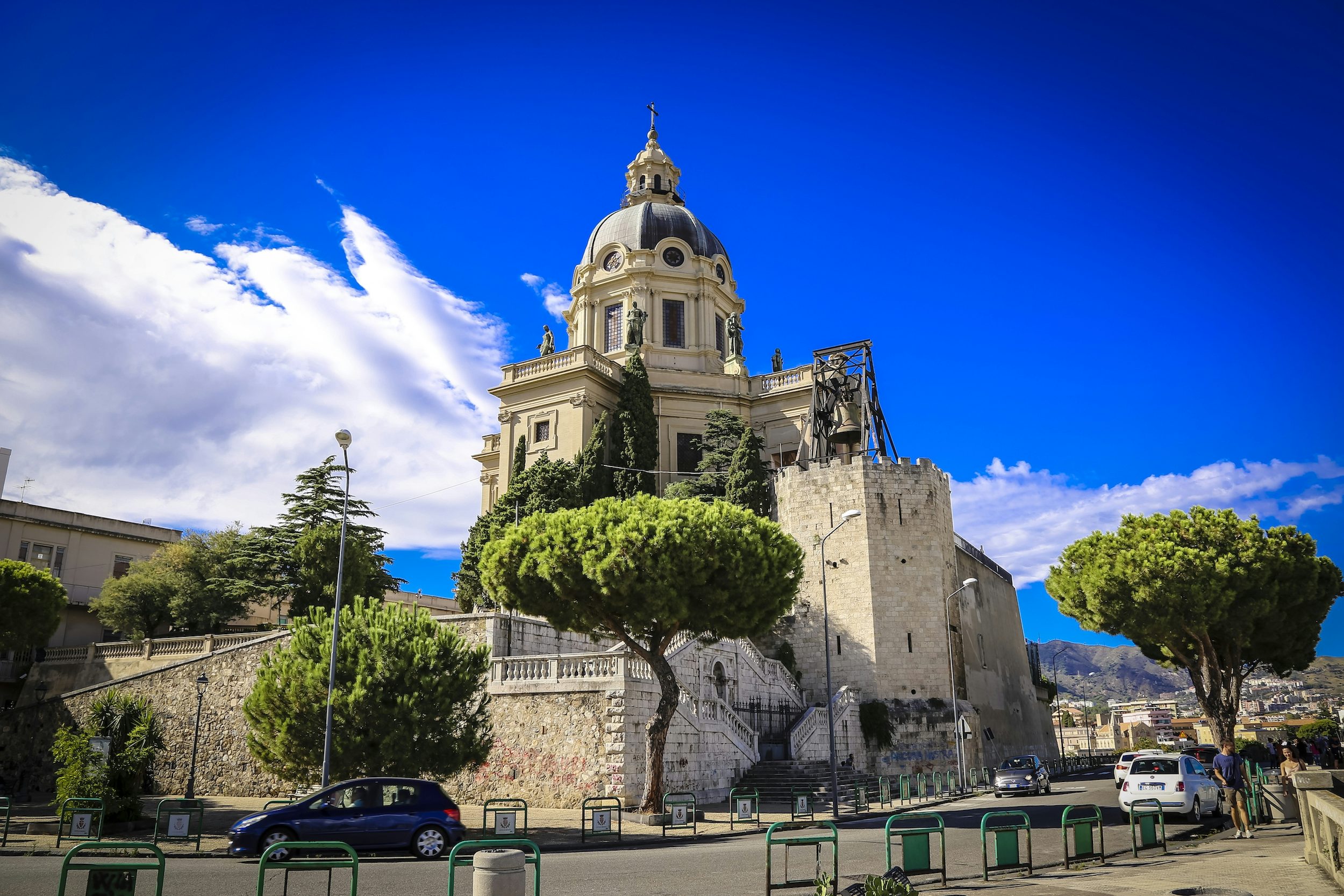 Walking tours
Join this private walking tour led by a local guide to discover the beautiful city of Messina. Just ...
Where to go