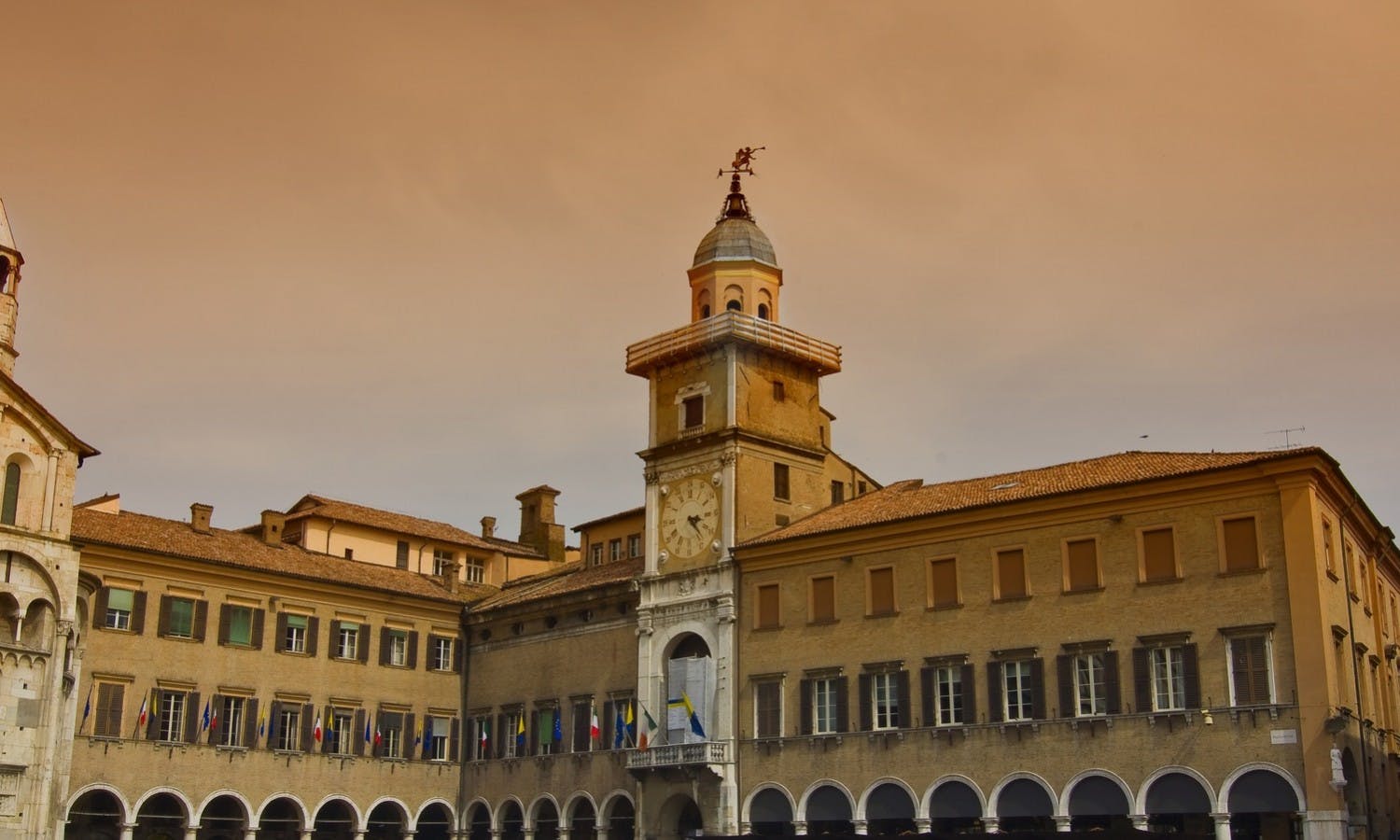 Things to do in Modena
Modena was the capital of the duchy of Este in the XVI century and its history and its monuments are strongly tied to the fate of this family. Today t... Read more
Top attractions in Modena
Speaking of "made in Italy" is the same, of course, as talking about Ferrari.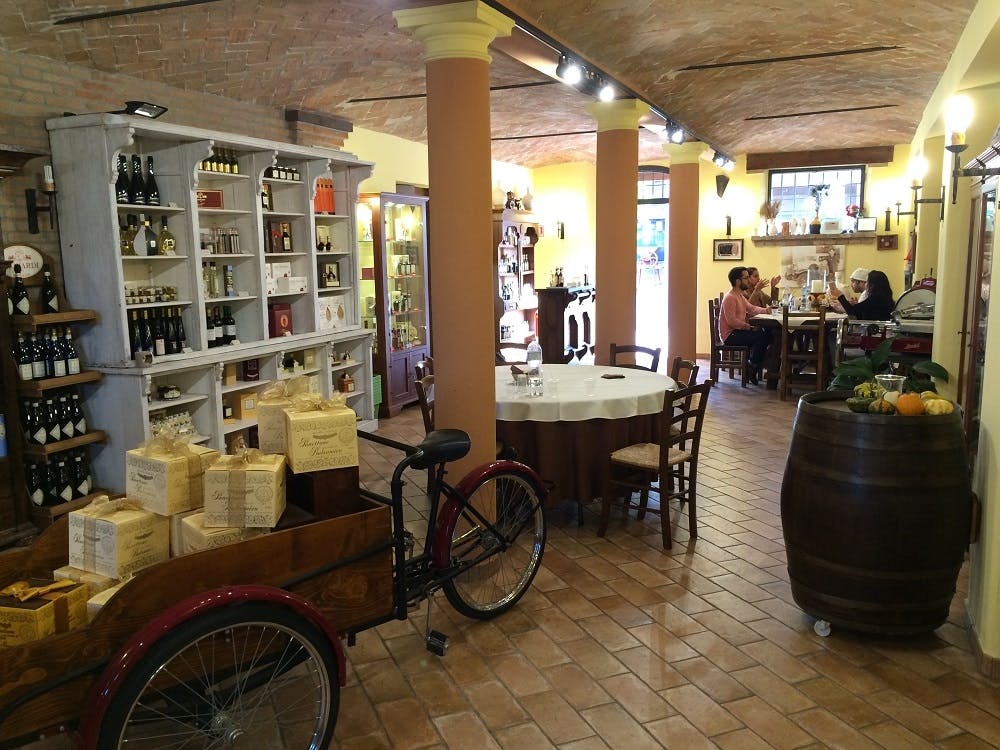 Food & winery tours
Visit Acetaia Lombardi in Modena, tour the vineyards and taste Balsamic Vinegar. Choose between 4 different balsamic experiences.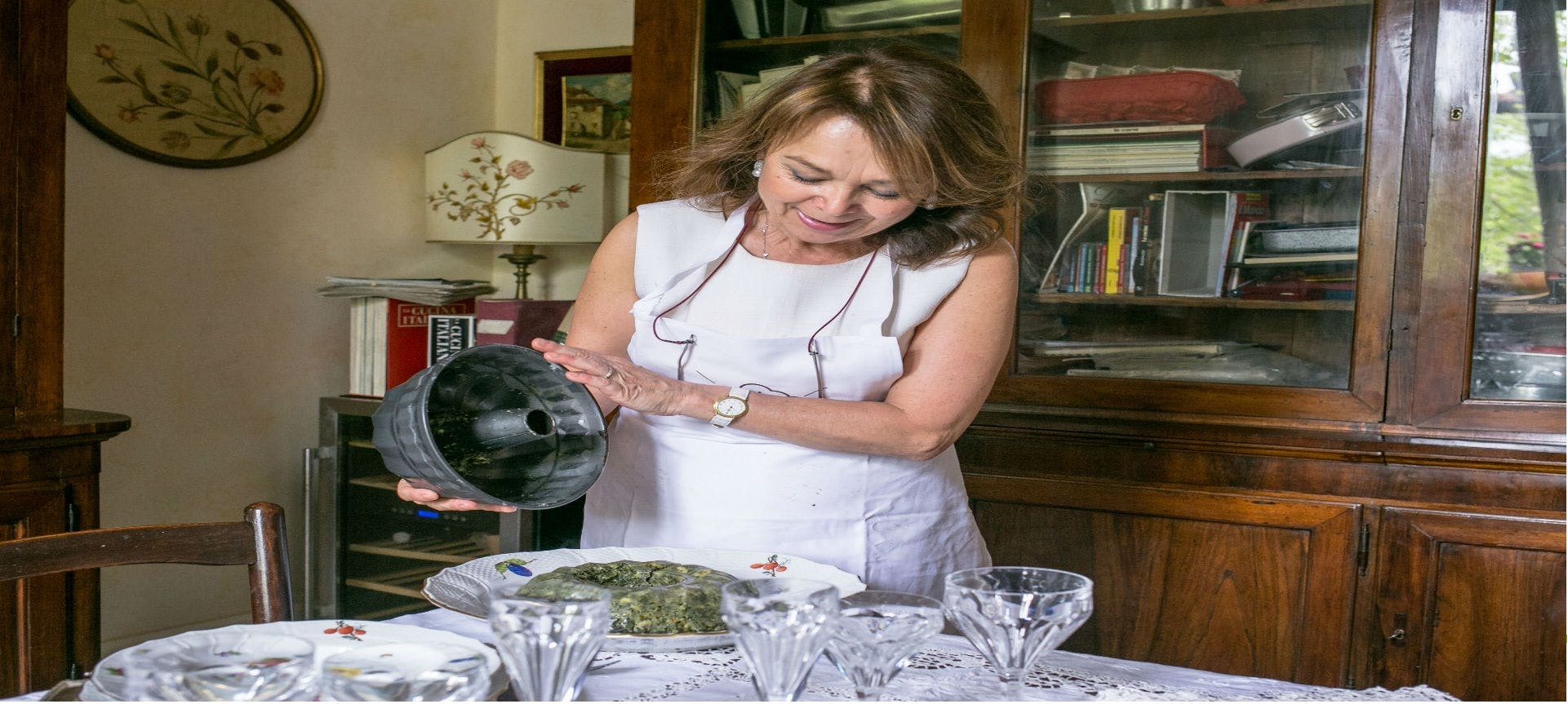 Food & winery tours
Join a cooking class dedicated to the traditional Modenese cuisine. Raffaella will welcome you and teach you how to make typical 'tigelle'!