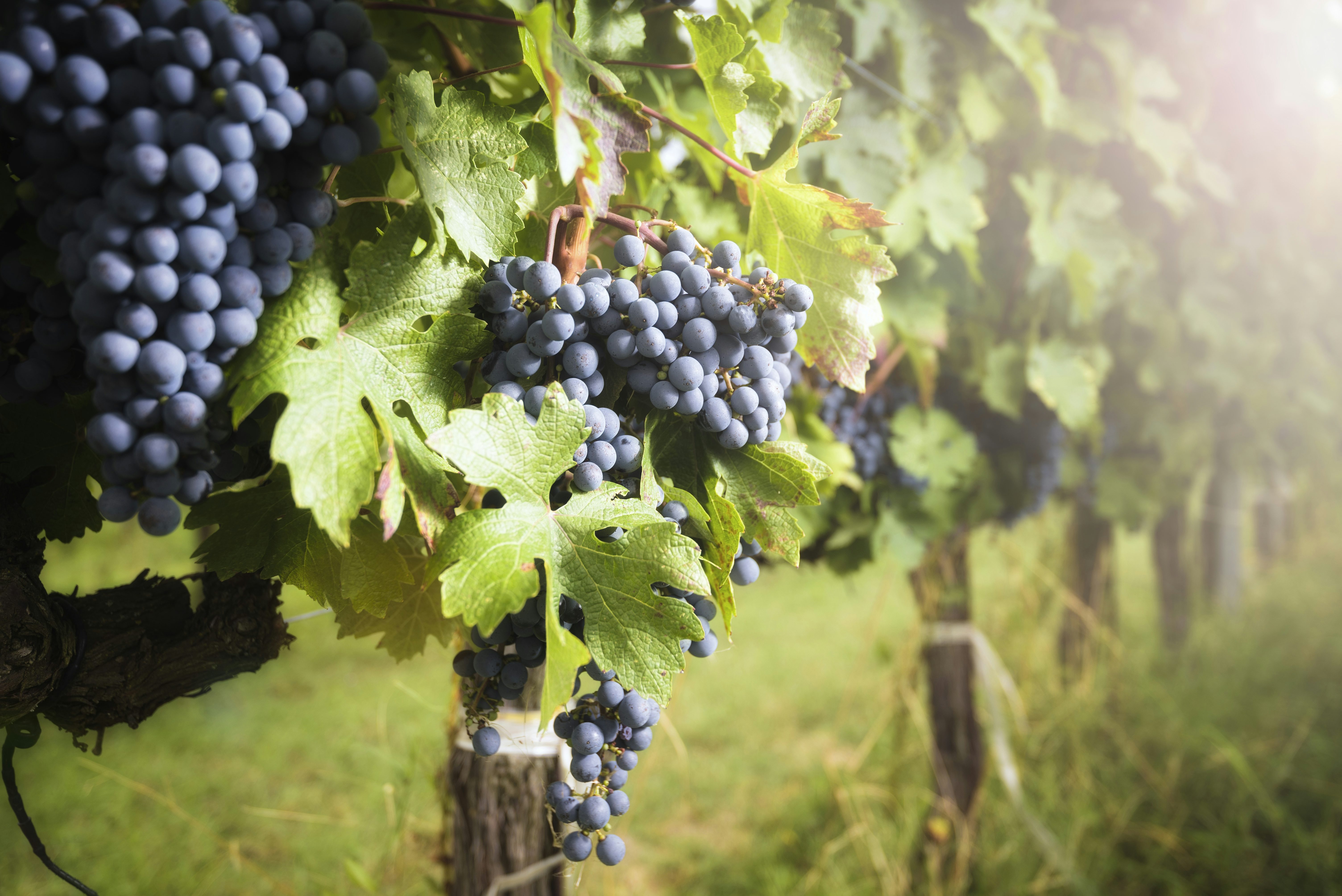 Things to do in Napa
Napa Valley is a renowned Californian wine-producing region north of San Francisco, with hundreds of vineyards set amid rolling hills. Its wineries ra... Read more
Top attractions in Napa
Napa Valley is a renowned Californian wine-producing region north of San Francisco, with hundreds of vineyards set amid rolling hills.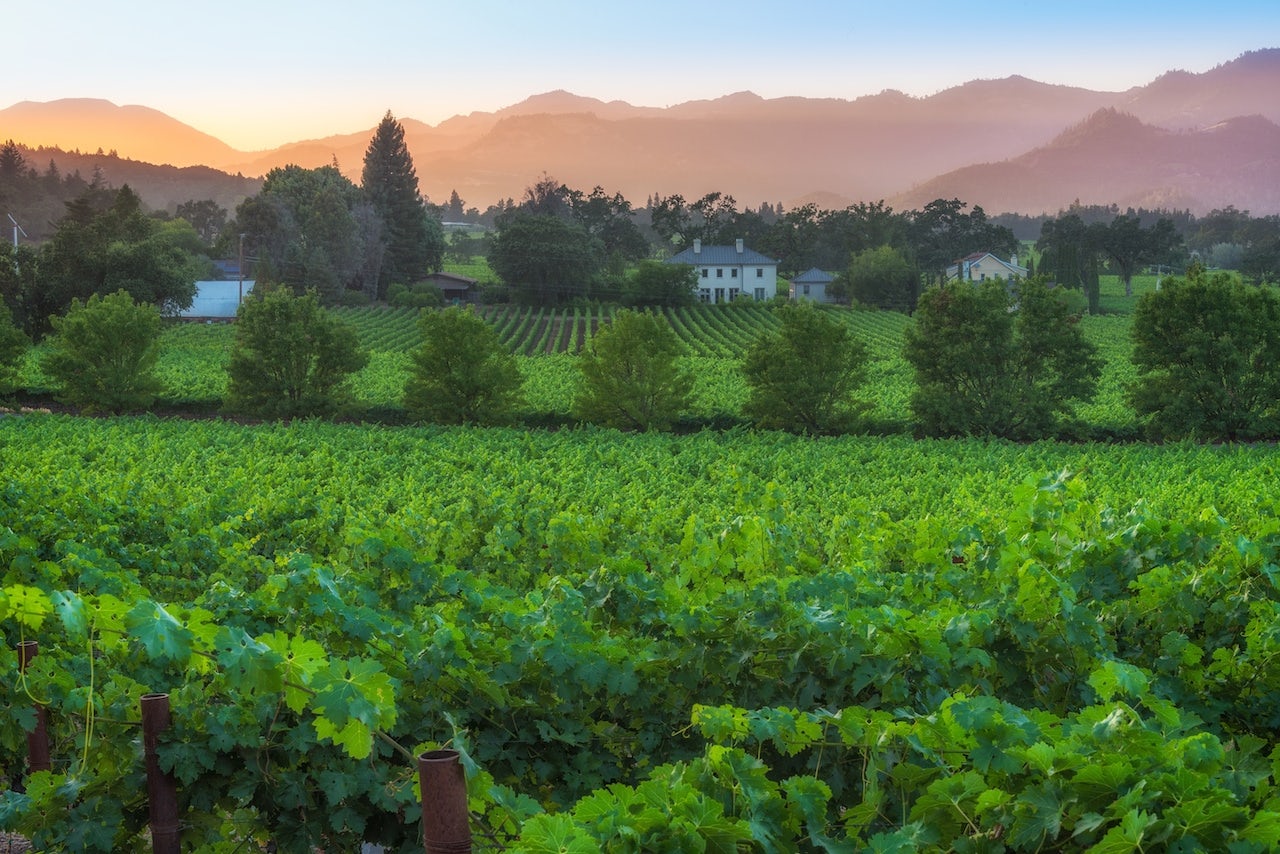 Wine & beer tasting
This is not an ordinary Napa Valley wine tour. Go beyond tasting and fully immerse yourself in the N...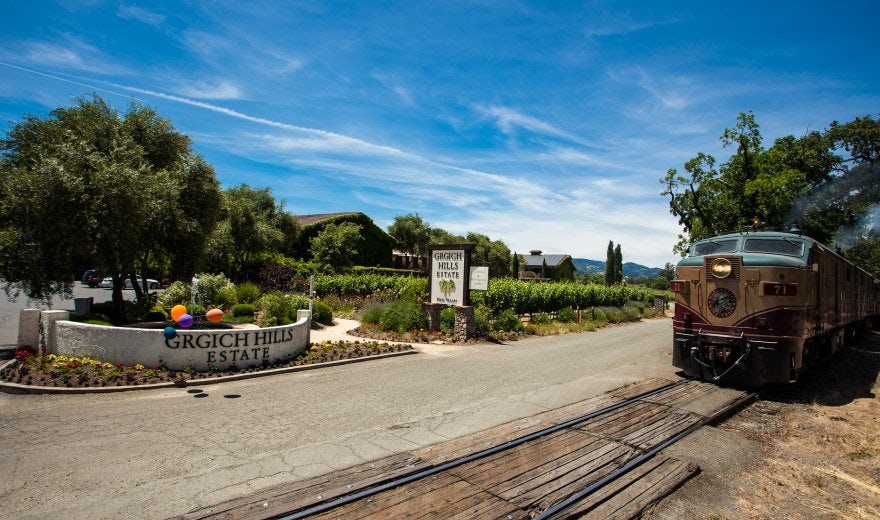 Food & winery tours
Taste the wine that put Napa Valley on the map and get the inside track to a true Napa Valley legend...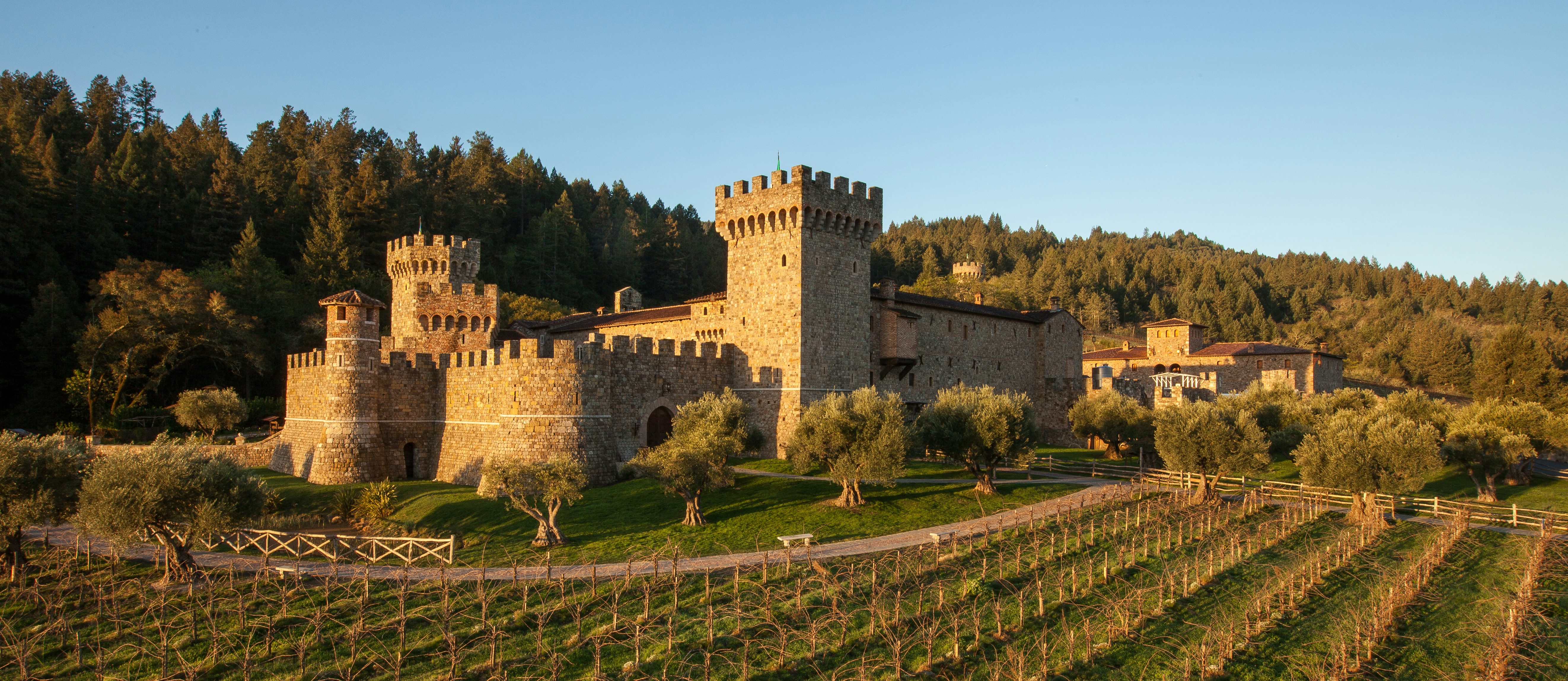 Food & winery tours
Your journey begins here in Napa, but your destination takes you to another time and place. Private ...
Discover United States of America
View all