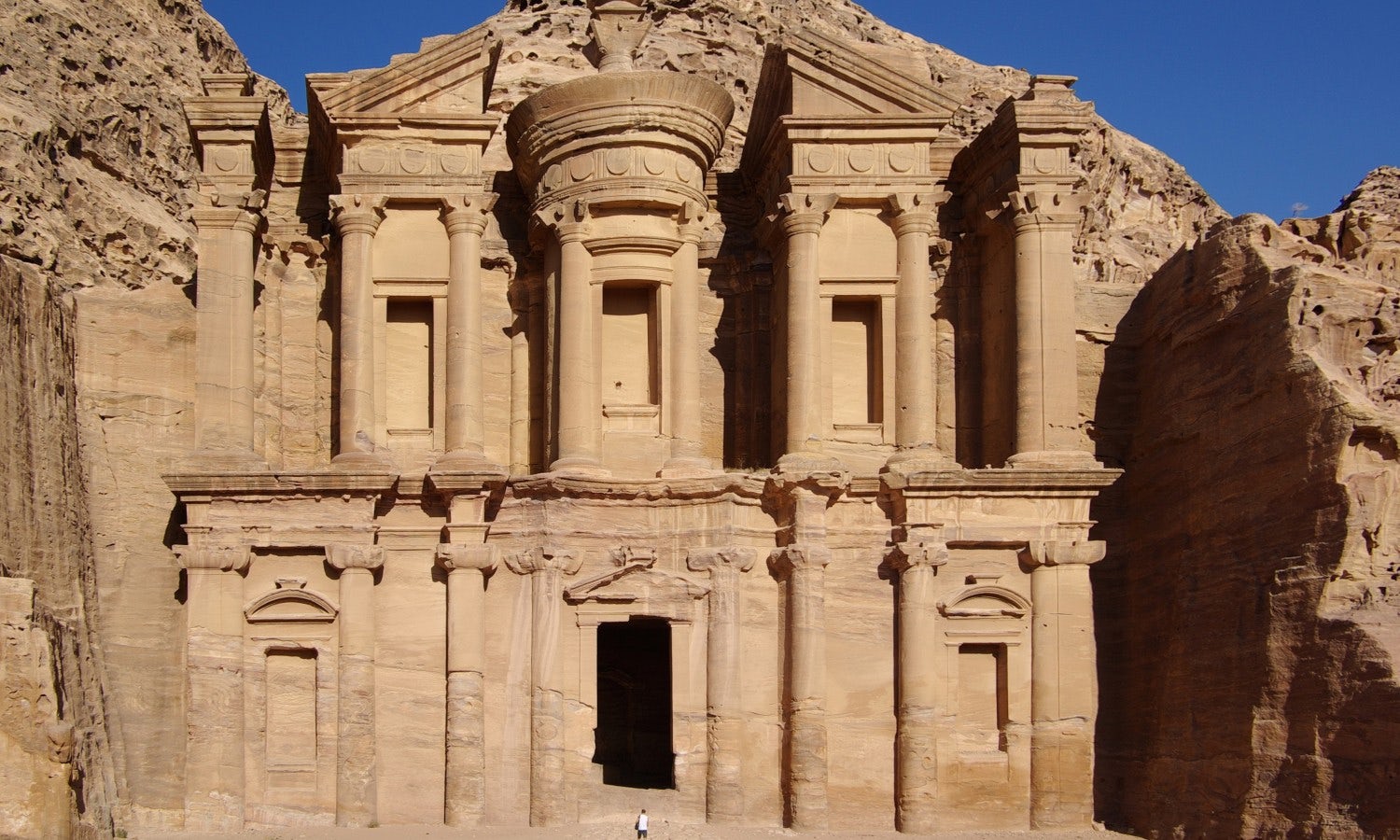 O que fazer em Petra
Half-built and half-carved into the rock, the Jordanian ancient city of Petra has been one of the largest and most interesting archeologial sites in t... Leia mais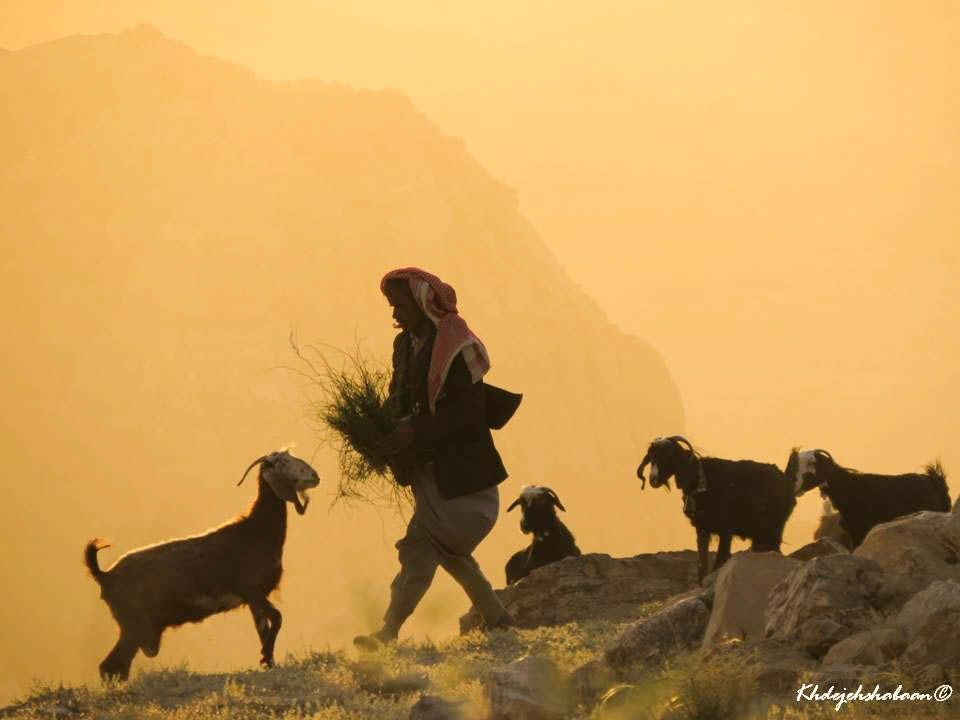 Travel for a cause
Spend some time with a shepherd tending to their flock! Experience a way of life that has not change...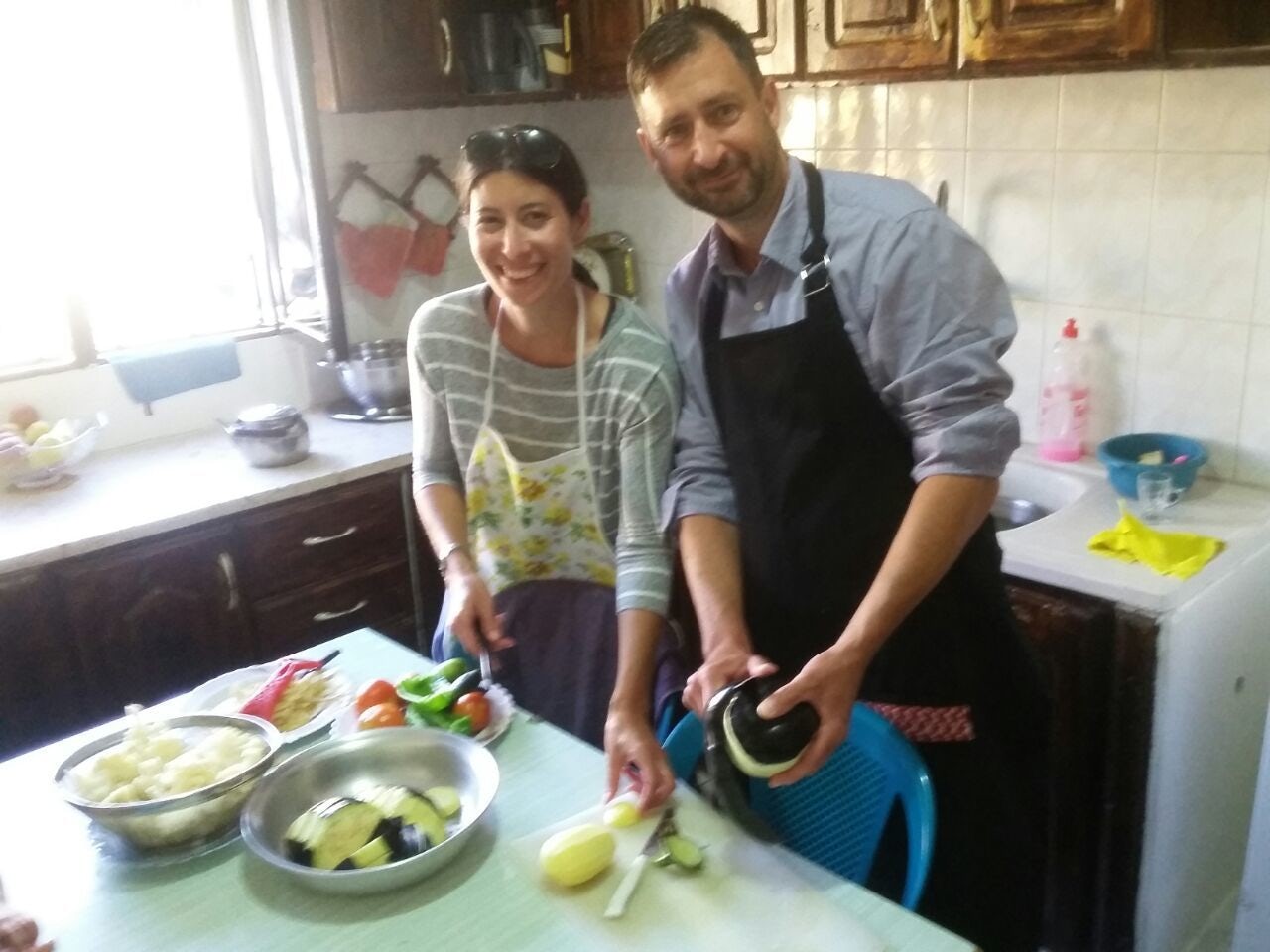 Travel for a cause
Delve into Jordanian food, hospitality, and culture! Food plays a big role in everyday life in Jorda...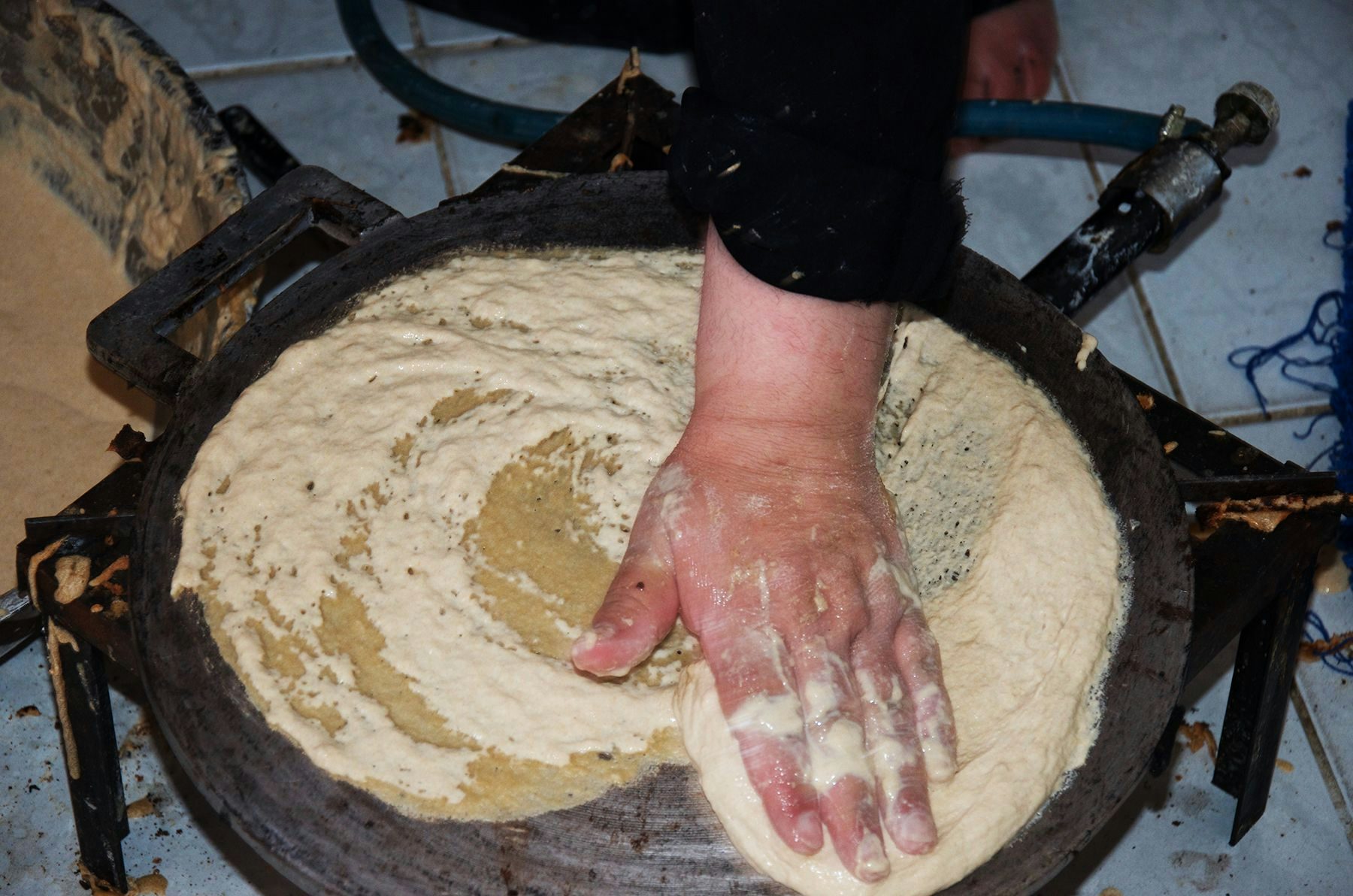 Travel for a cause
Discover and bake your own traditional Jordanian bread! Fresh bread is an integral part of Jordanian...