Smoky Mountains tours and attractions
Smell the fresh scent of wildflowers while visiting The Smoky Mountains! The Smoky Mountains is the perfect vacation place for nature lovers to see fl...
In the top 5 attractions for Pigeon Forge
Find experiences for these dates:
Top attractions in Pigeon Forge
Alcatraz-themed escape game in Pigeon Forge
Have fun in a themed room reminiscent of an Alcatraz prison cell, test your skills and solve puzzles and discover hidden clues and try to escape with your friends in one hour.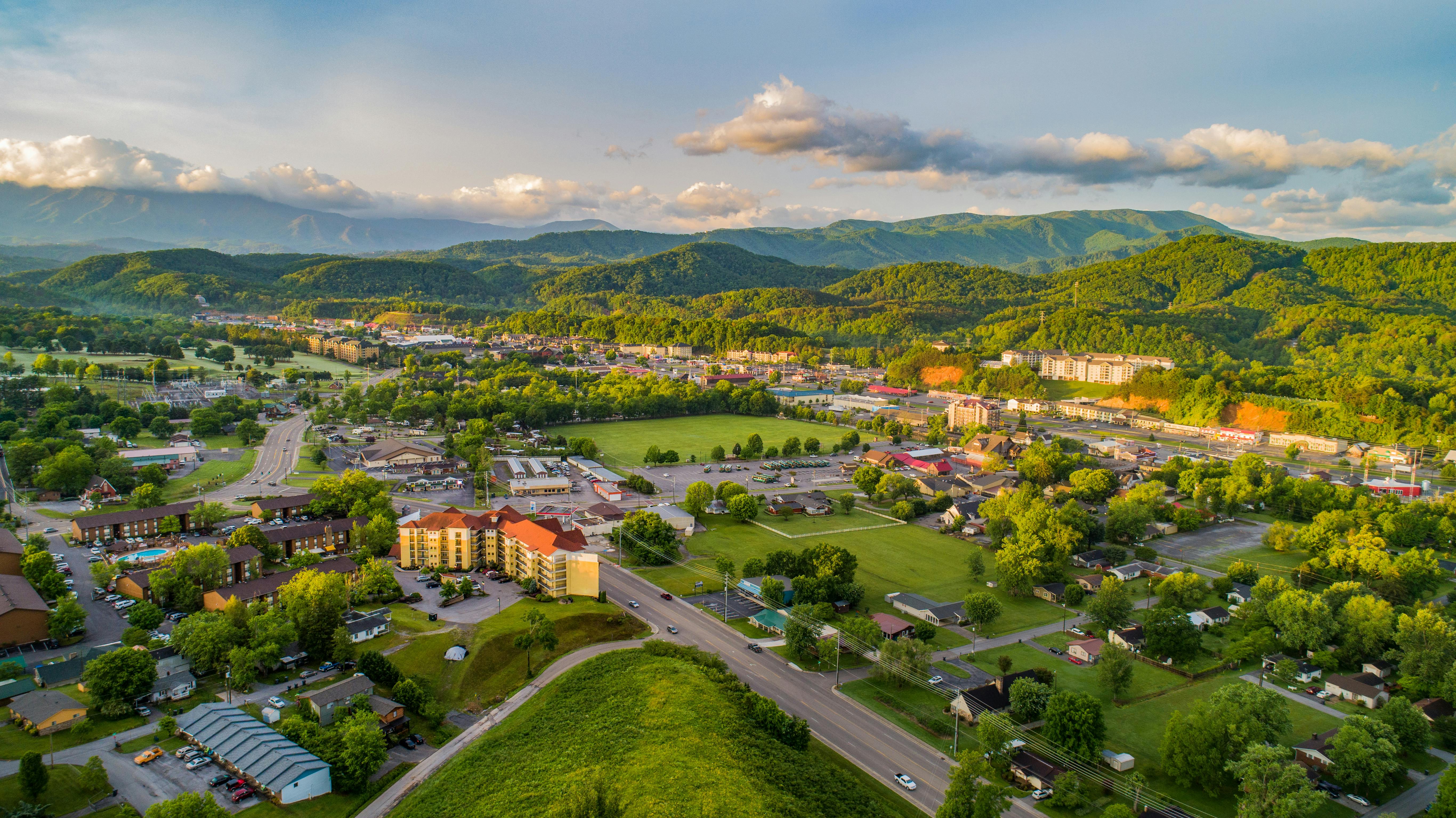 The inside story
The Great Smoky Mountains are located along the Tennessee and North Carolina border in the southeastern area of the United States. These mountain ranges are the home to the Great Smoky Mountains National Park, which was established in 1934. With around 11 million visitors per year, it is the most visited national park in the United States and a UNESCO World Heritage Site.
This mountain range is known for its vibrantly coloured trees in the autumn. It is estimated that around 187,000 acres of forest make up the Smokies. In order to take in the true natural beauty and to enjoy sweeping views, you'll need to drive or hike to an area of higher elevation to gaze from above at over 130 tree species giving the hills a rainbow of oranges, yellows, and reds.
Read more
How to get there
Smoky Mountains
United States
Pigeon Forge