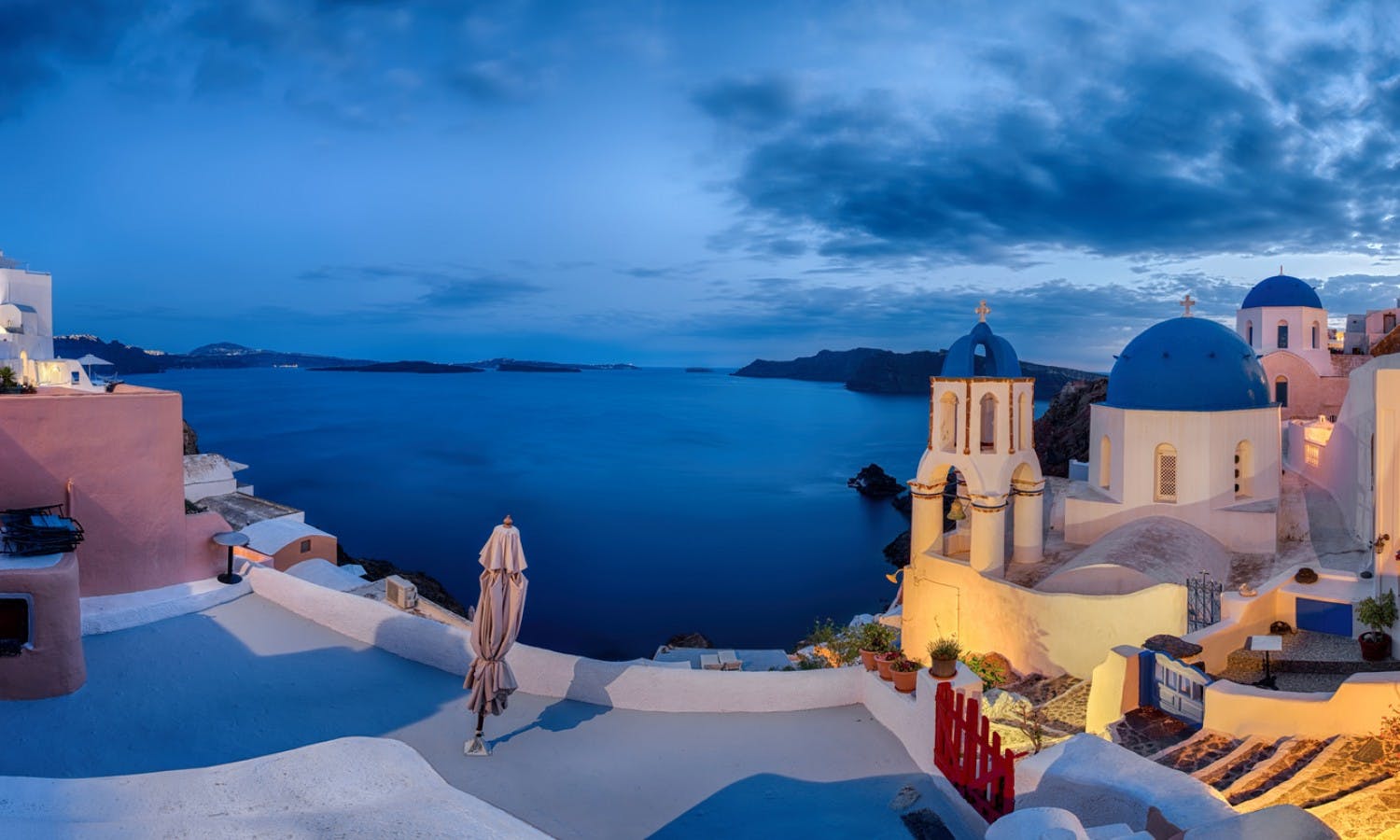 Things to do in Pyrgos
Pyrgos is known as the marble art capital. It is the largest city on the Santorini Island, and the Elis regional's capital in Greece. Pyrgos offers be... Read more
Day trips & excursions
Find the sporting spirit within you and visit the legendary Olympia with Musement. Learn about the archaeological wonders of the city, enjoy the modern olympia.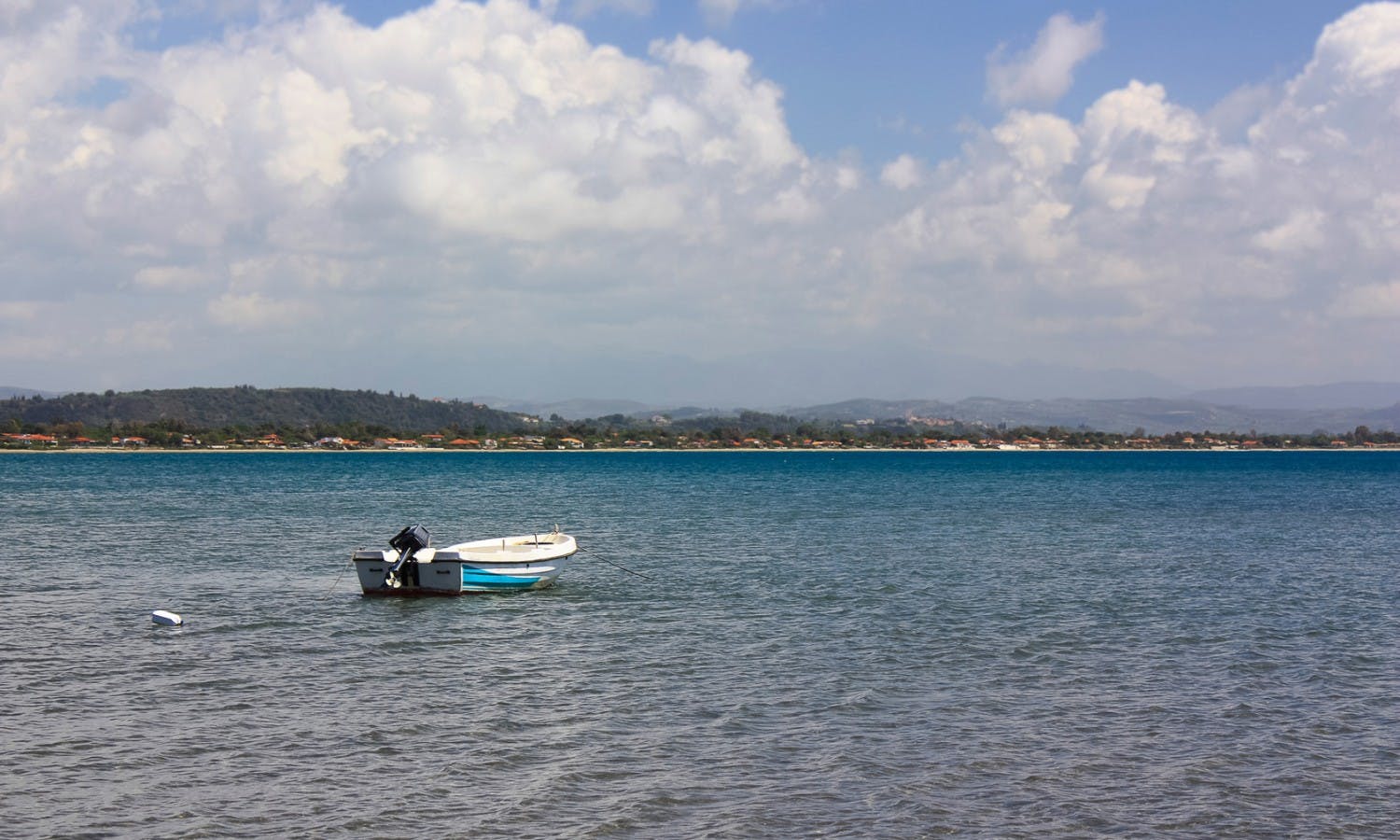 Day trips & excursions
Relax the beautiful Kourouta beach with a private area, the blue of the Ionian Sea and the view of the legendary island of Zakynthos with Musement.