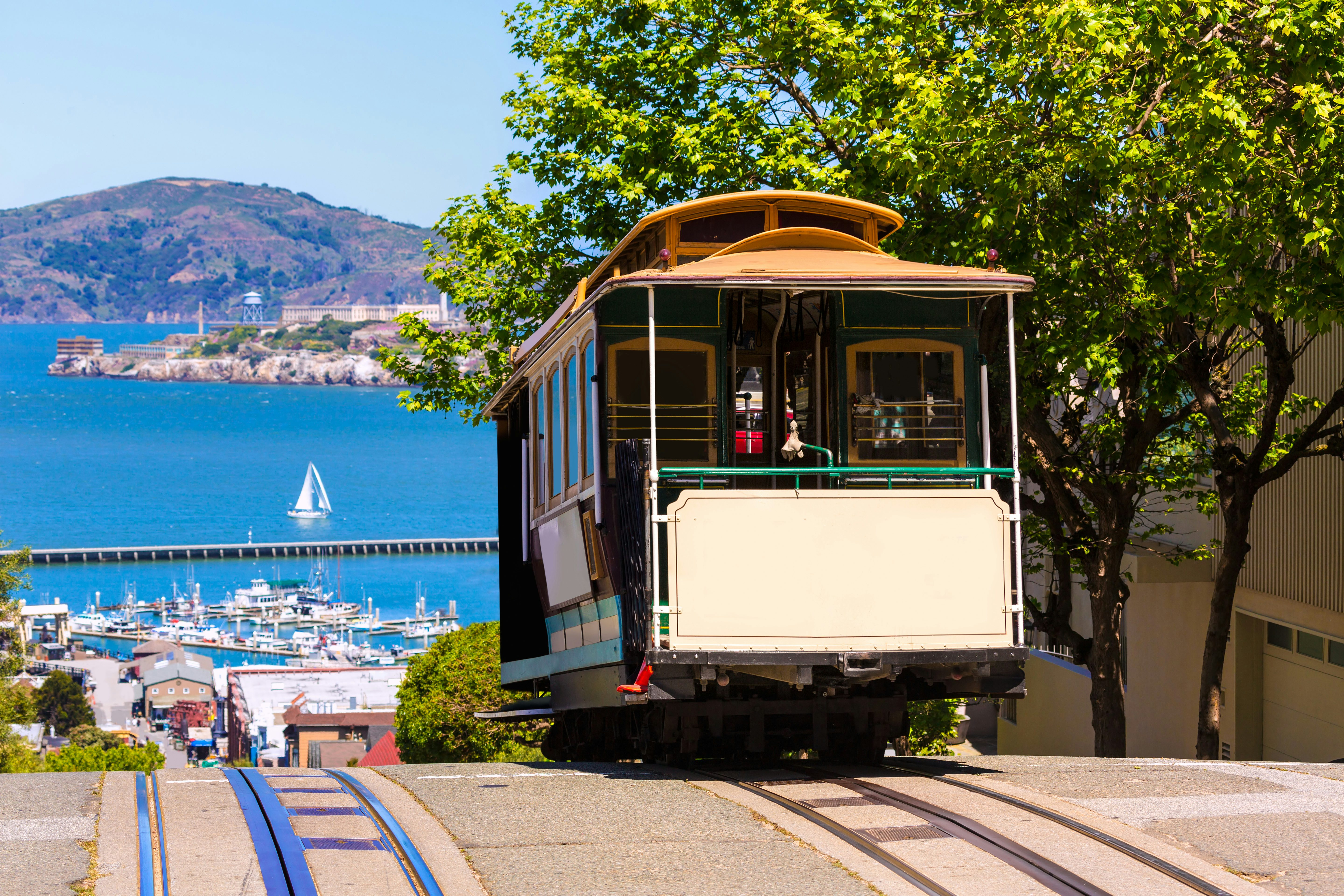 Things to do in San Francisco
The land of the Golden Gate Bridge, Alcatraz and those adorable cable cars that navigate the hilly streets of the city, San Francisco is found in the ... Read more
Top attractions in San Francisco
Officially, nobody ever escaped from Alcatraz.
Yosemite National Park is one of the most beautiful in America – a landscape untouched and unspoiled since before the arrival of European settlers.
The Golden Gate Bridge is a one-mile wide suspension over the Pacific Ocean, connecting the San Francisco Bay and Marin County.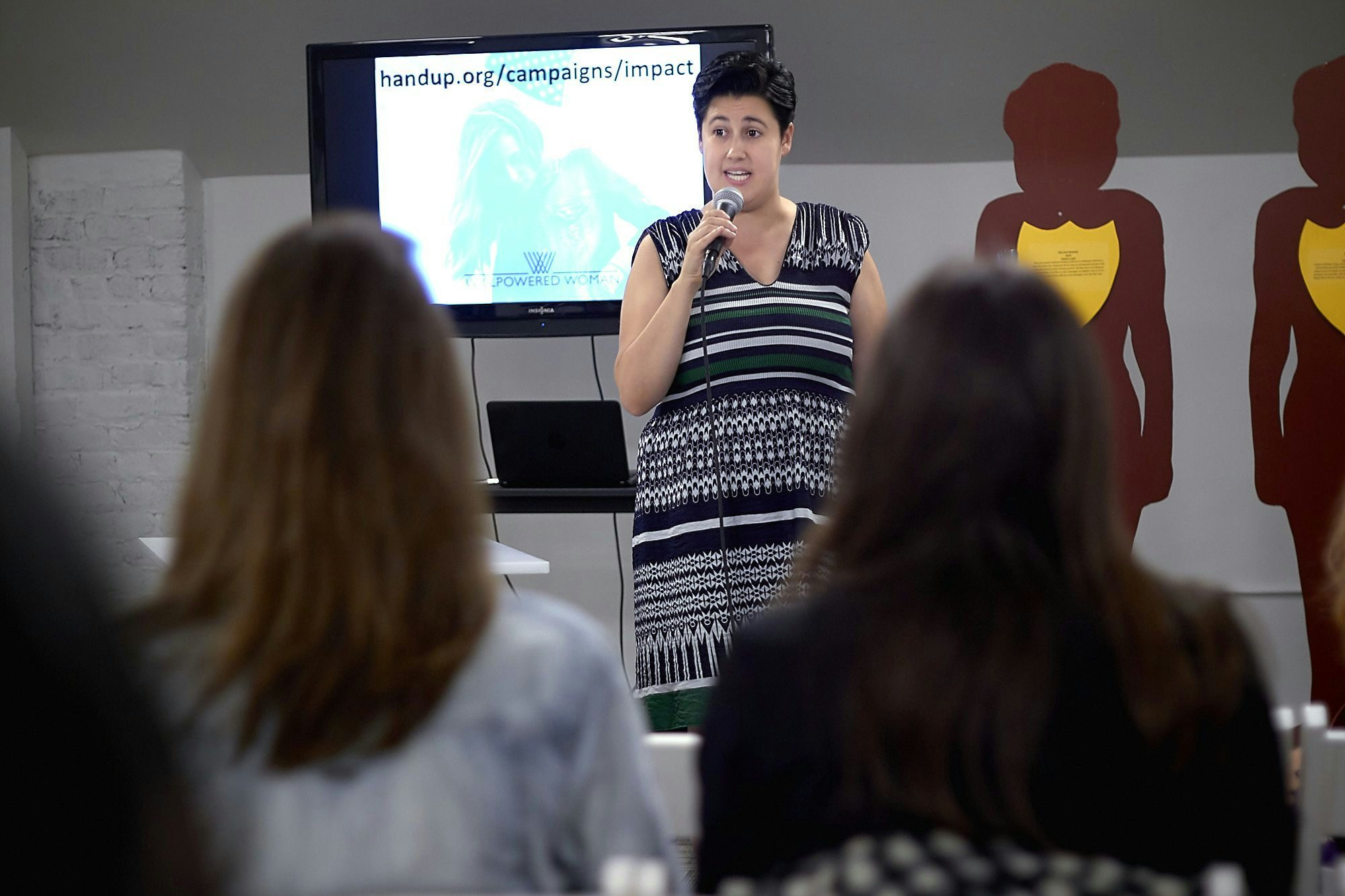 Travel for a cause
This interactive workshop will help your team figure out professional goals. By breaking down aims a...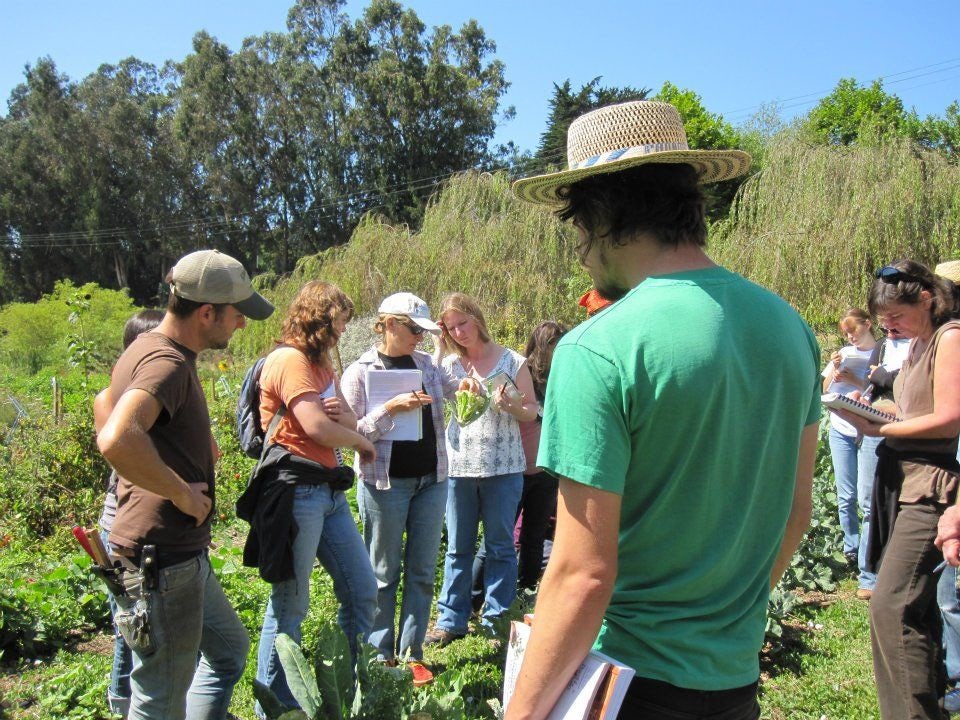 Travel for a cause
Activities at Alemany Farm include the full gamut of farming tasks: compost building, soil managemen...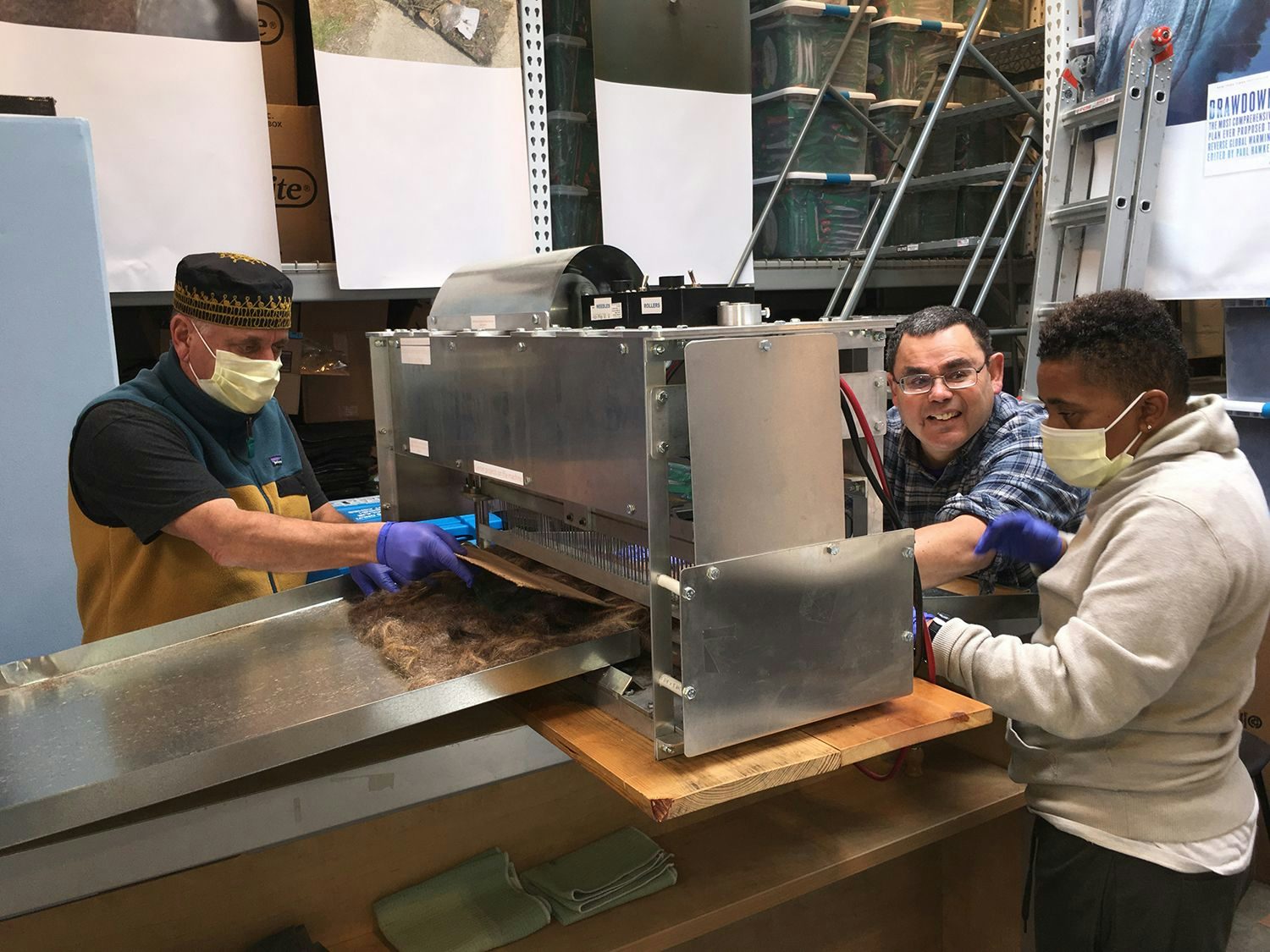 Travel for a cause
On this 1.5-hour tour of the Eco-Industrial Hub, your team will enjoy fun, inspirational, hands-on a...
Where to go
Experiences in San Francisco