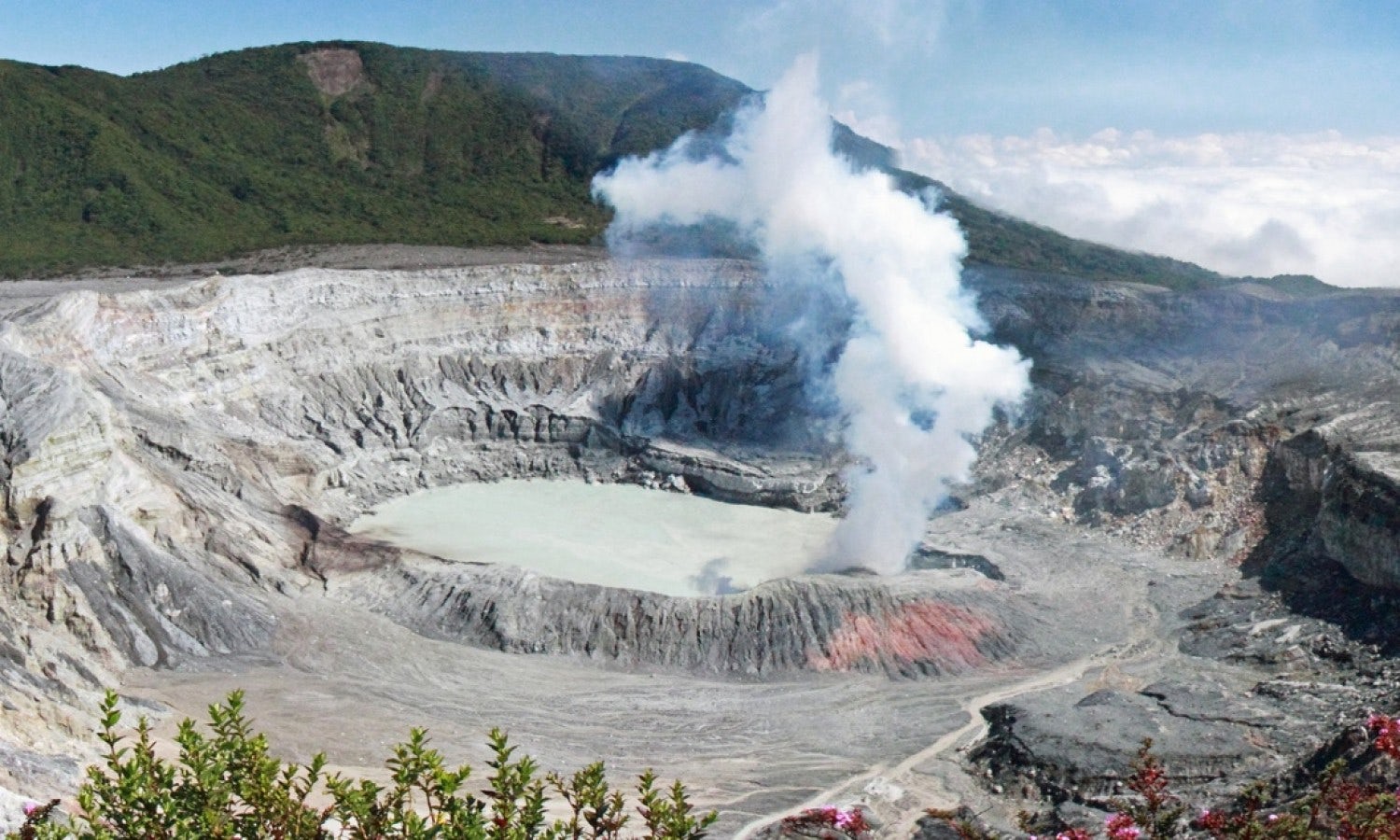 Things to do in San José
Surrounded by picturesque mountains and valleys, San Jose, the capital of Costa Rica, is the hub of the country. It has excellent museums, cultural ve... Read more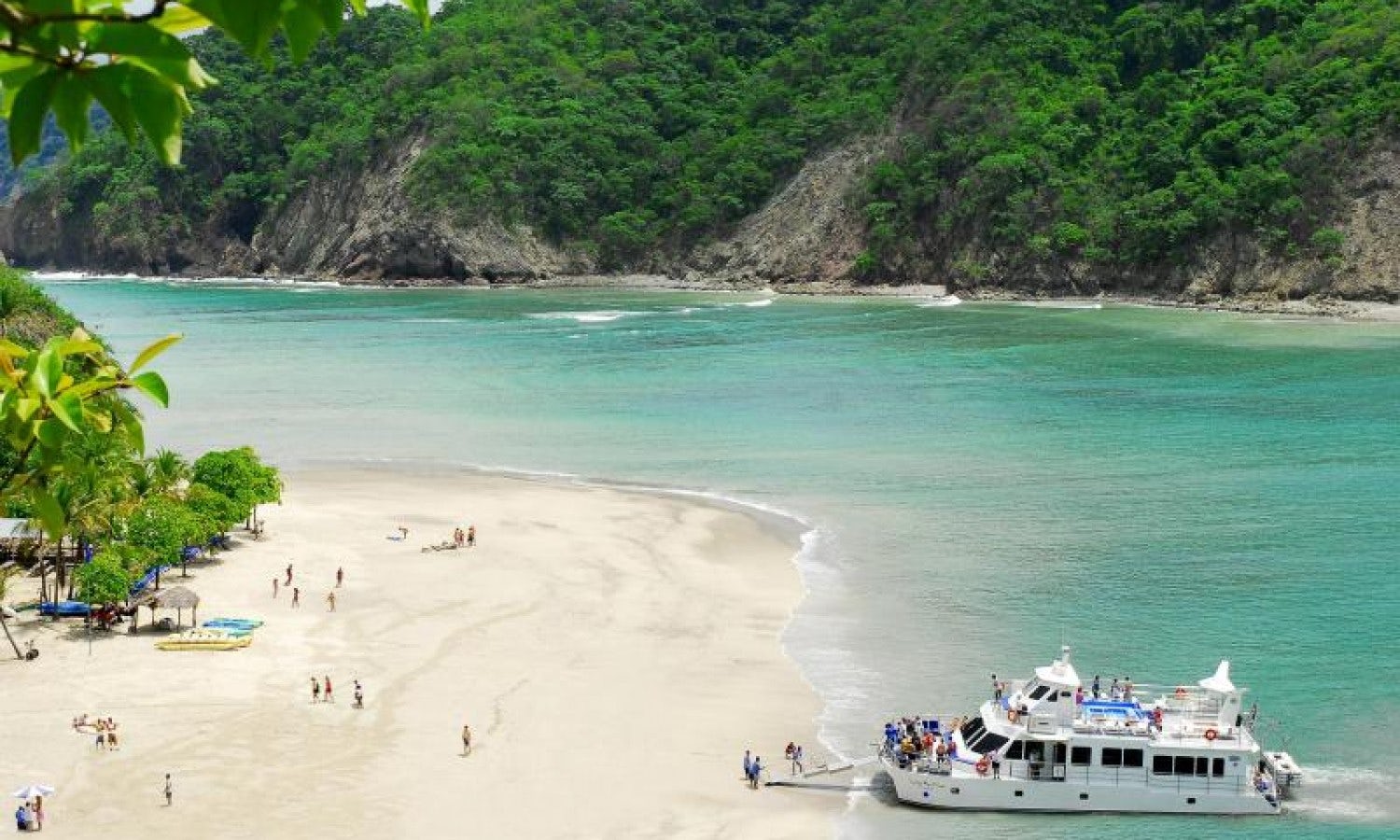 Cruises and boat tours
Board a boat at Puntarenas and enjoy the Gulf of Nicoya, a beautiful archipelago and sea birds. We'l...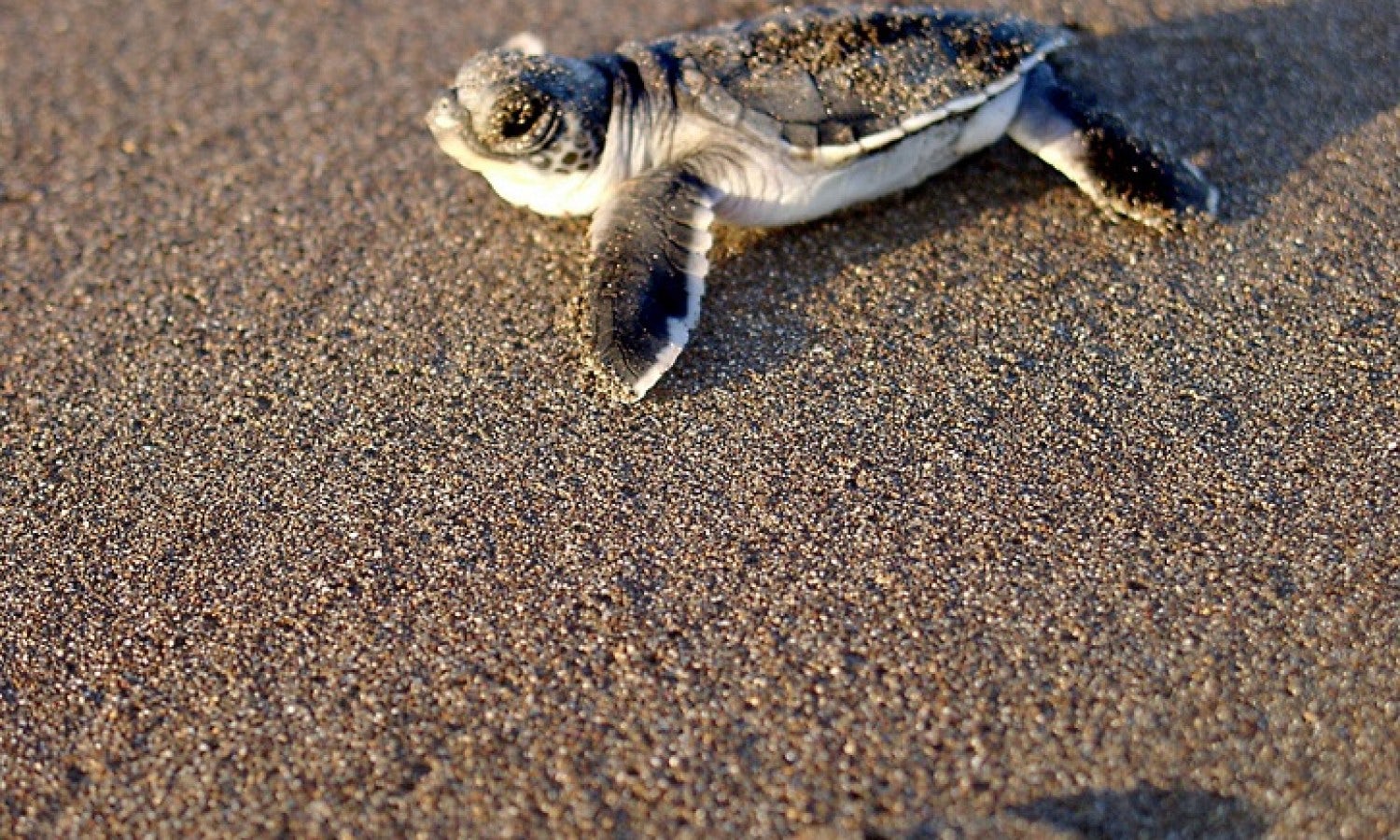 Day trips & excursions
An expedition through the dense jungle of one of the most beautiful and scenic regions of Costa Rica...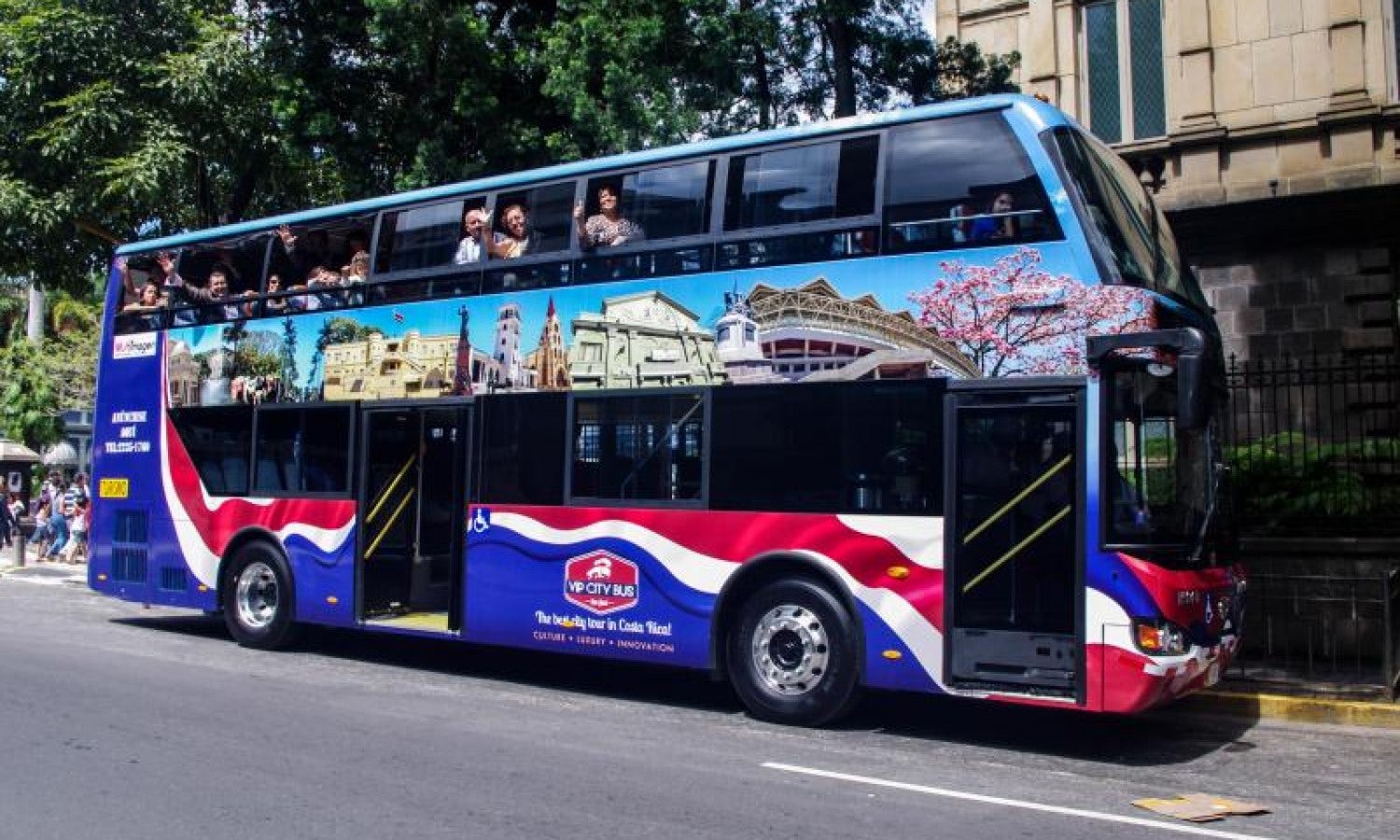 Bus tours
VIP City Bus in Costa Rica is a new service that combines luxury, culture and innovation by making a...
Where to go