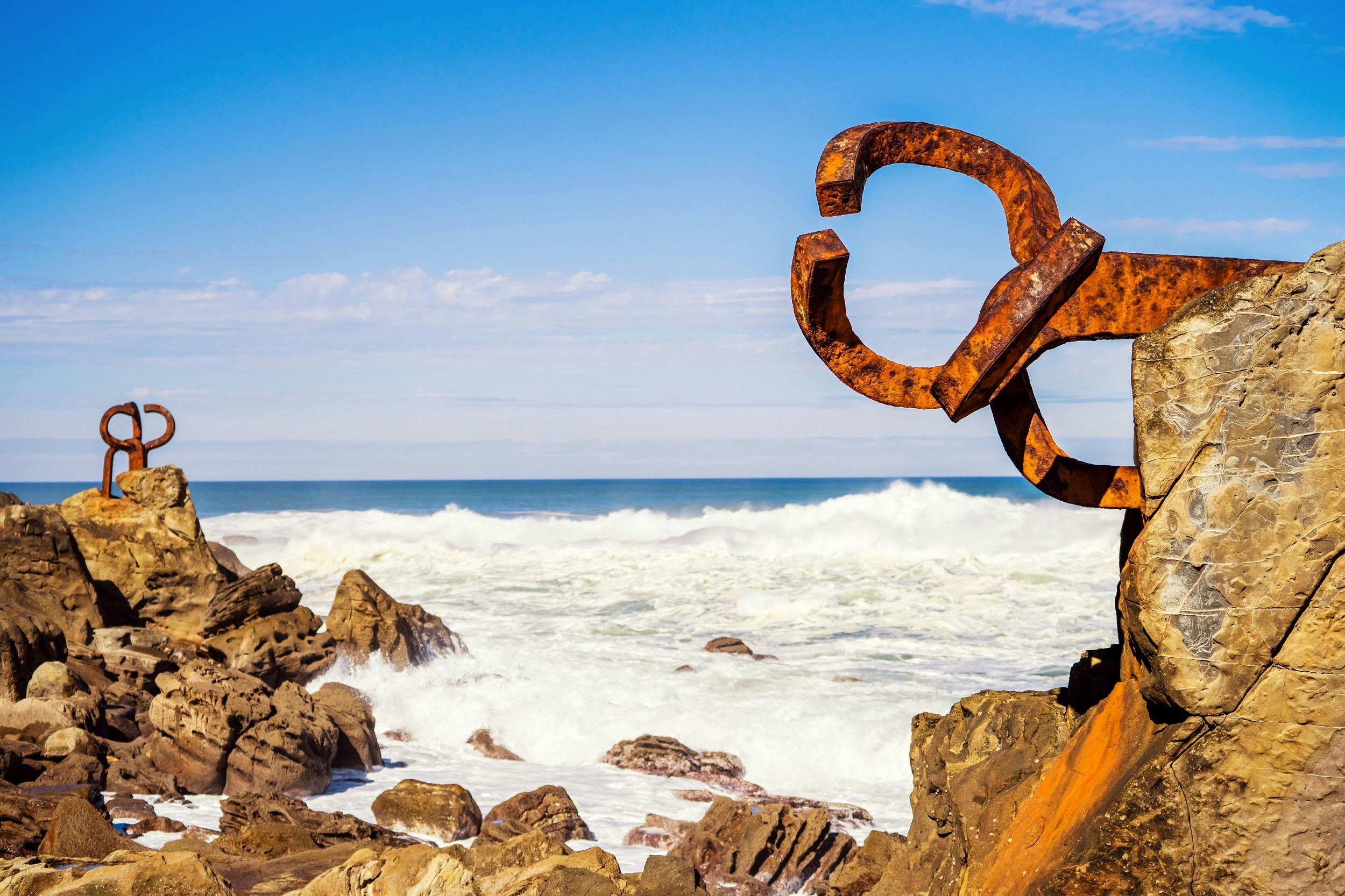 You will kick things off in the most relaxed district of the city called Gros. The guide will take a few minutes to explain the safety rules...
Duration
3 hours
Available in: English
San Sebastian is the perfect city to move around on a bike, and visit its hotspots while riding one of our bikes is a must-do that should no...
Duration
3 hours
Available in: English
Popular experiences in San Sebastián