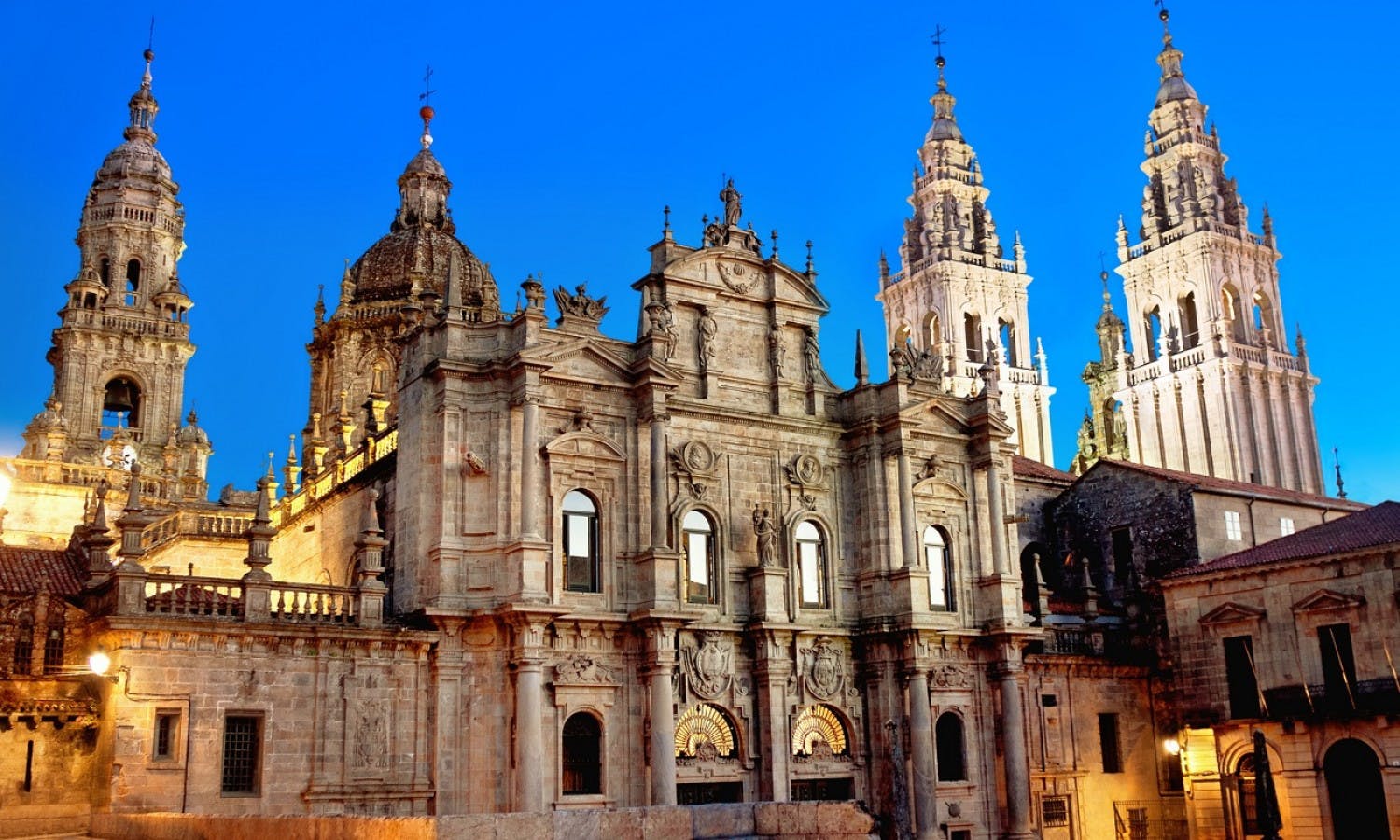 Things to do in Santiago de Compostela
Santiago de Compostela is the capital of the autonomous community of Galicia in northwestern Spain. The city has its origin in the shrine of Saint Jam... Read more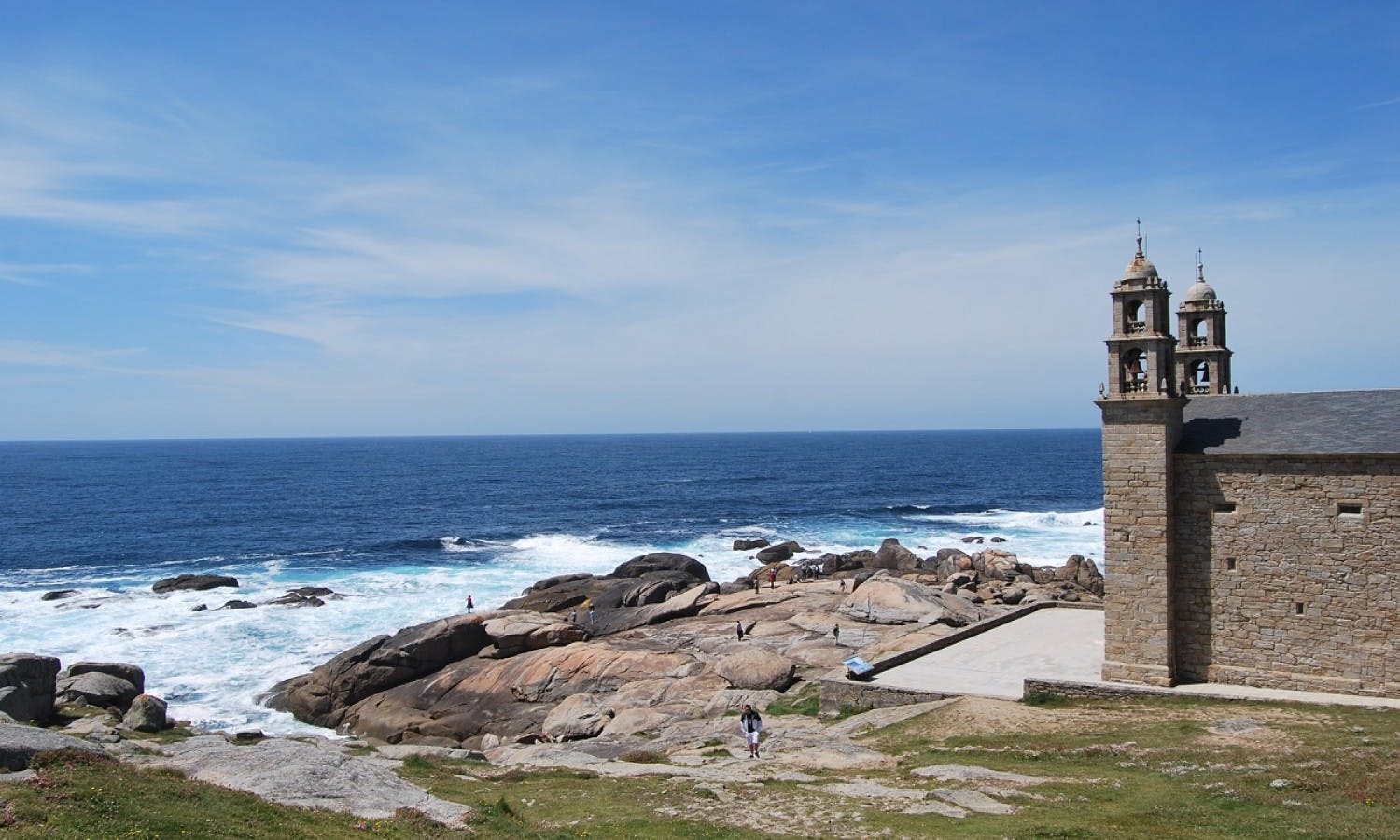 City tours
Discover the most beautiful points of the Coast of Death in Galicia with Musement. Book a tour and visit Muros, Finisterre and Muxía. Enjoy breathtaking landscapes!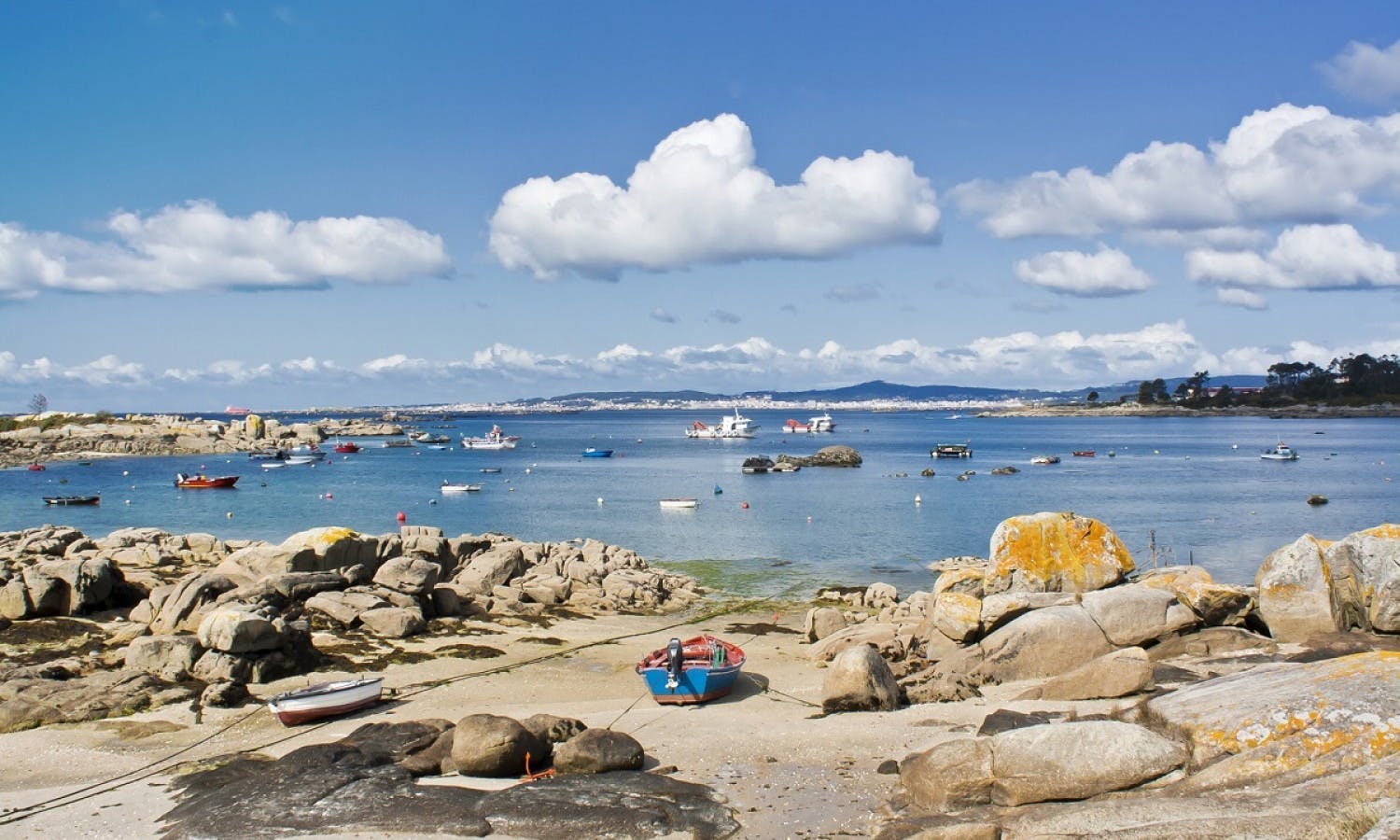 Day trips & excursions
Travel from Santiago de Compostela to the Rías Baixas and enjoy a full-day tour through the Galician region of Spain. Book now your guided tour with Musement!
Where to go
Experiences in Santiago de Compostela