Seattle Space Needle tickets
There is no symbol more iconic of Seattle than this streamlined, one-of-a-kind tower proudly overlooking the city. Built in 1962 for the World's Fair,...
In the top 5 attractions for Seattle
Find experiences for these dates:
Attractions & guided tours
Buy your Seattle Space Needle tickets and travel skyward for amazing views and an experience you'll never forget.
Attractions & guided tours
Chihuly Garden and Glass tickets
Book your tickets to Chihuly Garden and Glass to immerse yourself in a world where curiosity, creativity and color come to life.
Attractions & guided tours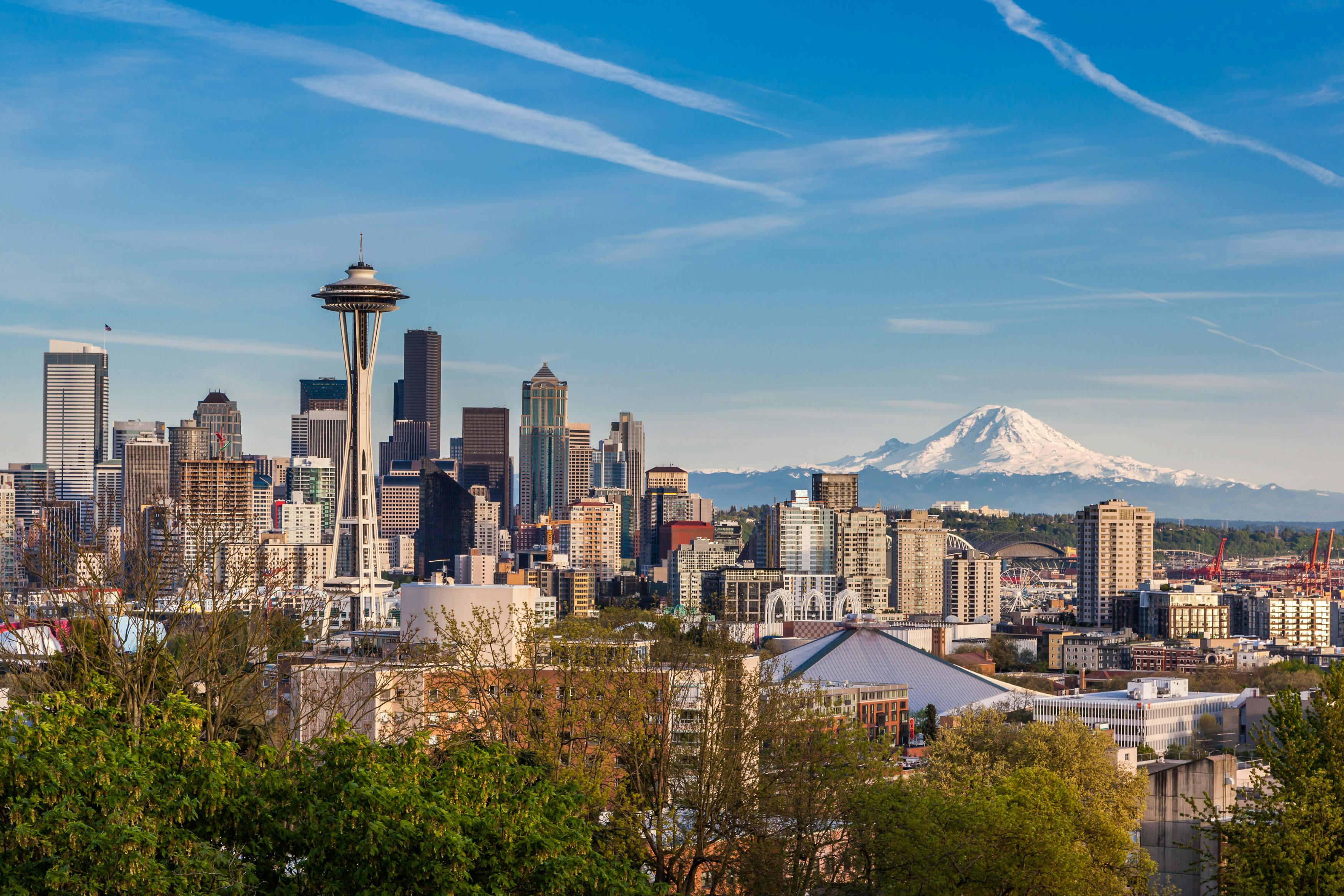 The inside story
Read more
How to get there
Seattle Space Needle
Seattle
Seattle