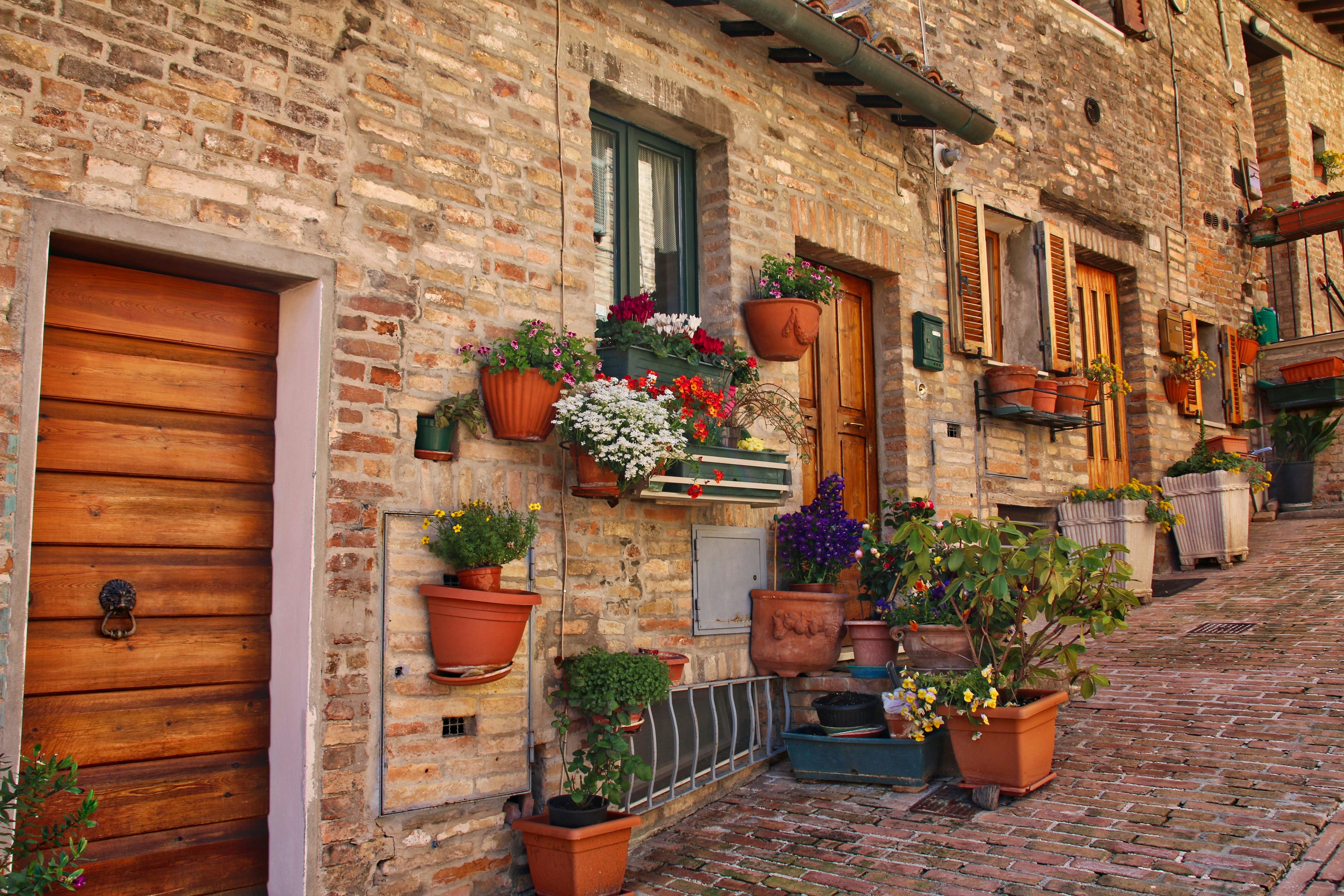 Things to do in Urbino
Urbino is unique and beautiful hill-town off the tourist trail in the region of Marche. It is tricky to fit into itineraries, but the town holds a ver... Read more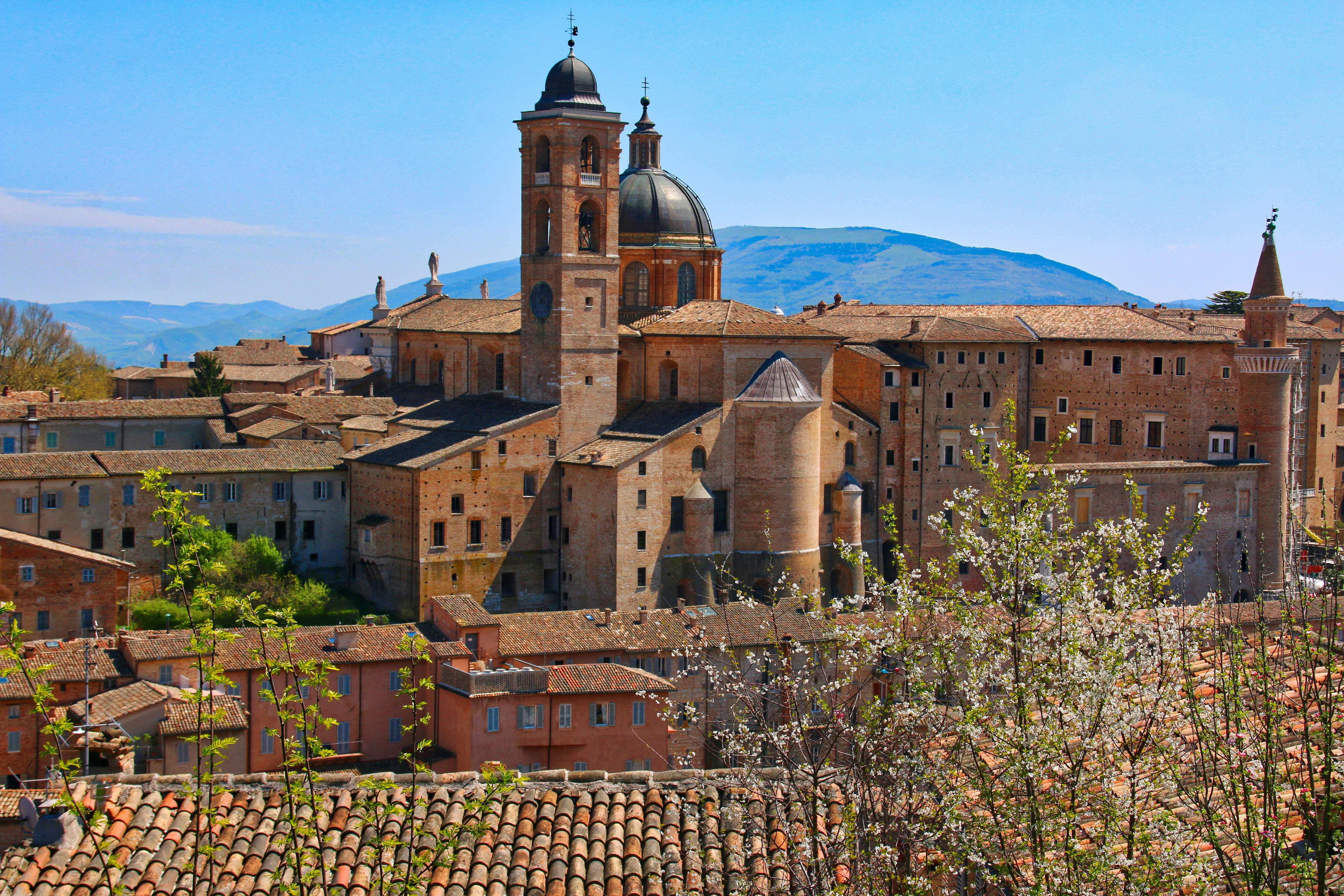 Walking tours
Discover an idyllic hill town in the Italian region of Marche where houses and palaces of weathered ...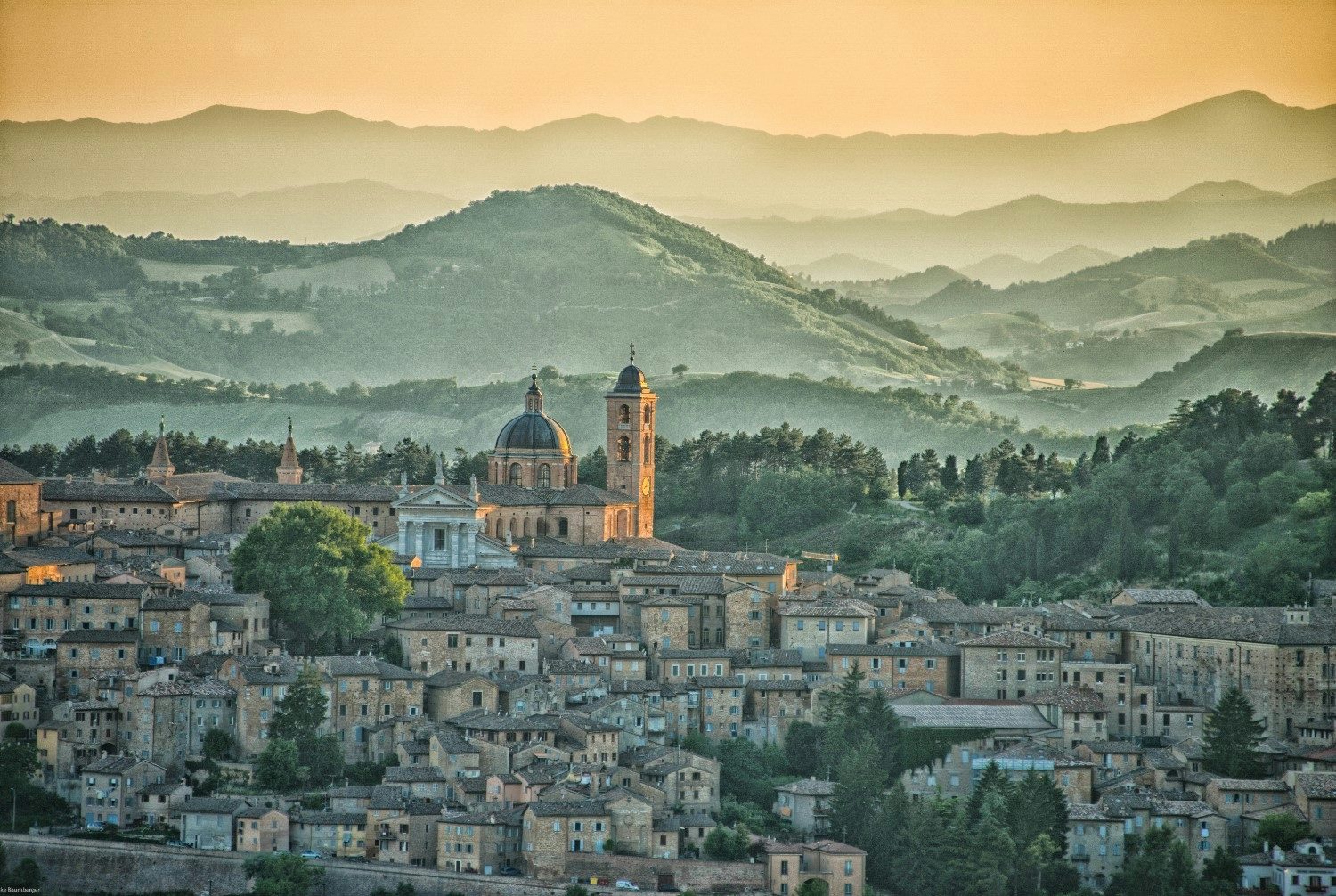 Bike Tours
Live a wonderful experience that will allow you to learn or perfect the Italian language and to perf...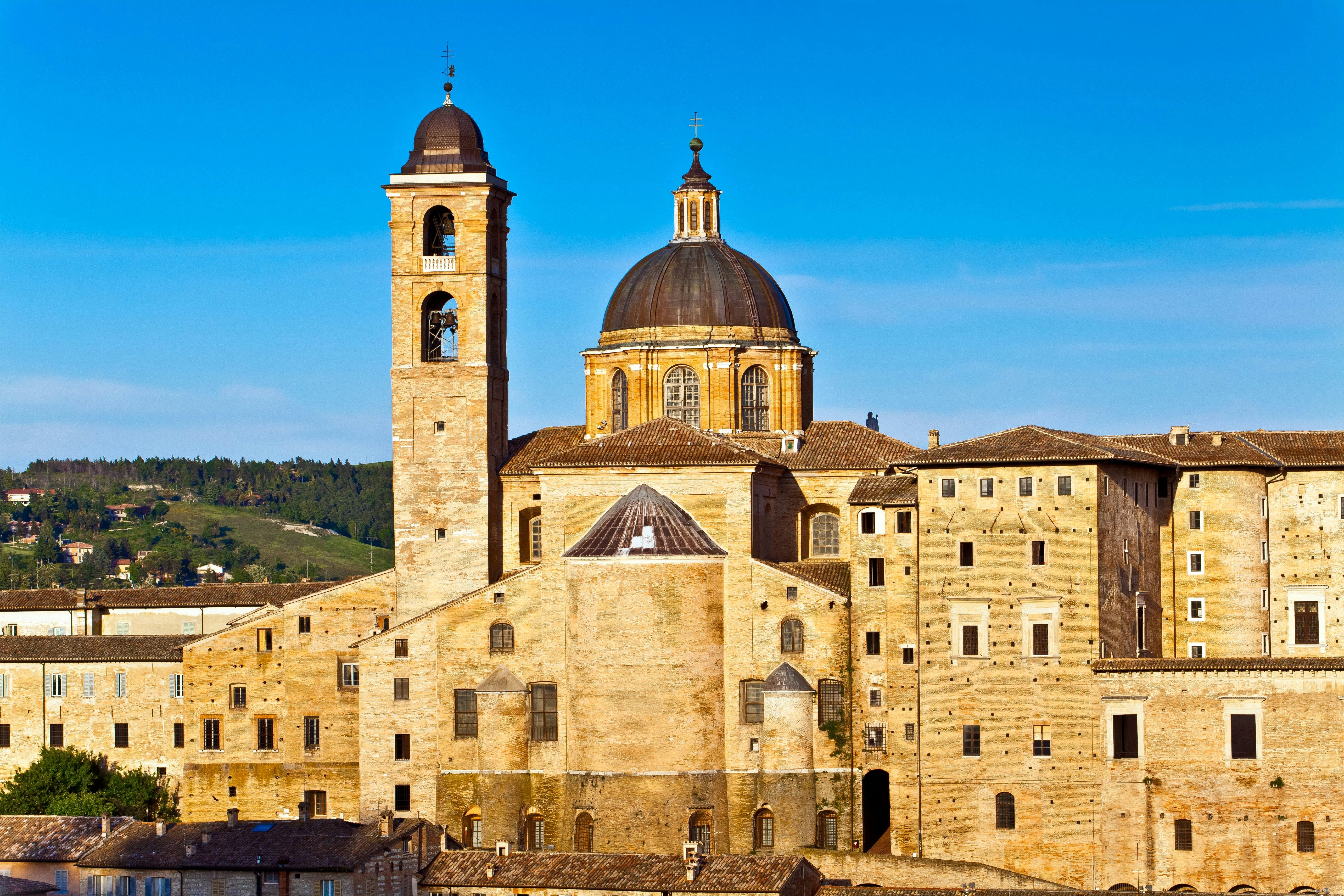 Cultural itineraries
On this seven day course you will experience the language, music, food, wine and culture of Italy. T...