Sea to Sky Gondola tickets and tours
Located on the Sea to Sky Highway between Vancouver and Whistler, the Sea to Sky Gondola offers a spectacular ride and bird's-eye view of snow-capped ...
Find experiences for these dates:
Experience spectacular sights and rugged wilderness, just out of reach of Downtown Vancouver with this full-day excursion to Sea to Sky Highway along Howe Sound including a tour of Whistler and admission to Sea to Sky Gondola!
Duration
10 hours 30 minutes
Visit the beautiful village of Whistler and explore the breathtaking scenery along the way with hotel pickup from Vancouver.
Book your adventure into the British Columbia forest with the Sea to Sky Gondola. Climb up to the summit and enjoy breathtaking views and plenty of outdoor activities.
Top attractions in Vancouver
Top attractions in Vancouver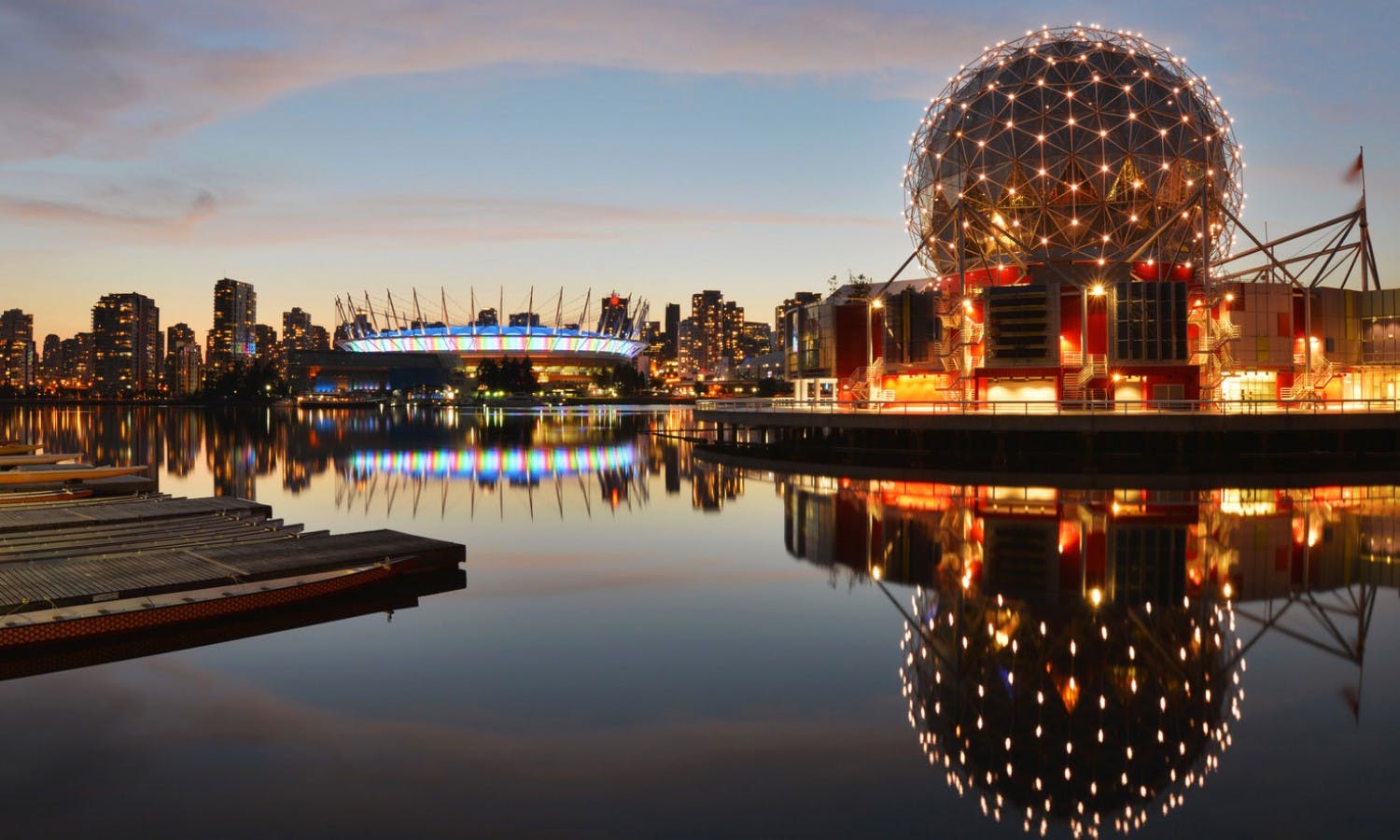 The inside story
Read more
How to get there
Sea to Sky Gondola
Squamish-Lillooet D, BC V0N 1J0, Canada
Vancouver