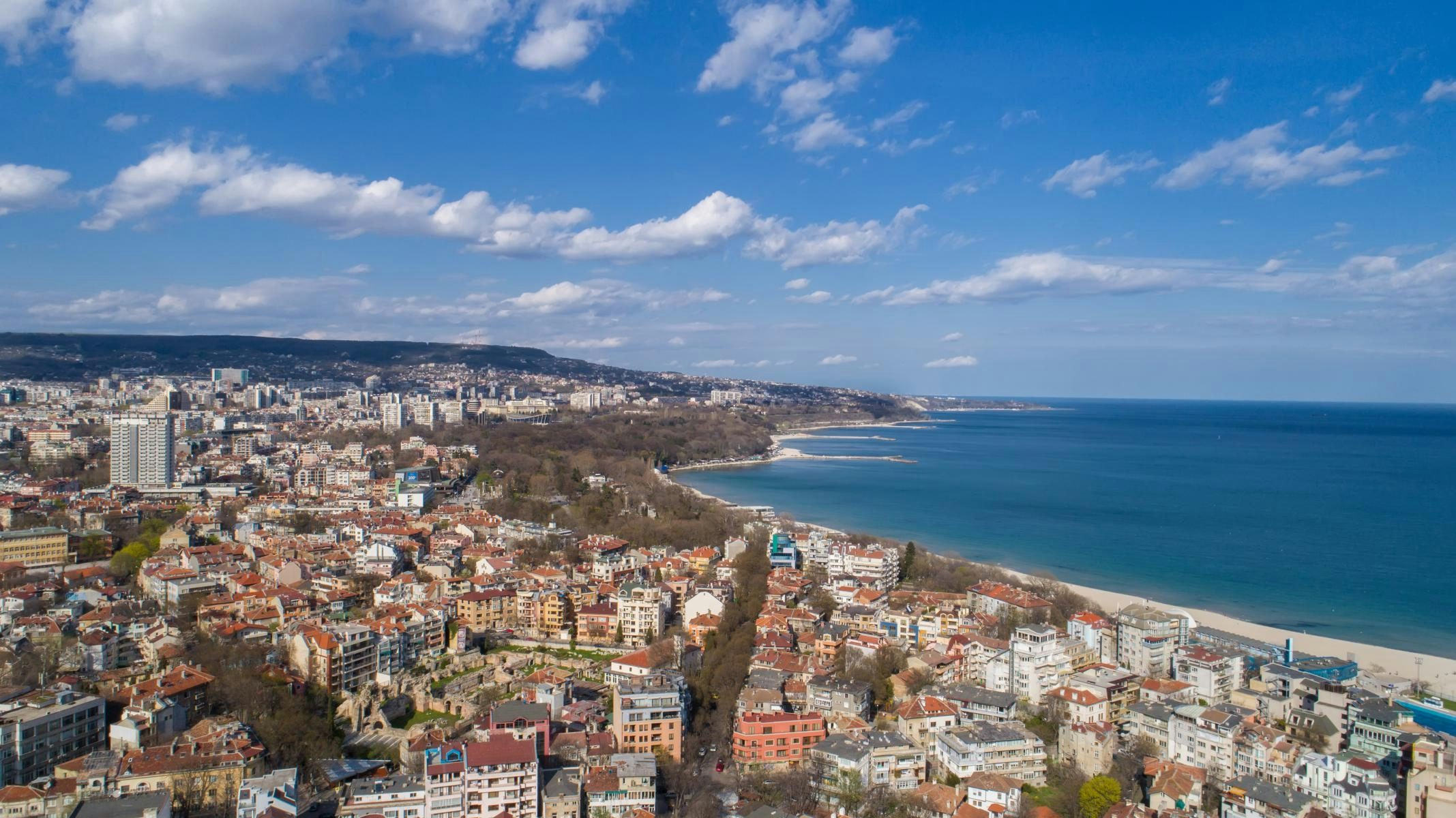 Things to do in Varna
Varna is Bulgaria's third largest city and an enchanting seaside resort on the coast of the Black Sea. Due to its rich history and lively cultural sce... Read more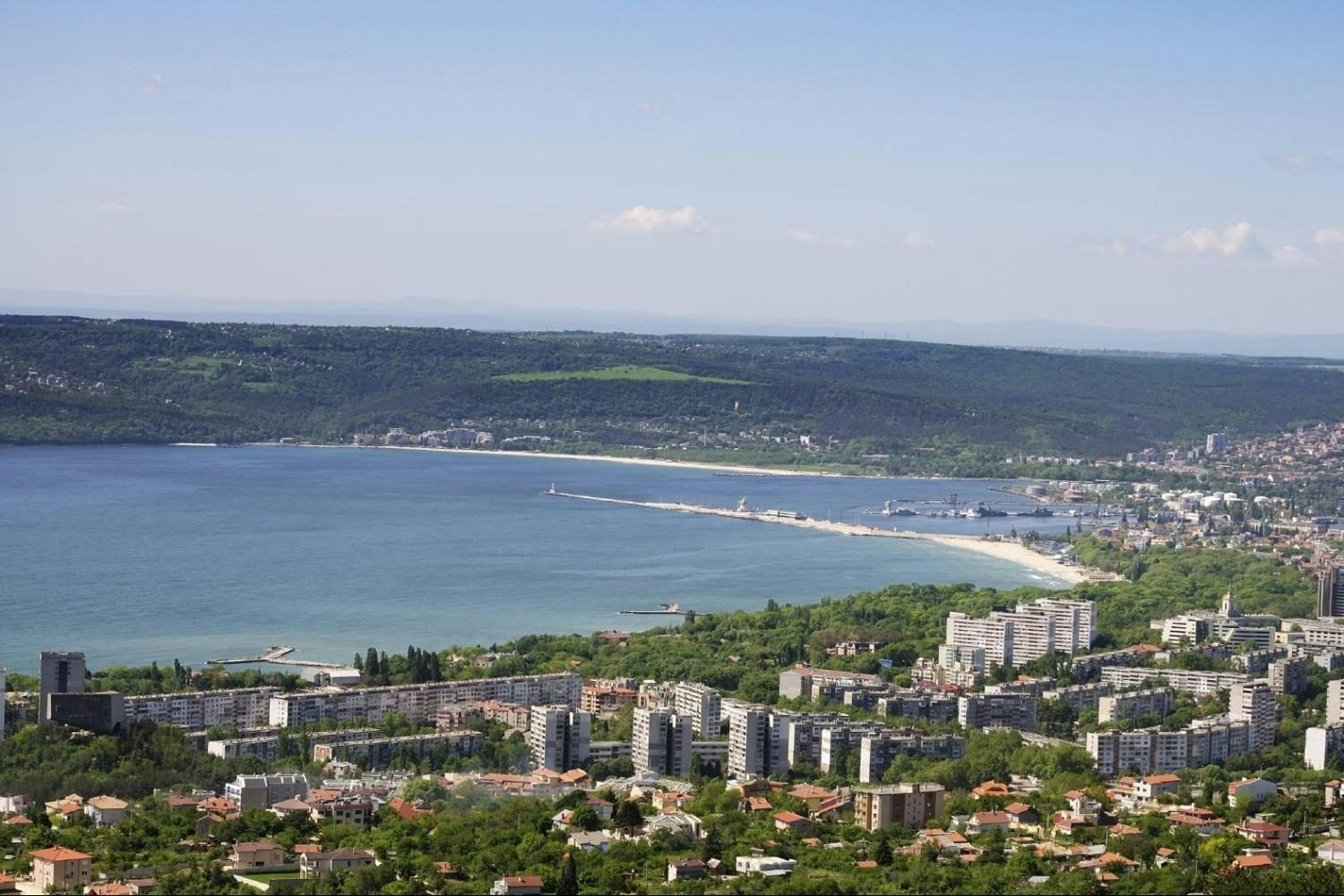 Wine & beer tasting
Meet your guide and follow the streets of Varna. You can meet Bulgarian artisans and sample local de...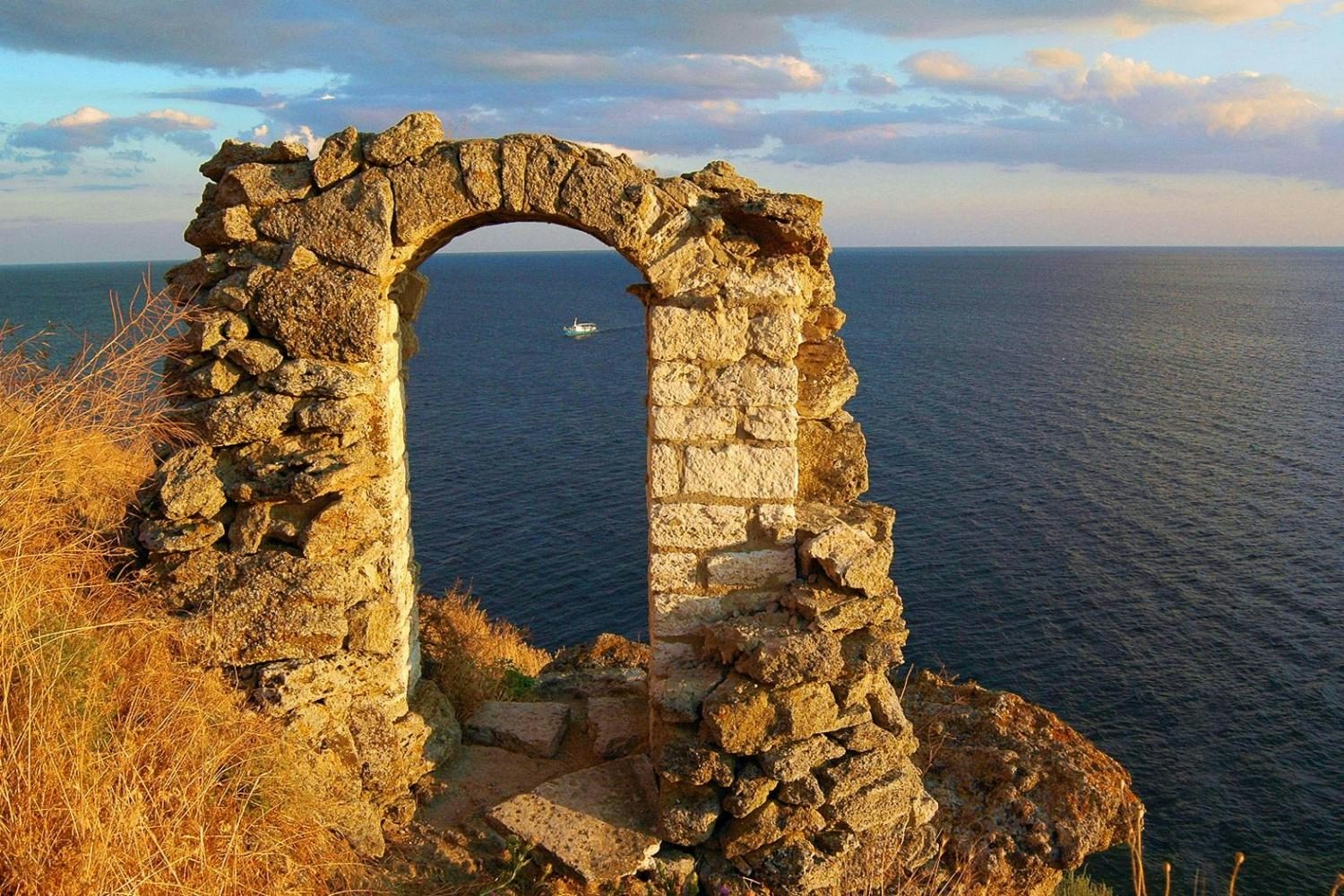 City tours
Explore the picturesque Varna area and visit cape Kaliakra and the wonderful botanical gardens in Ba...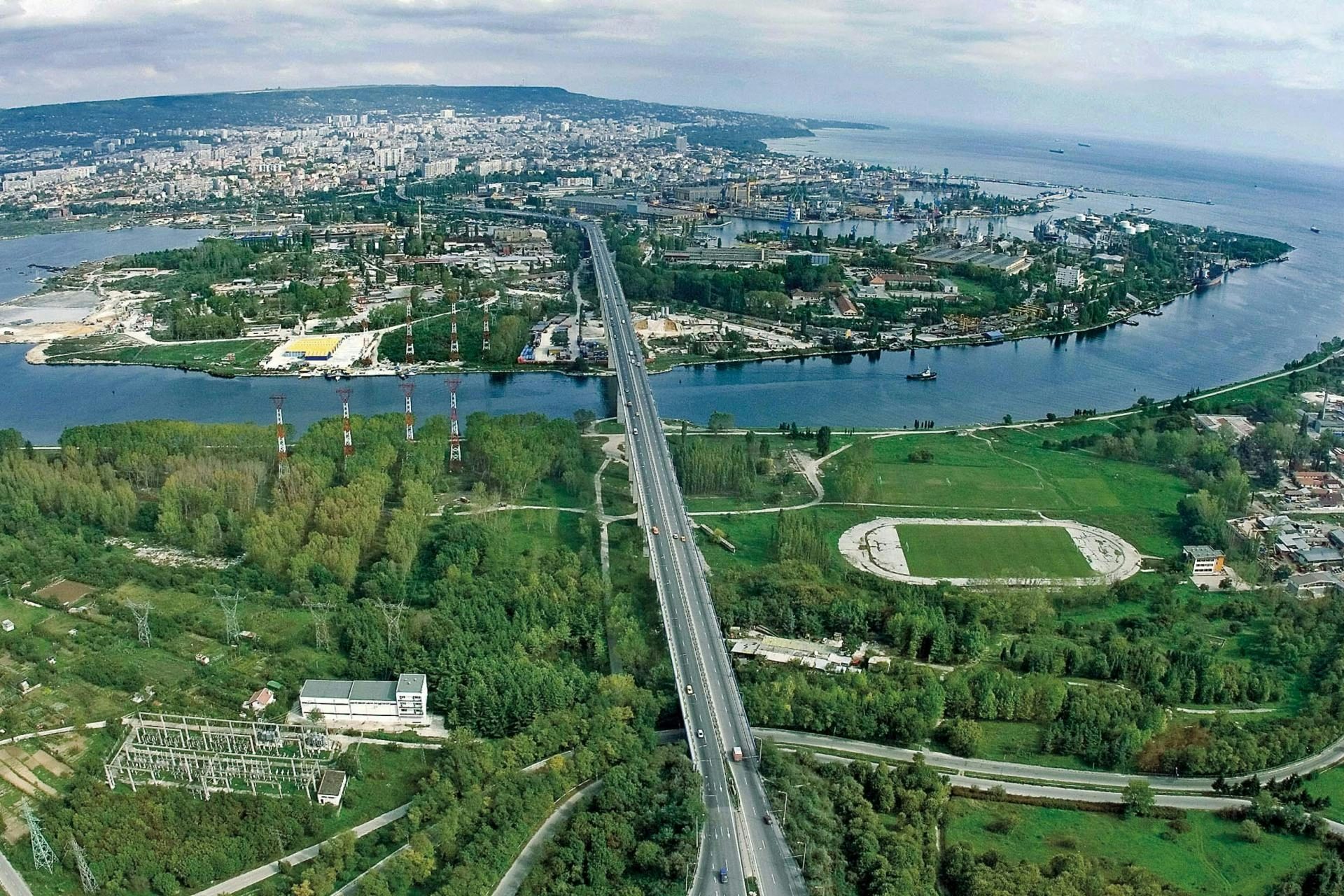 City tours
Discover the communist heritage in Varna, the sea capital of Bulgaria. Your professional guide will ...