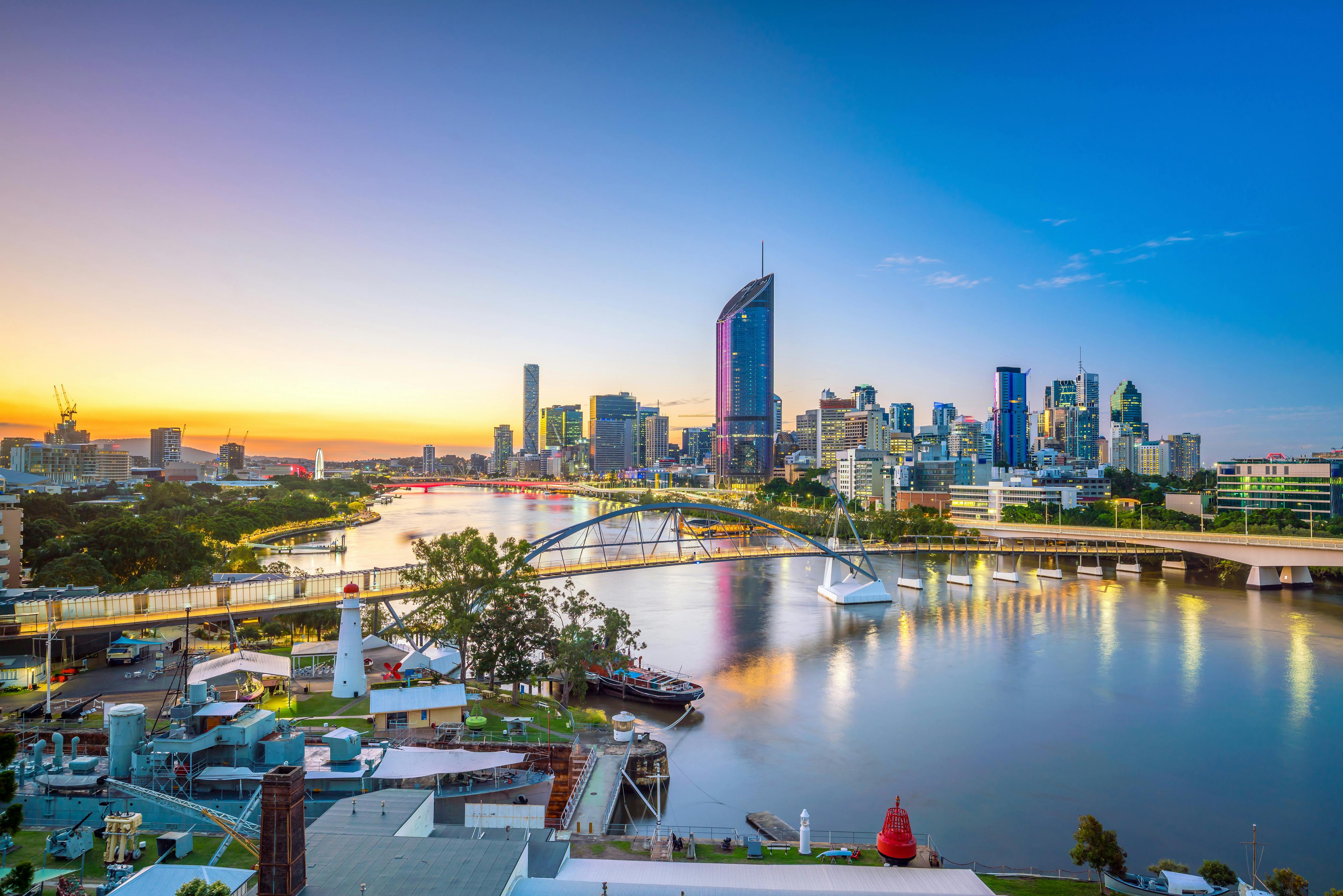 Welcome to Brisbane! Or Brizzy, as it's affectionally called by the locals. This city is packed with fun activities and stuff to do, perfect...
Duration
3 hours 30 minutes
Available in: English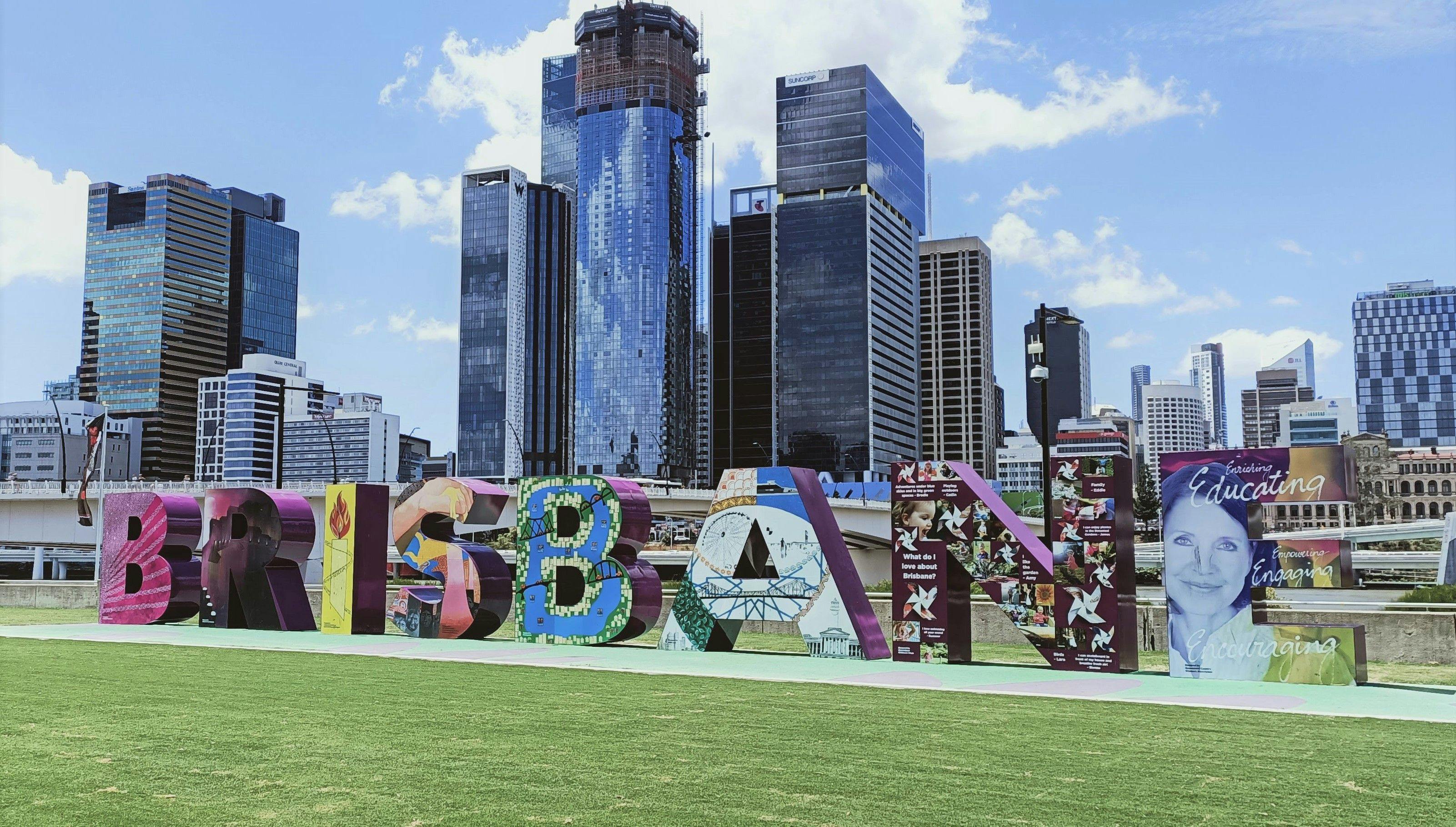 Are you short on time? Well, this awesome tour of Brisbane allows you to cover all the essential and main sights in the City Centre, taking ...
Duration
3 hours
Available in: English
Popular experiences in Brisbane