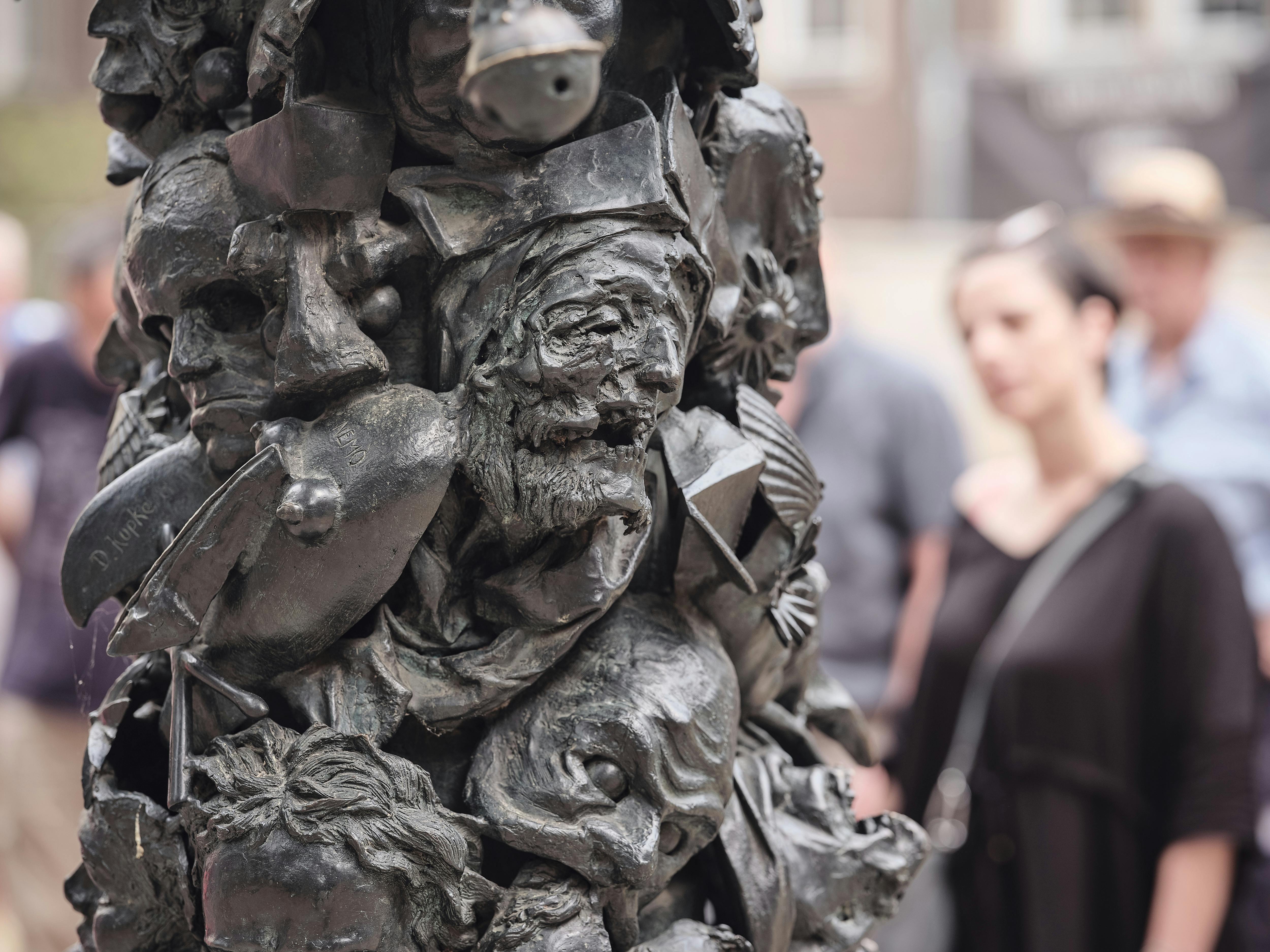 The "longest bar in the world" awaits you - and much more. Düsseldorf's Old Town has over 260 bars, restaurants, cafés and breweries, but al...
Duration
1 hour 30 minutes
Available in: English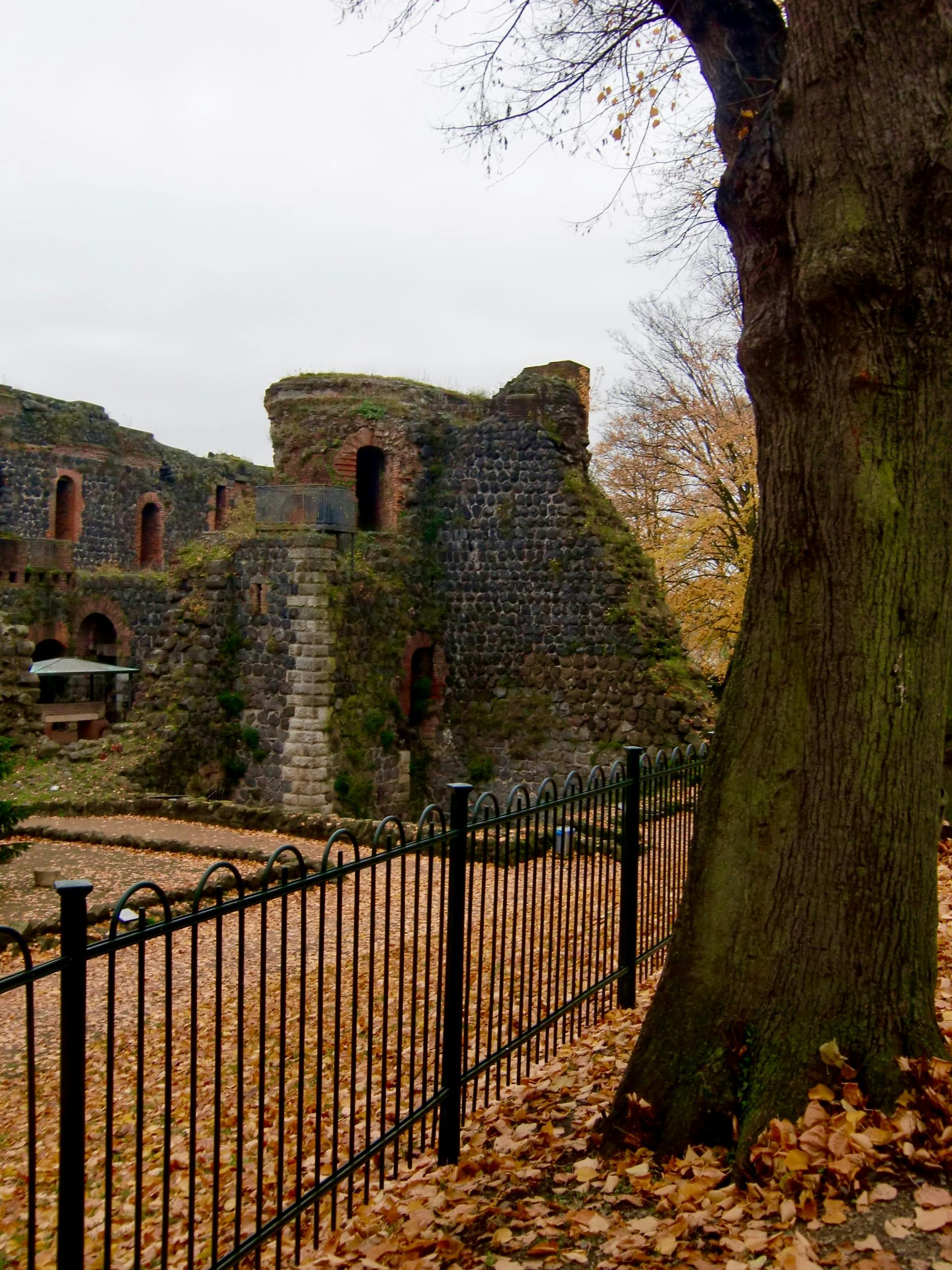 Go on a self-guided walk in Düsseldorf's Kaiserswerth to enjoy meaningful moments of discovery; explore, learn and have fun!This wonderful s...
Duration
2 hours 30 minutes
Available in: English
Popular experiences in Düsseldorf