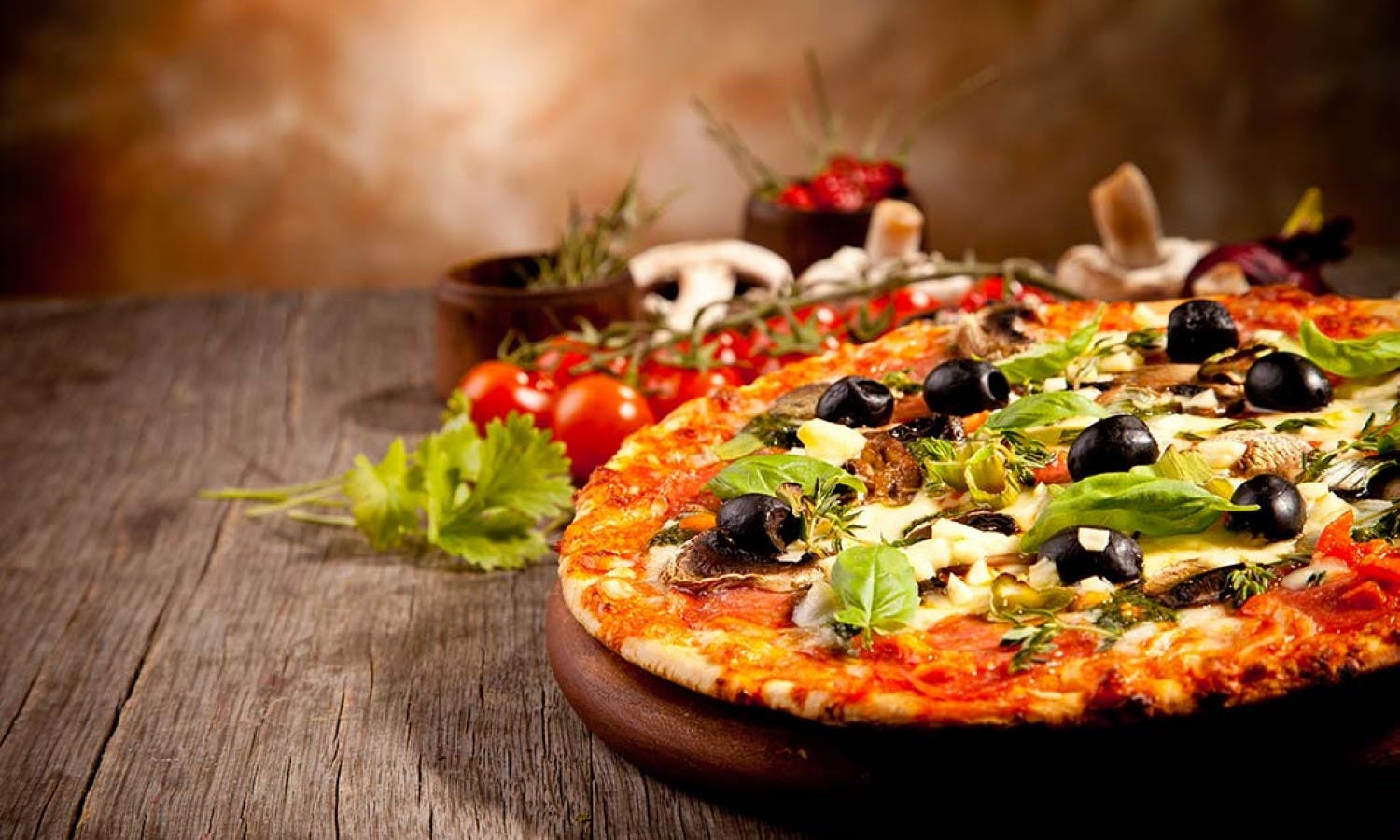 Learn how to make two of the most delicious Italian dishes: pizza and gelato. Learn the techniques from a local chef and bring home the reci...
Duration
3 hours 30 minutes
Available in: English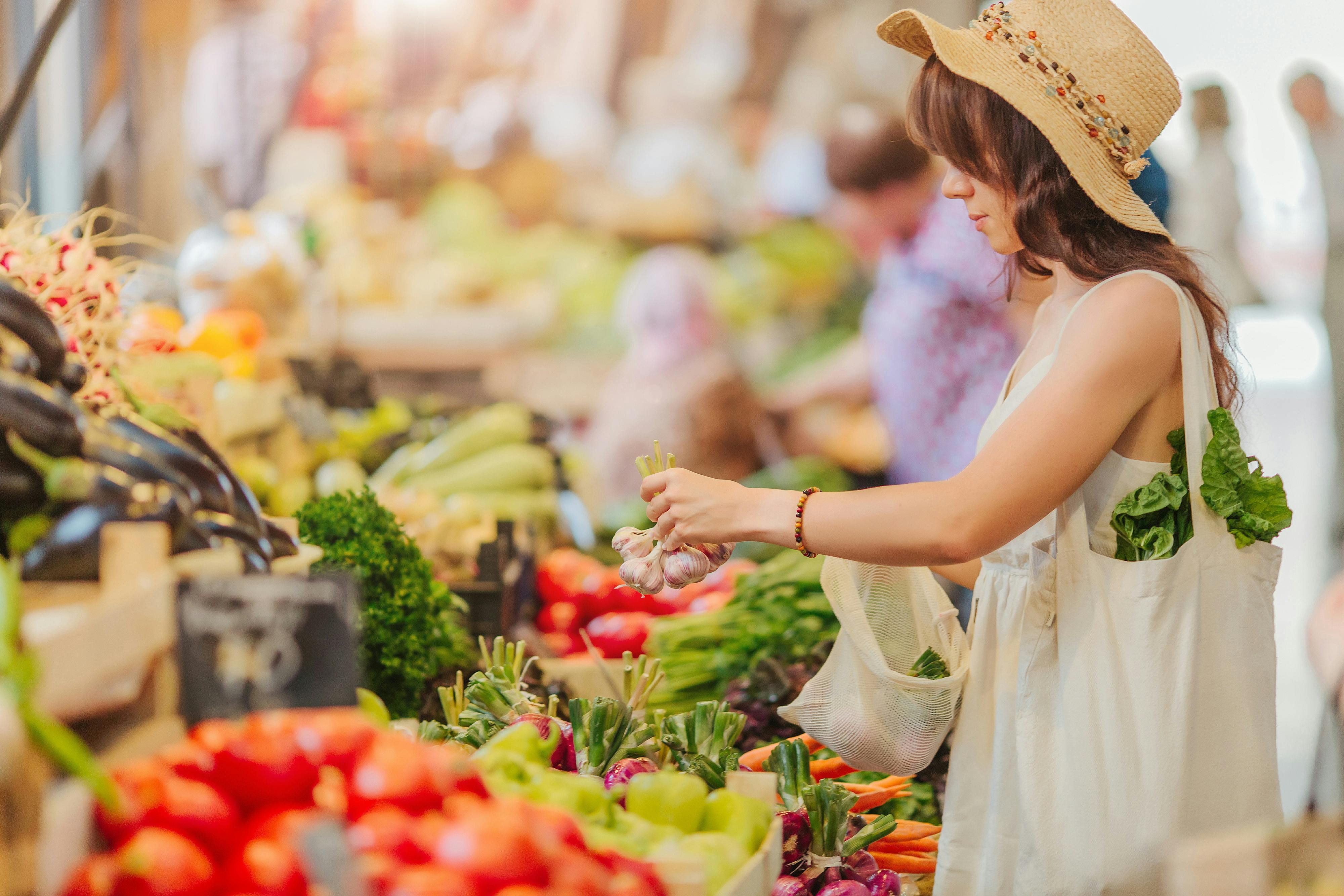 Go food shopping like a local! Enjoy the distinctive Italian local market and learn how to recognize the best produces from the land. Afterw...
Duration
4 hours
Available in: English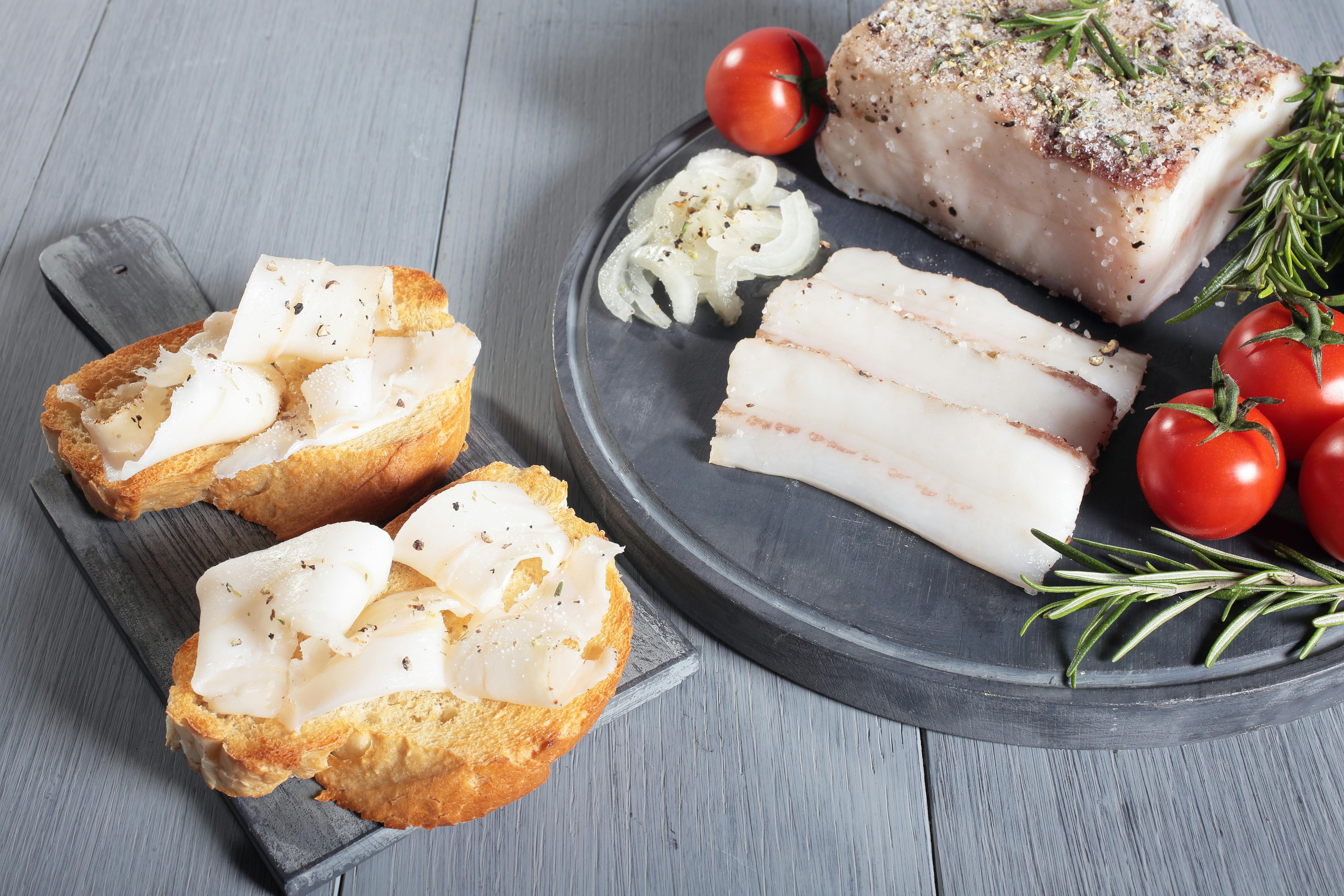 Visit the vibrant local market and the traditional food shops with the Cesarina and immerse yourself in a private cooking class at the Cesar...
Duration
6 hours
Available in: English
Popular experiences in Lucca