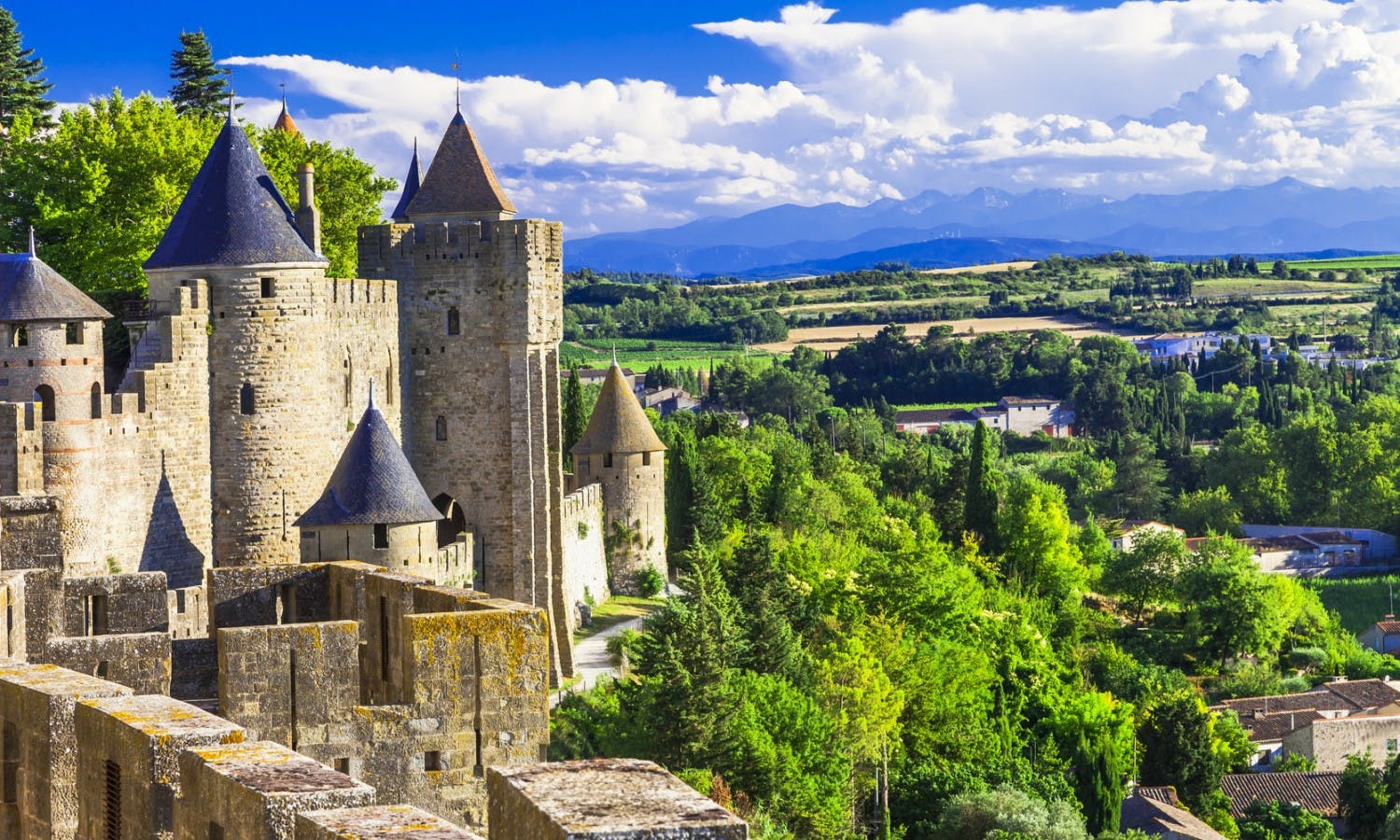 Things to do in Carcassonne
Top attractions in Carcassonne
The city is famous for the Cité de Carcassonne, a medieval fortress restored by the theorist and architect Eugène Viollet-le-Duc in 1853 and added to the UNESCO list of World Heritage Sites in 1997.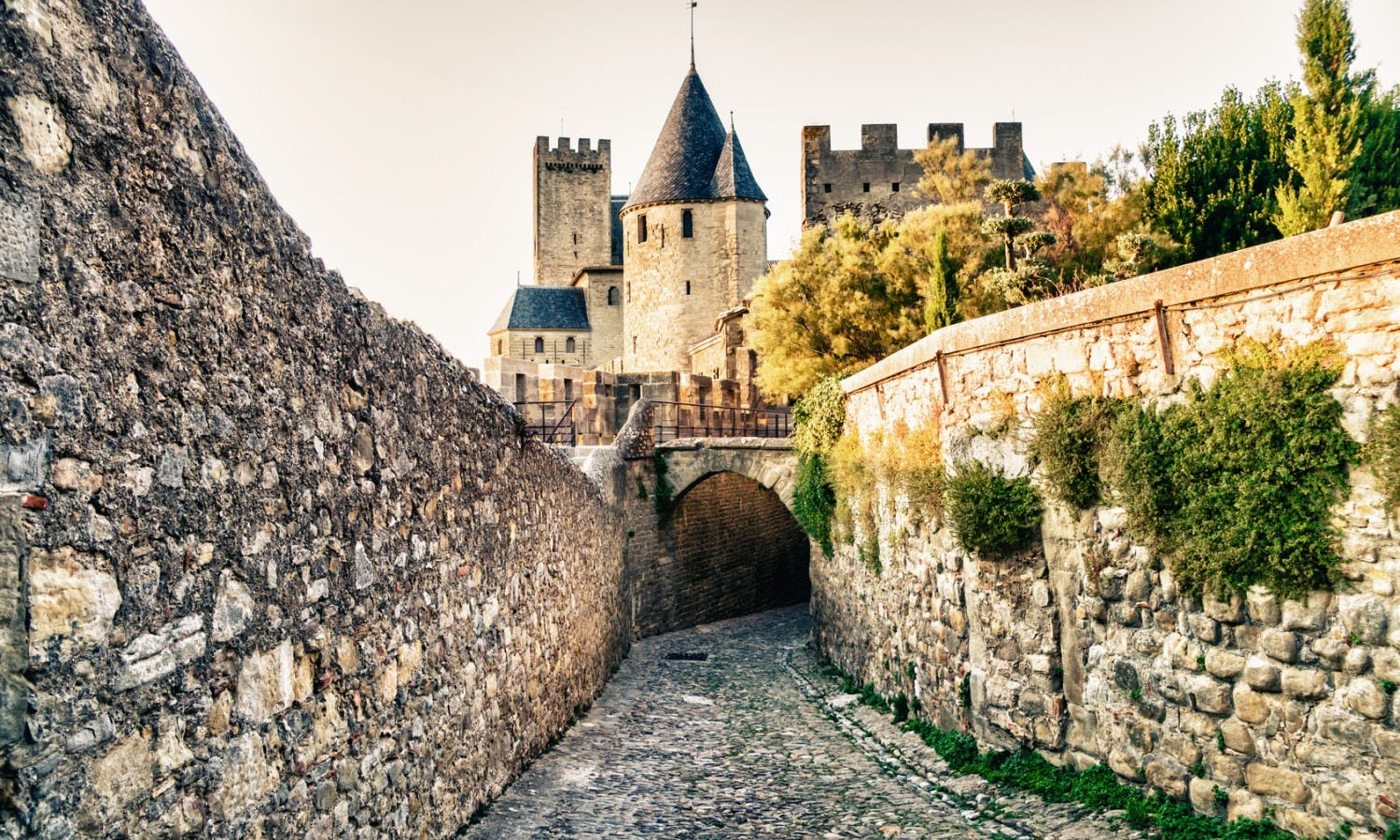 Castle & palace tours
Discover the Château Comtal of Carcassonne and the ramparts, a UNESCO World Heritage site located at the heart of the fortified city.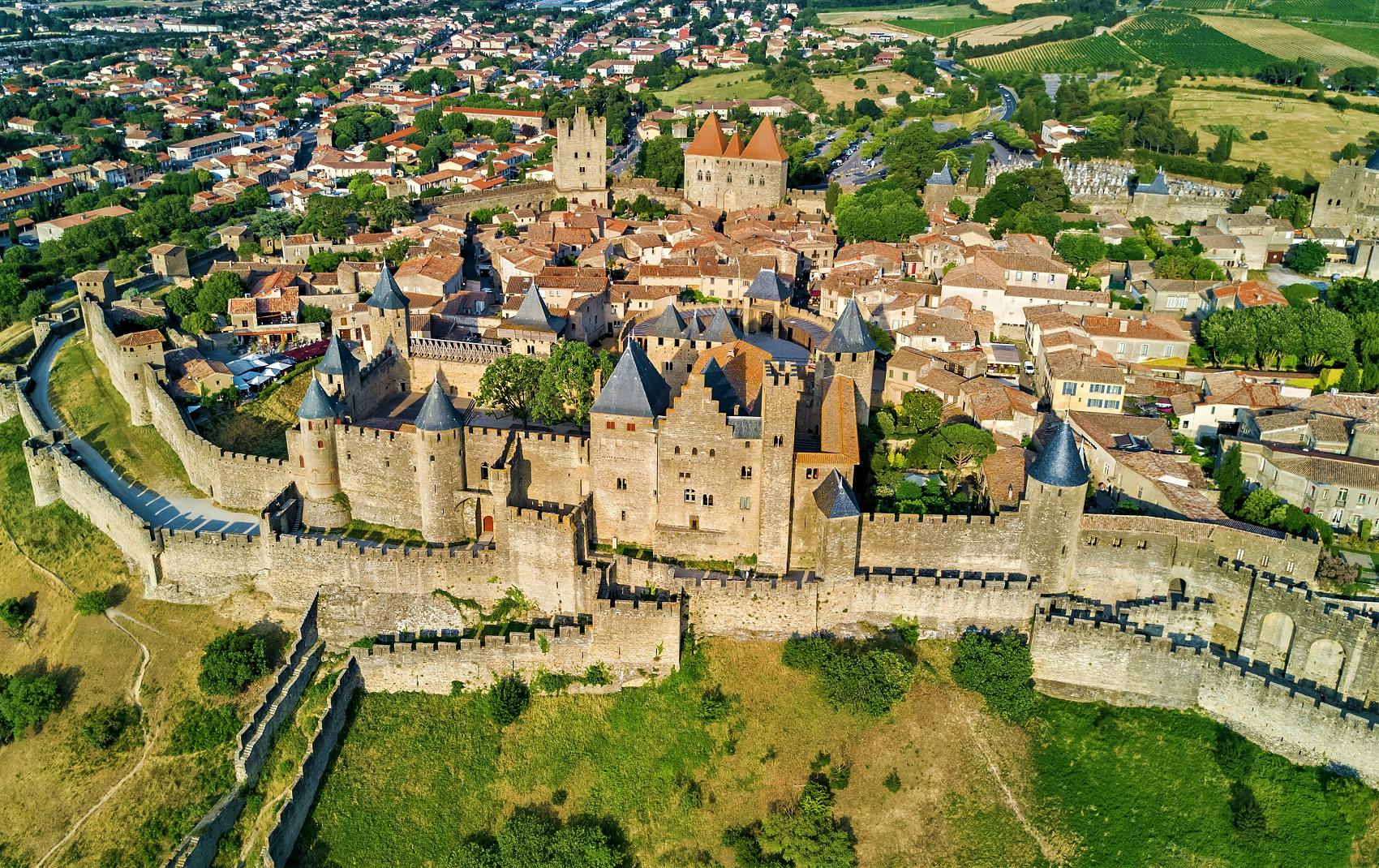 Castle & palace tours
Book a private te tour of Carcassonne, one of the most beautiful fortified cities of the Middle Ages! Learn more about the Cathar religion and Europe's most defensive fortress.
Where to go
Experiences in Carcassonne