Things to do in Florence
Well known around the world for its history and extraordinary beauty, Florence is the capital city of the Italian region of Tuscany. It was vastly rec... Read more
Top attractions in Florence
Cosimo I de Medici, Tuscany's first Grand Duke, initiated the Uffizi project in 1560 to create administrative space for Florence ('Uffizi' means 'offices').
The Academy of Fine Arts of Florence was founded in 1563 thanks to Cosimo I de' Medici, who also was the force behind the construction of the Uffizi Gallery, together with artist and architect Giorgio Vasari.
Florence's Palazzo Pitti is today one of the biggest museums in Italy and a favorite stop for the city's countless visitors.
The Boboli Gardens can be considered an open-air museum hosting a great collection of sculptures, dating back to the 16th and the 18th centuries, with some Roman antiquities.
It is one of the most extraordinary places in the world.
Palazzo della Signoria, better known as Palazzo Vecchio, has been the symbol of the civic power of Florence for over seven centuries.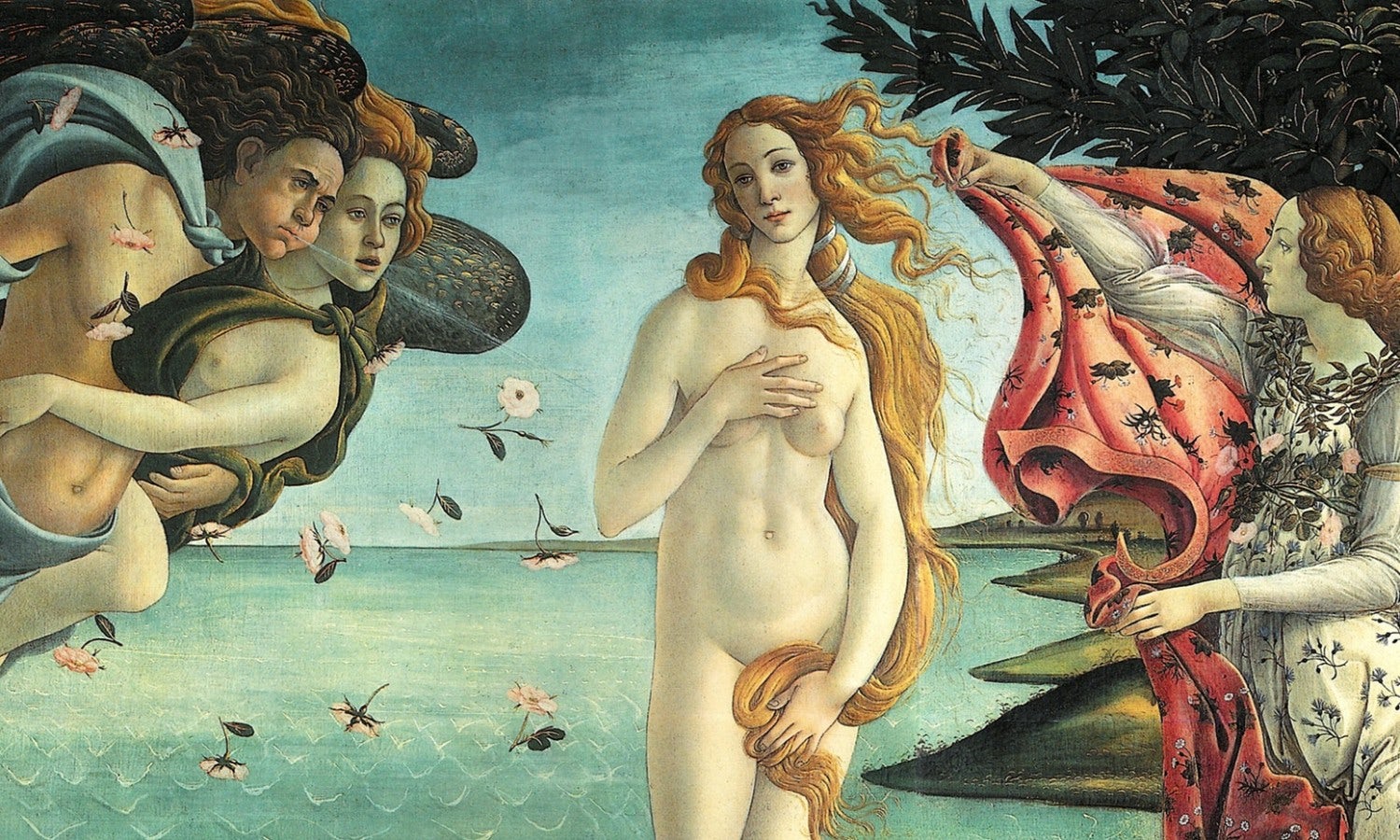 Museums
With over 1.5 million annual visitors and over 2,200 works on show, the Uffizi can be a hectic exper...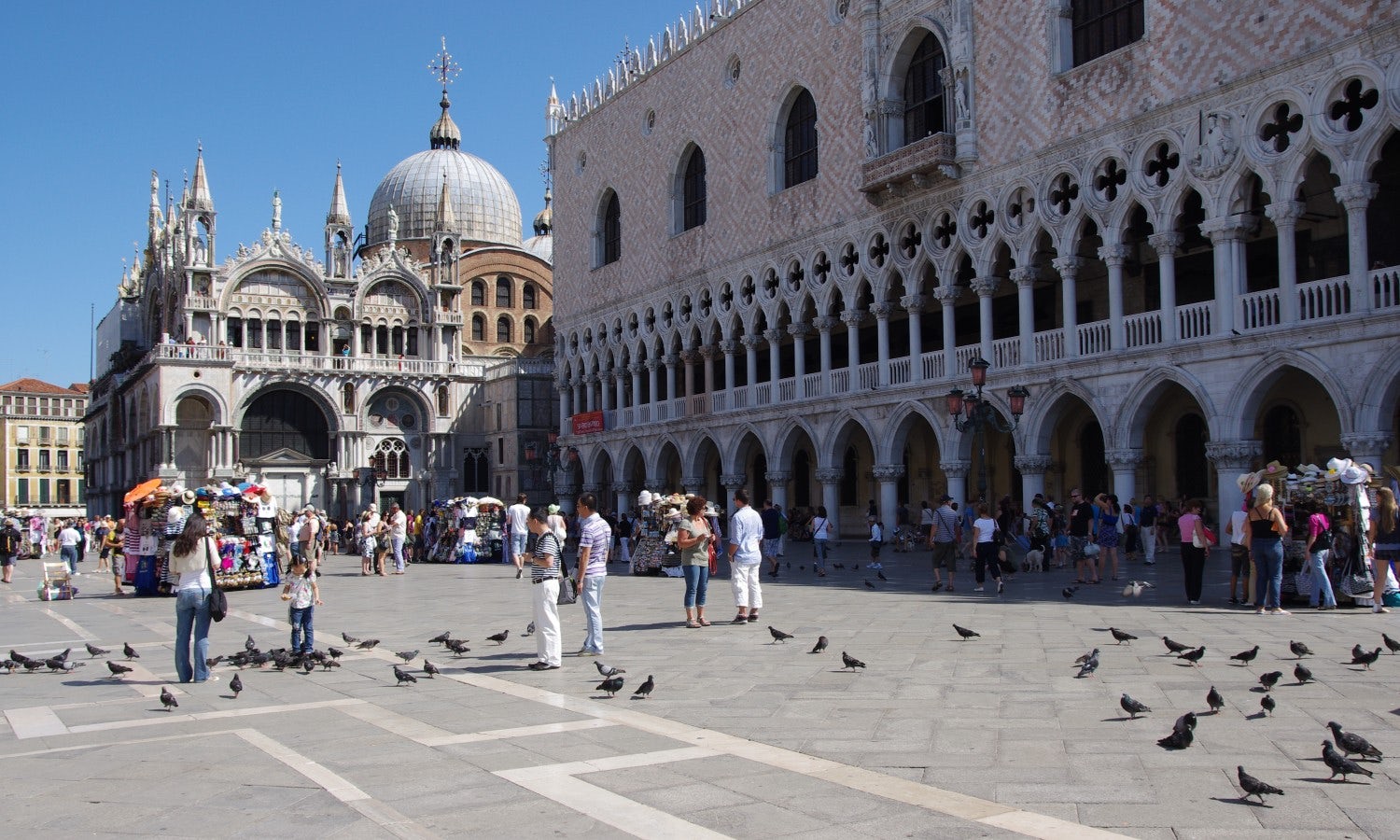 Day trips & excursions
A new independent tour with daily departure from Florence by roundtrip high speed train. Art, Cultur...
Where to go