Bargello National Museum tickets and tours
The Palazzo Bargello in Florence is home to the National Museum of Bargello. It is an old and significant building that was first built in 1255 by arc...
Find experiences for these dates:
Florence self-guided audio tour
Explore Florence at your own pace! Enjoy an app containing over 130 points of interest, famous transport routes, sightseeing itineraries and walking tours.
en, it, fr, es, de, +1  zh
Attractions & guided tours
Duration
1 hour 30 minutes
en, it, fr, es, de, pt, ru 
en, it, fr, es, de, +2  pt, ru
Top attractions in Florence
Top attractions in Florence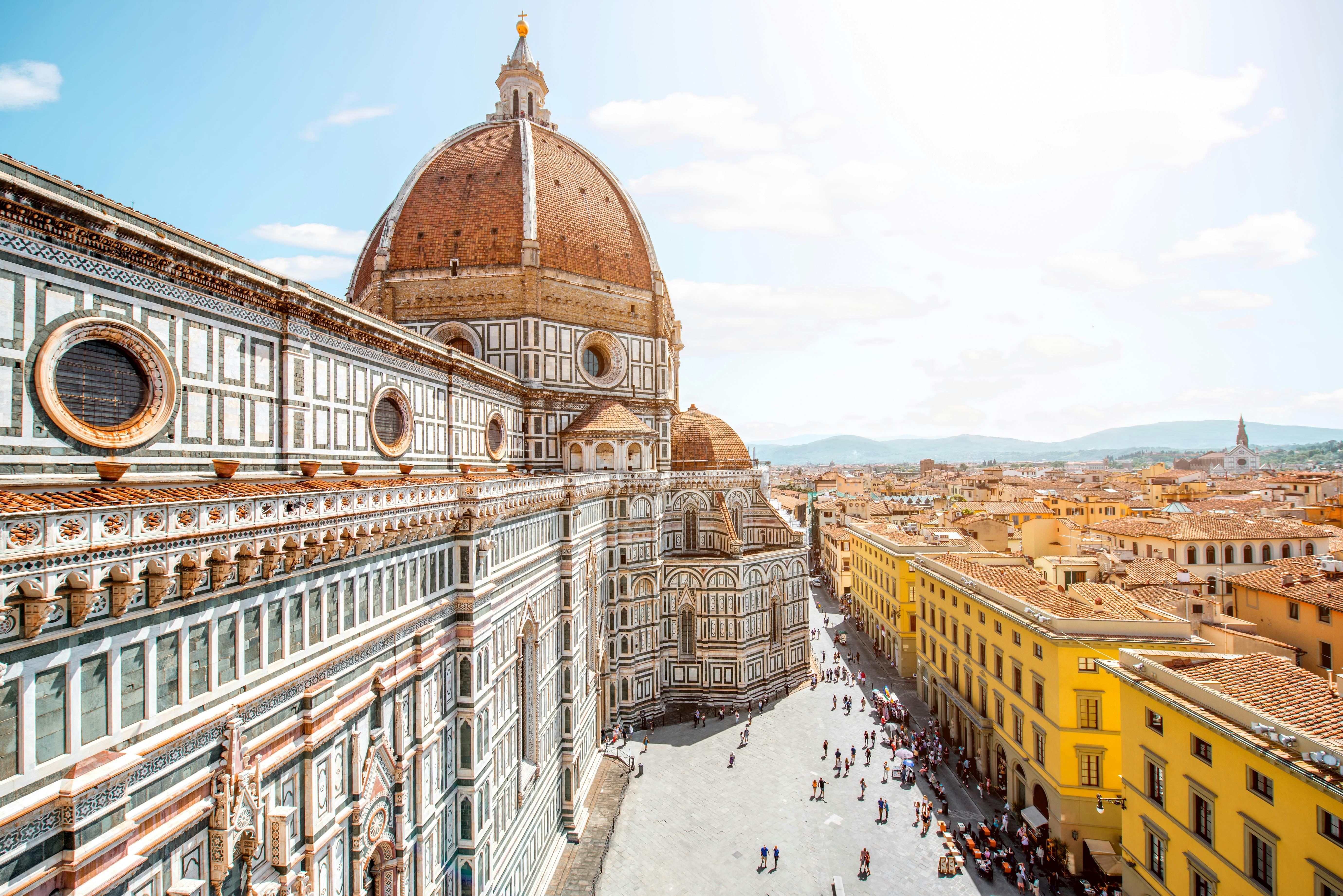 The inside story
Read more
How to get there
Bargello National Museum
Via del Proconsolo, 4 50122 Firenze
Florence