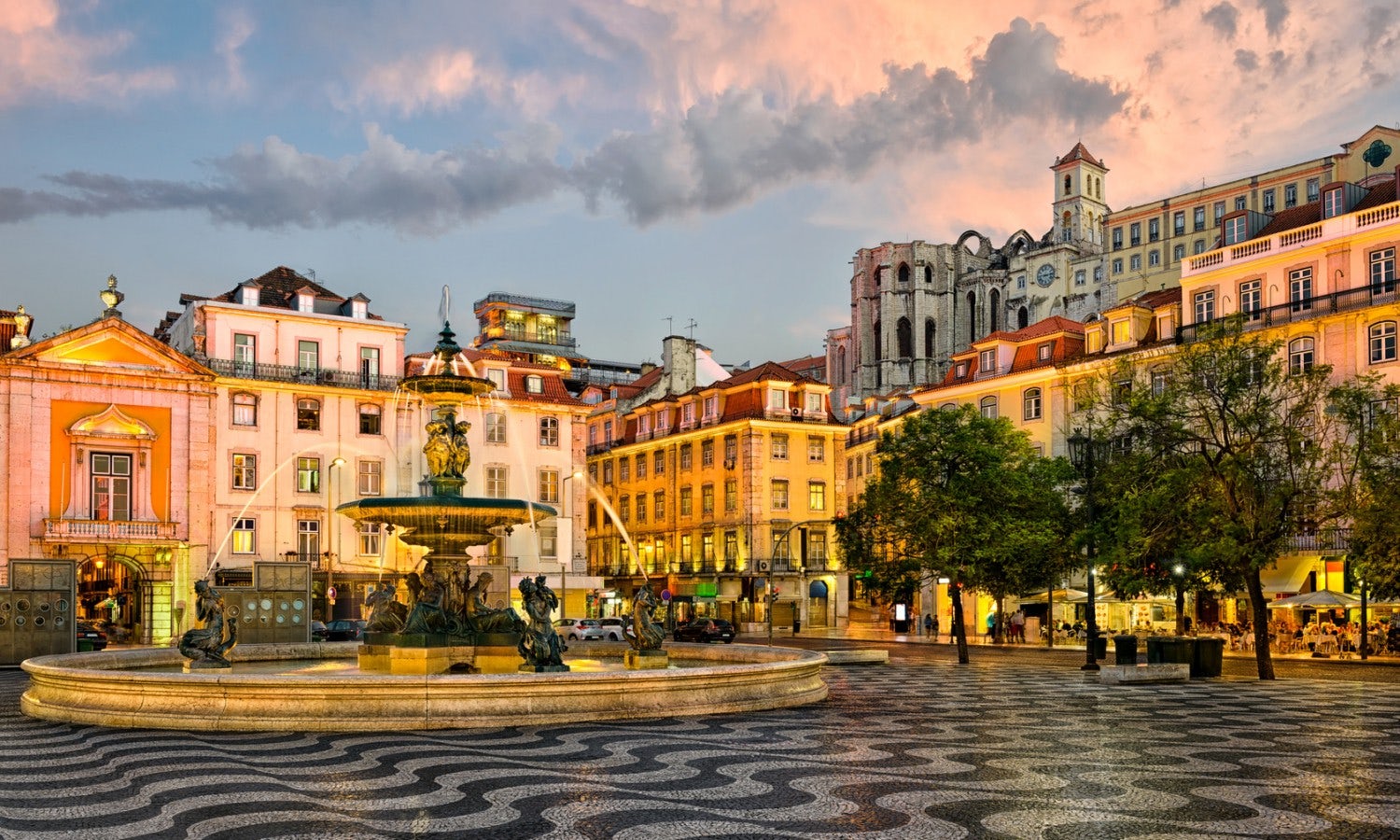 Things to do in Lisbon
A city with a nostalgic charm, to be experienced and savored slowly. This is Lisbon, Portugal's capital, a city rich in history, classical art and won... Read more
Top attractions in Lisbon
Located on the right side of the Tagus river, Lisbonis one of the most surprising and charming European capitals, with plenty of attractions to make tourists fall in love with the city.
Lisbon is a wonderful city that you can fall in love with easily, not only for its many tourist attractions, but also for its gastronomy and wines.
Lisbon's most photographed monument is without a doubt the majestic Torre de Belém.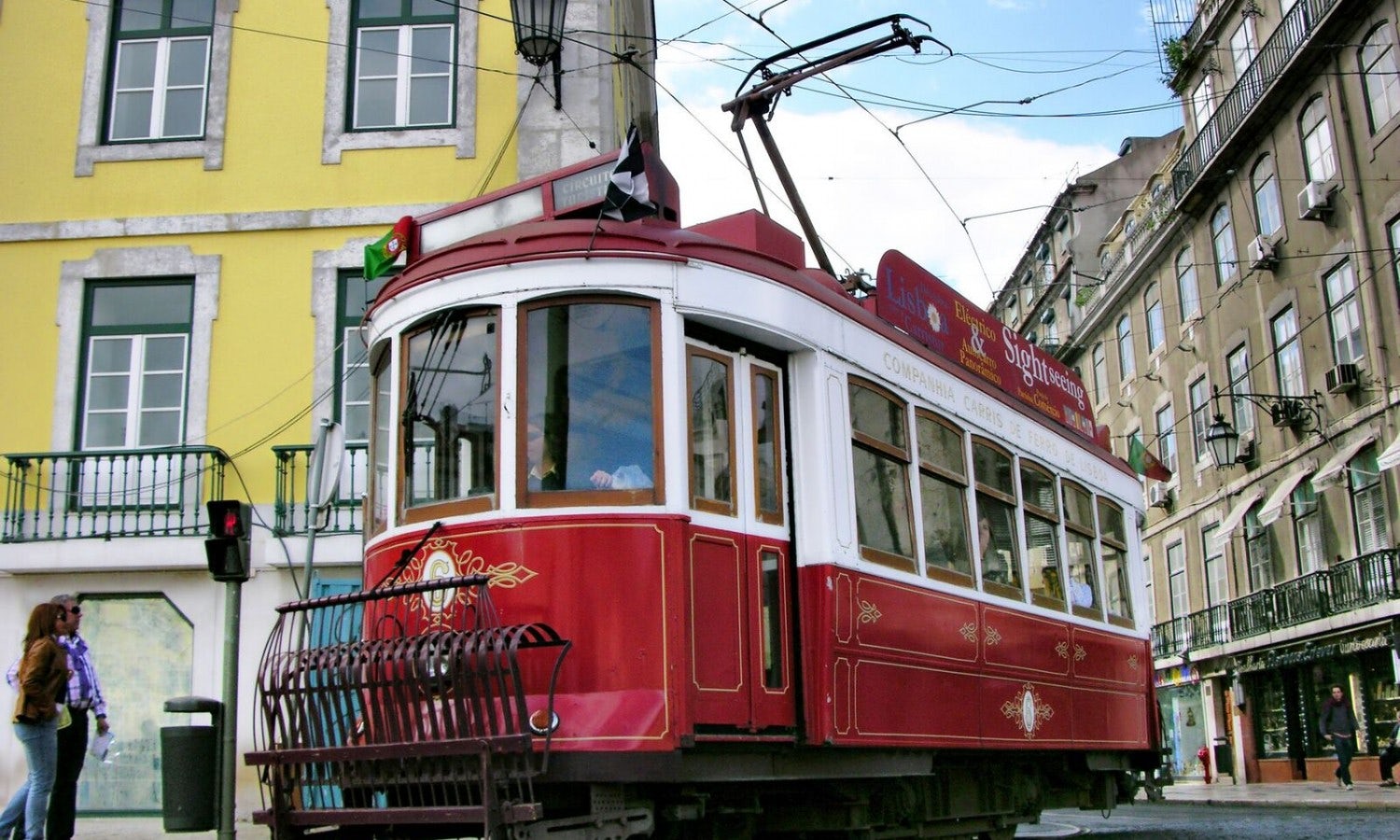 Cable car tours
Said to be built on 7 hills like Rome, Lisbon is an amphitheatre that looks down onto the Tagus, the...