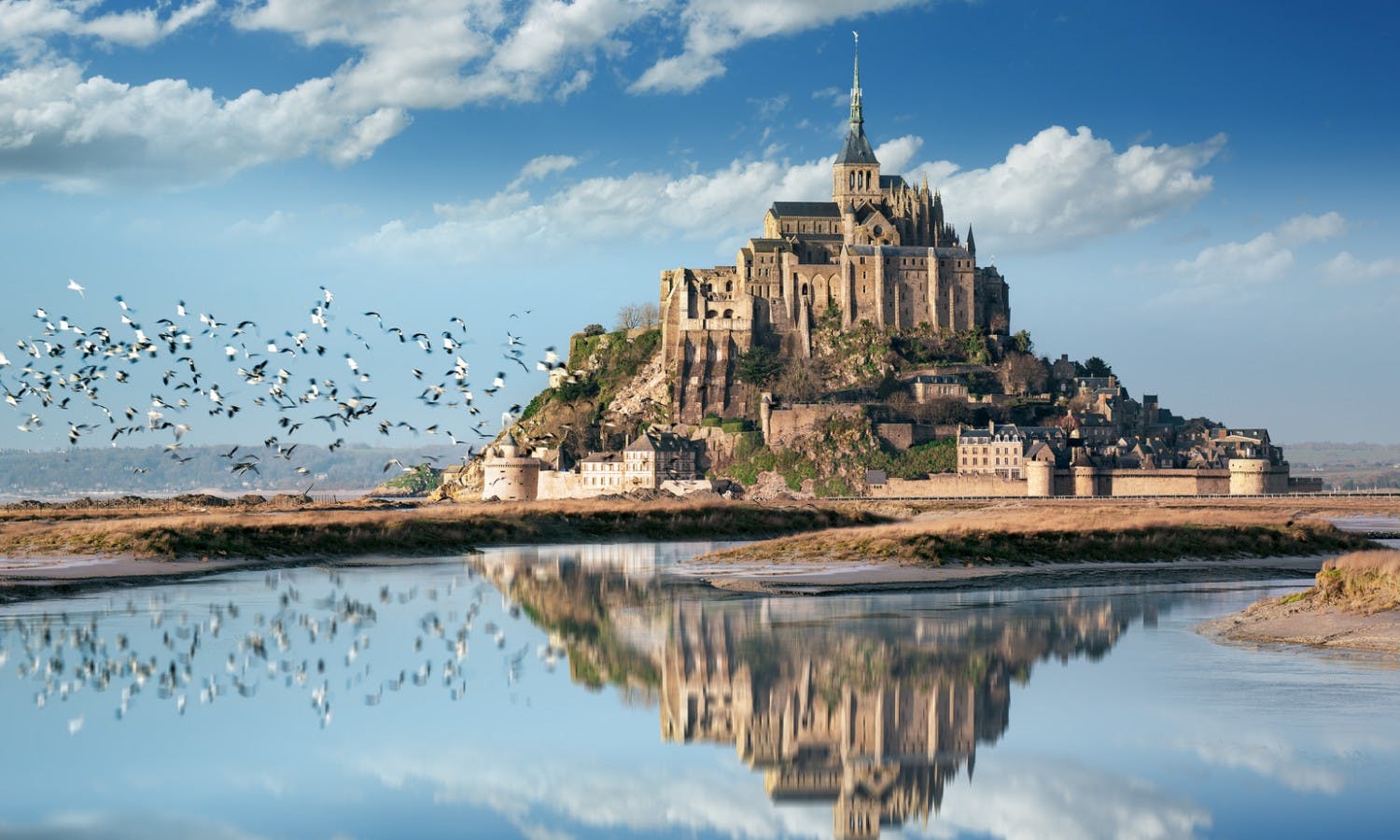 Things to do in Mont Saint-Michel
Top attractions in Mont Saint-Michel
Considered the "Western Marvel", the Mont Saint-Michel is nestled in the middle of an exceptional site, surrounded by the moving sands and the tides that run in at the speed of a galloping horse.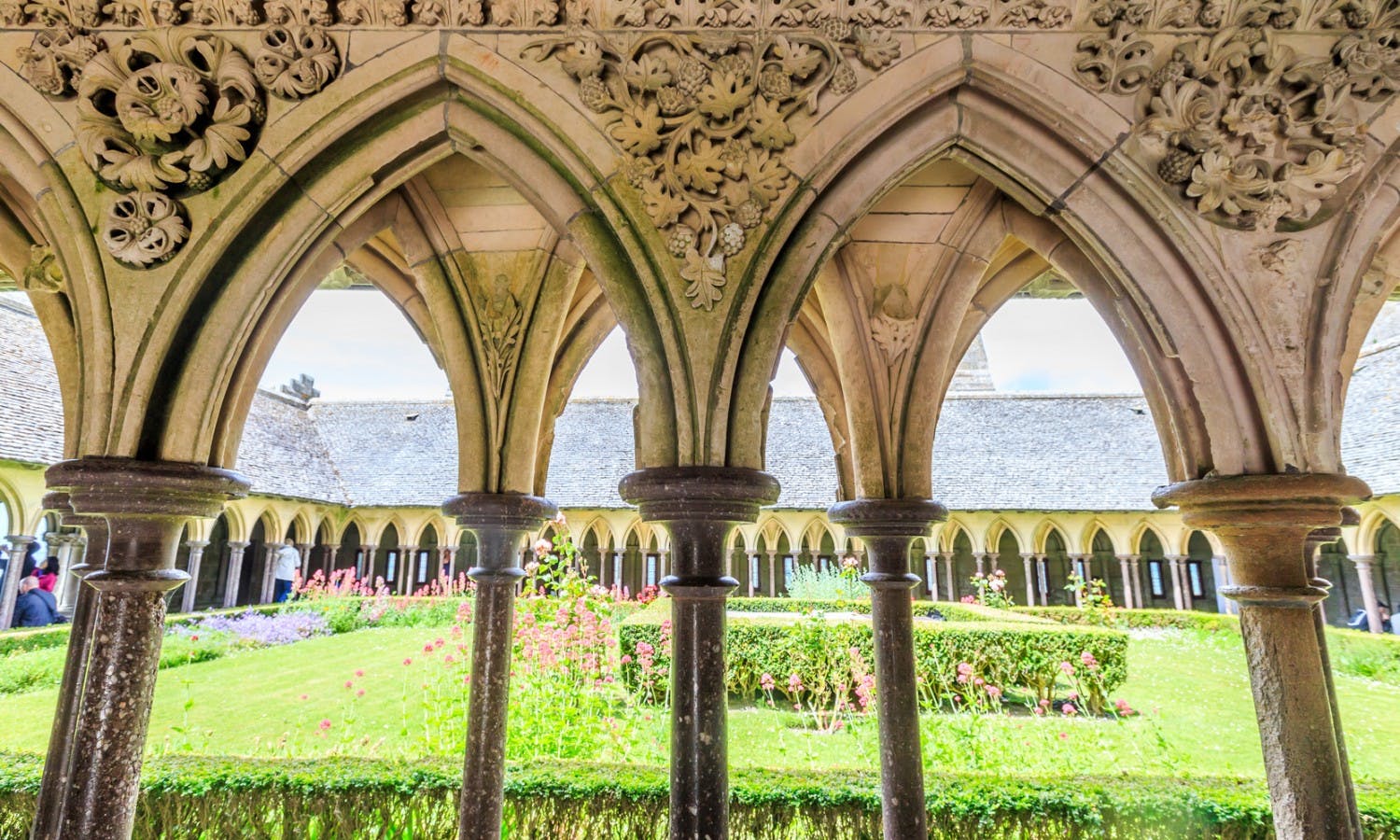 Day trips & excursions
Get your priority tickets to visit the Mont Saint-Michel Abbey, UNESCO world heritage site and one of the most visited cultural places in France.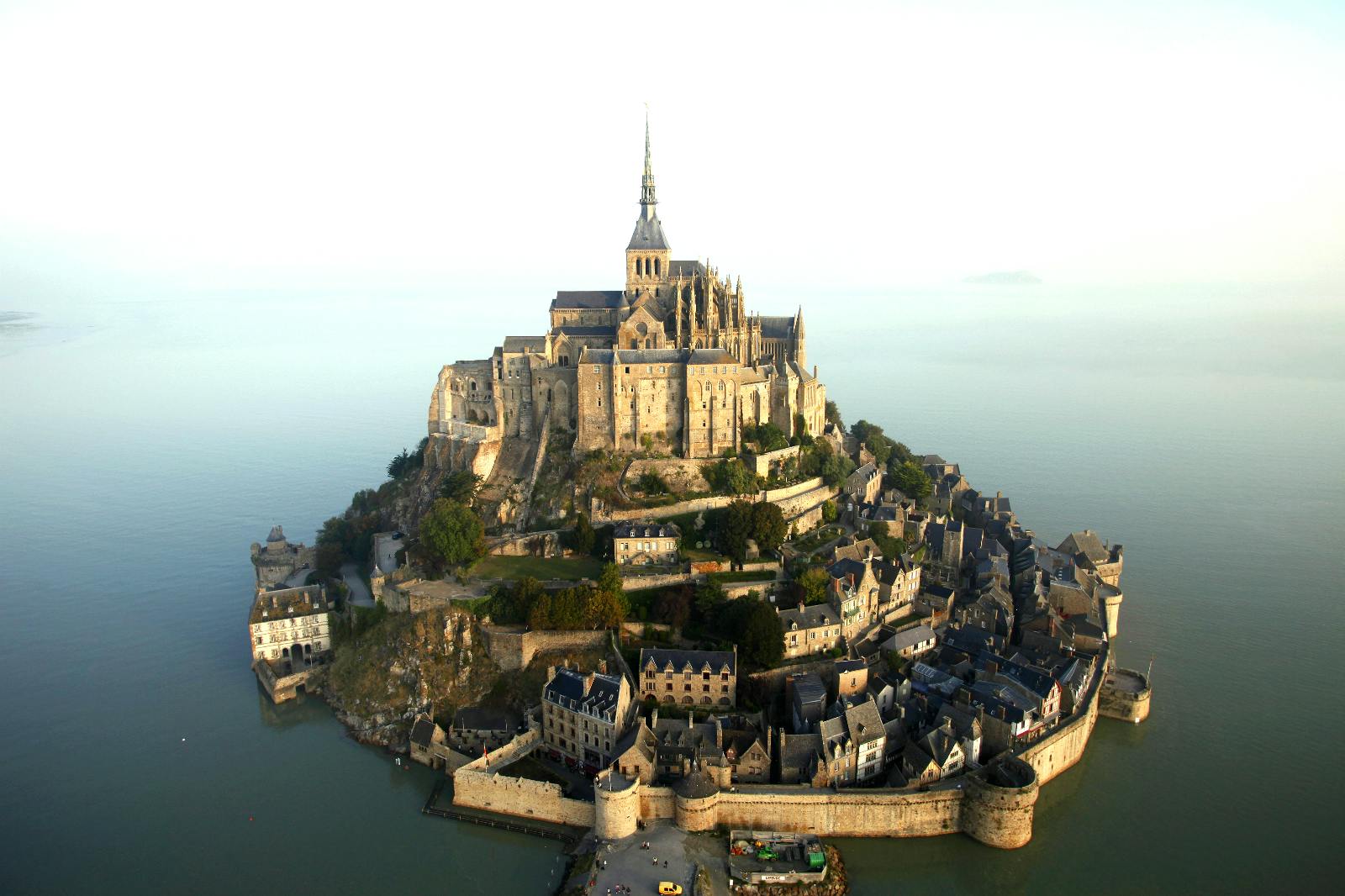 Day trips & excursions
Book an excursion from Paris to Mont Saint Michel and Cancale! You'll explore this unique UNESCO World Heritage site and taste fresh oysters in Cancale!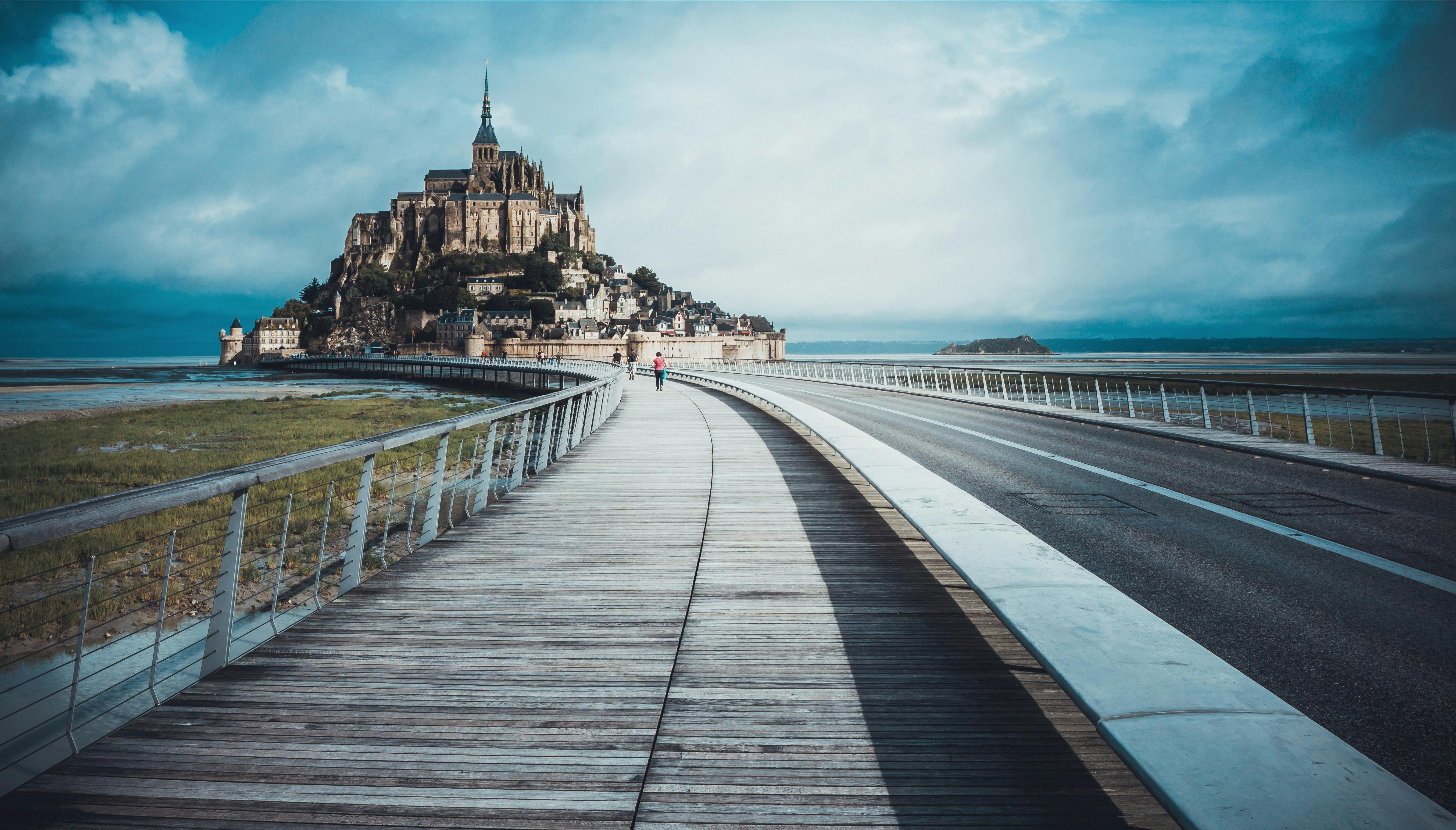 Walking tours
Book a guided tour of Mont Saint Michel village and discover fascinating stories and anecdotes about this exceptionnal island classified by UNESCO as a world heritage site.
Where to go
Experiences in Mont Saint-Michel