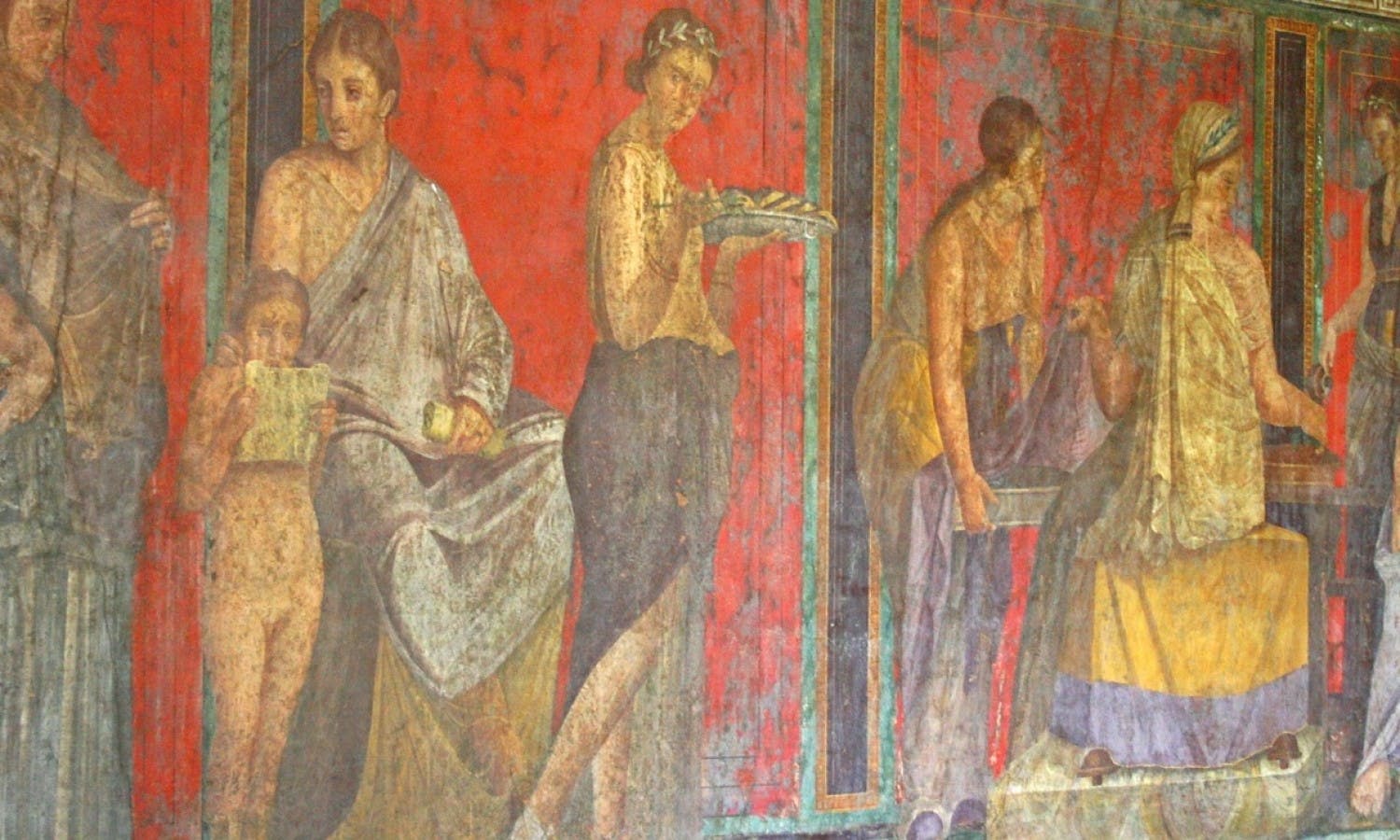 Things to do in Pompeii
Once a bustling Roman city with a population of over 2000 people, Pompeii suffered a tragic fate in 79 AD, when the Vesuvius erupted and covered the s... Read more
Top attractions in Pompeii
Pompeii was a bustling Roman town with more than one hundred thousand inhabitants that boasted temples, multiple story apartment buildings, lavish villas, shops and theatres, which are now frozen in time.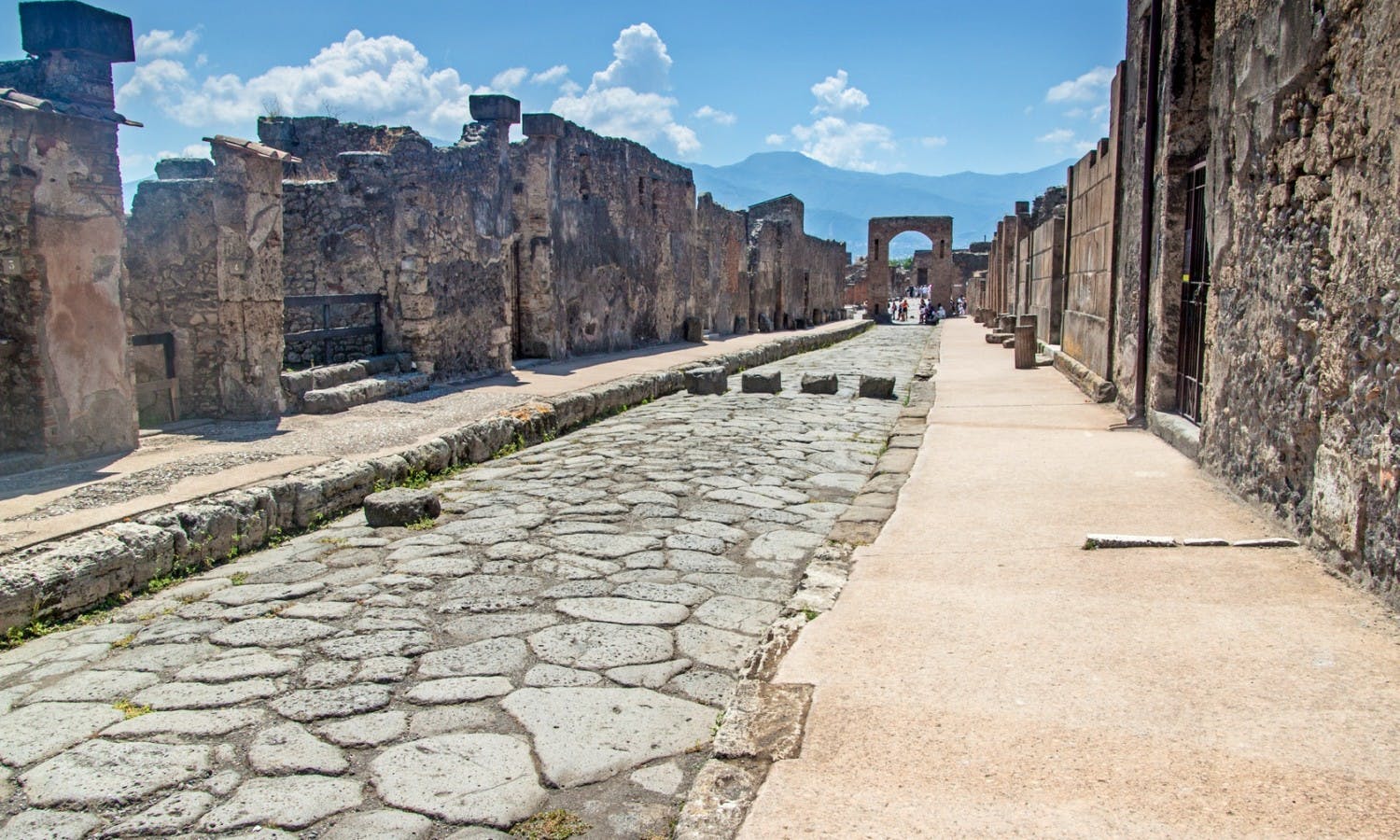 Archaeological tours
Must see
Pompeii guided tour to the Archeological Site. Visit the Roman site with Musement and discover amazing activities in Naples and Pompeii.
Where to go