Things to do in Salerno
Established in Etruscan times, Salerno gained importance in Roman ages and later became a center of culture and trade under the Norman domination, tha... Read more
Top attractions in Salerno
Visiting the archeological site of Paestum makes you feel like you've stepped back in time, it is like walking into ancient Greece for a day.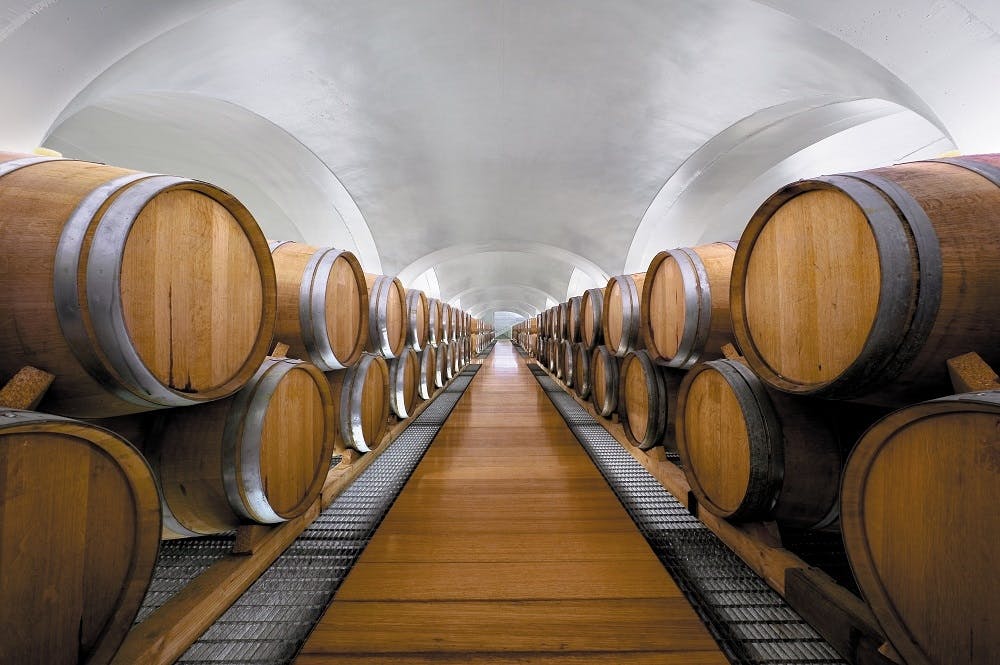 Food & winery tours
Visita l'azienda vinicola Feudi di San Gregorio, membro dell'Associazione The Grand Wine Tour. Degusta il Falanghina e Taurasi e goditi il pranzo da Marennà!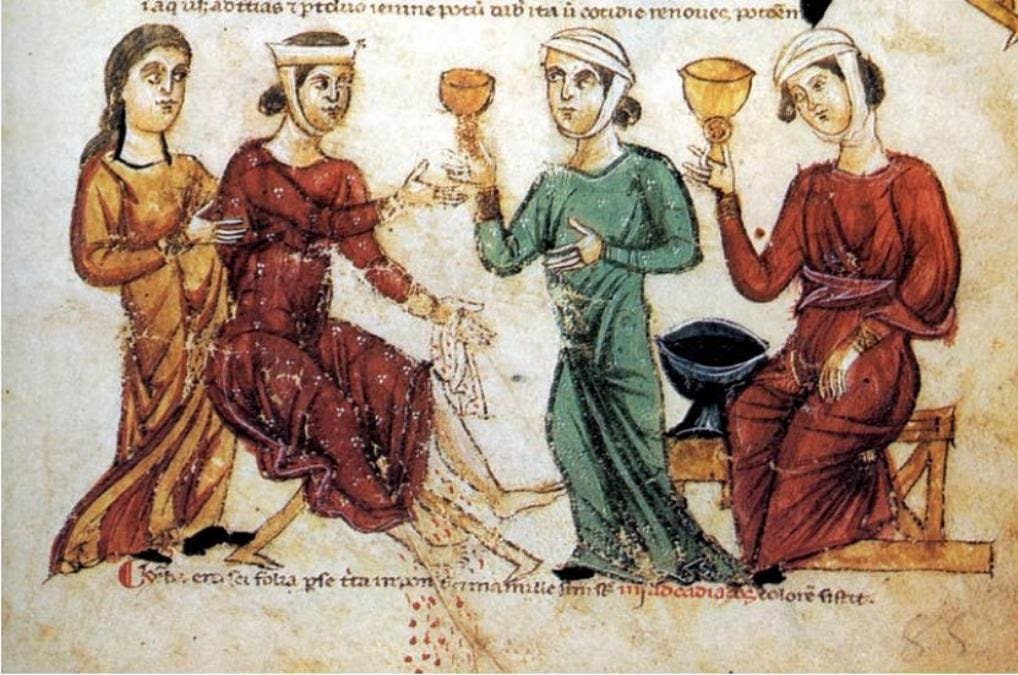 Unusual tours
Prendi parte ad una ricostruzione storica risalente al XI secolo e prepara un potente antidoto per curare Sibilla da Conversano dal veleno che ha in corpo.
Where to go