Madurodam tickets and tours
Visit Madurodam, a miniature park full of iconic Dutch landmarks, historical cities and large developments. See the windmills, Amsterdam neighborhoods...
In the top 5 attractions for The Hague
Find experiences for these dates:
Attractions & guided tours
Madurodam skip-the-line entrance ticket
Visit Madurodam to see the Netherlands in a miniature size. See 1:25 scale versions of Dutch icons, such as windmills and canals and take part in fun activities.
en, it, fr, es, de, pt, nl 
en, it, fr, es, de, +2  pt, nl
Top attractions in The Hague
Top attractions in The Hague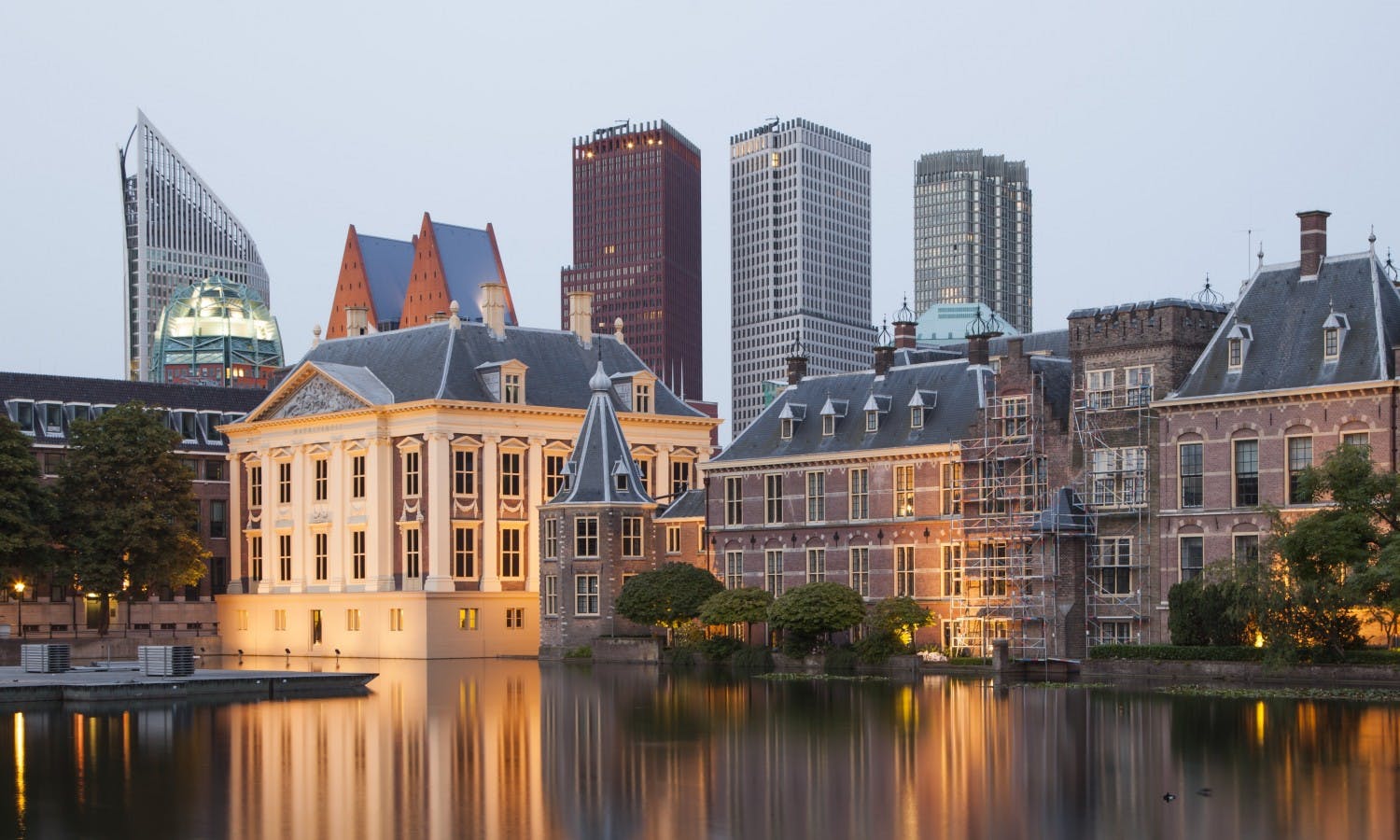 The inside story
Visit Madurodam, a miniature park full of iconic Dutch landmarks, historical cities and large developments. See the windmills, Amsterdam neighborhoods, Delta Works and the tu