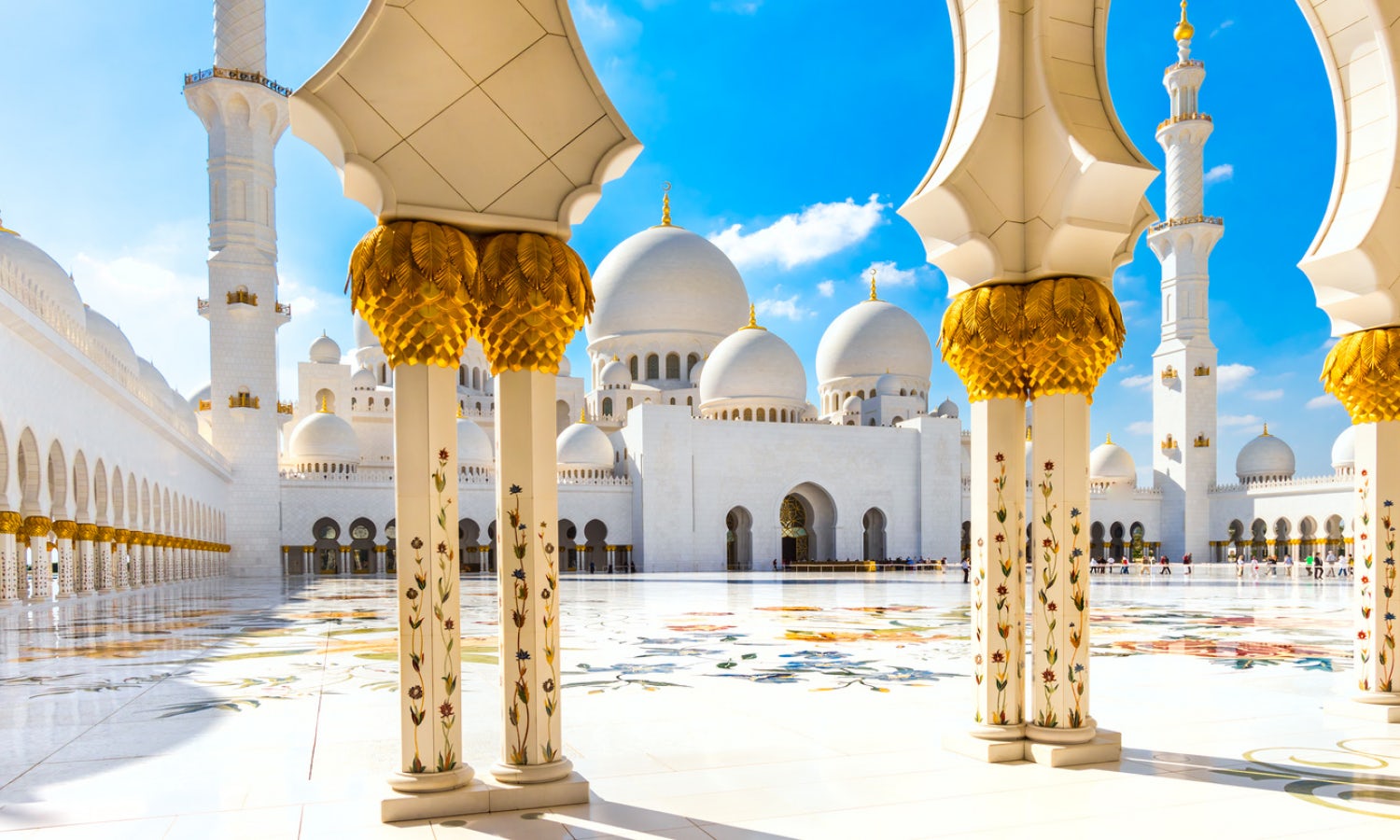 Qué hacer en Abu Dhabi
Abu Dhabi is the capital of the United Arab Emirates and one of the most vibrant and modern cities in the world. The archipelago of Abu Dhabi consists... Leer más
Las mejores atracciones en Abu Dhabi
The Louvre Abu Dhabi opened in November 2017 to tell the stories of the world through its permanent and temporary displays.
Located in Abu Dhabi, the capital of the United Arab Emirates, Yas Marina Circuit is another example of the UAE's commitment to innovation and design.
If fast and shiny cars are your thing, do NOT miss the spectacular Ferrari World Abu Dhabi, in the heart of the Emirates' capital.
An architectural masterpiece that welcomes you to Abu Dhabi, the Sheikh Zayed Grand Mosque is an absolute must-see when visiting the United Arab Emirates' capital.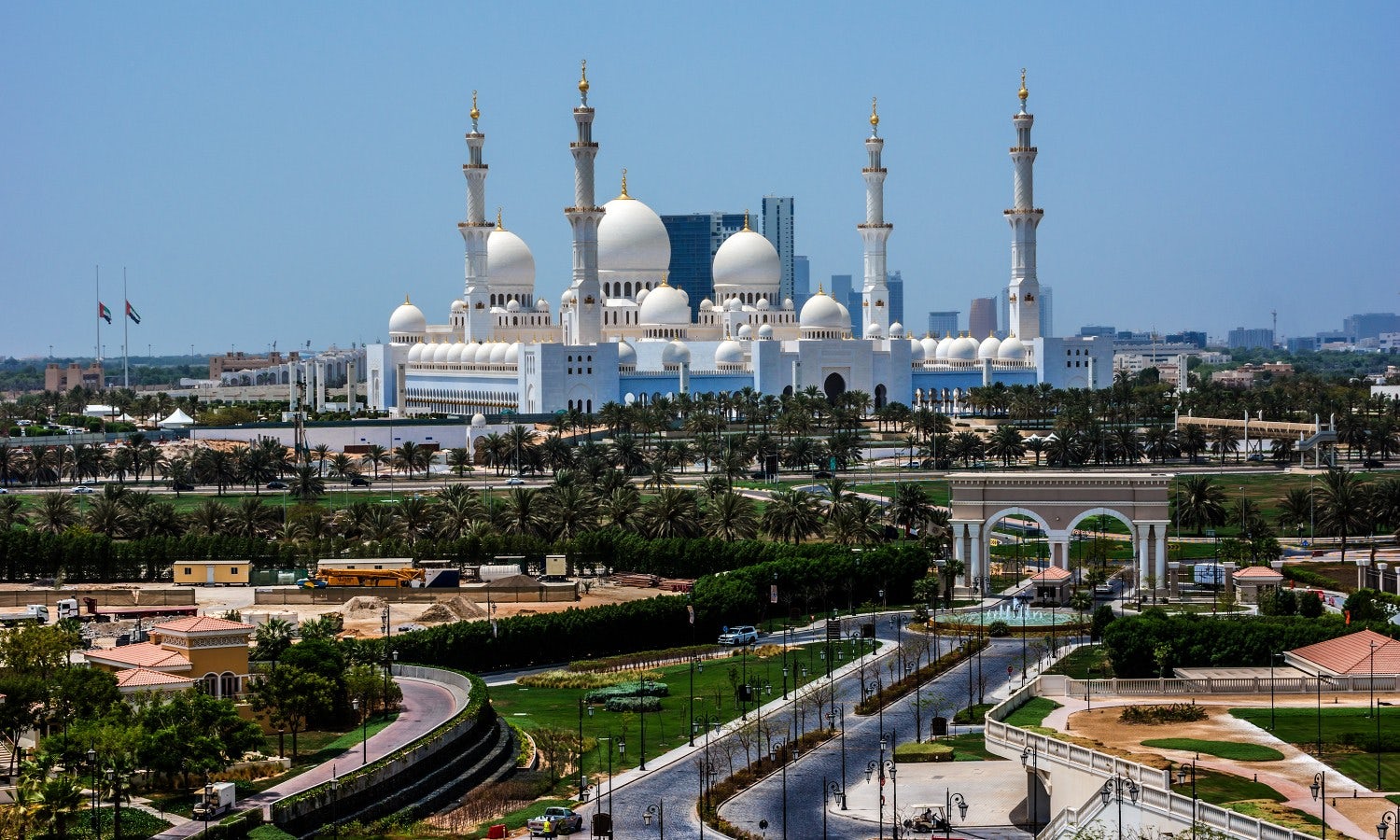 City tours
A trip to United Arab Emirates would not be complete without exploring its capital, Abu Dhabi. On th...
Dónde ir