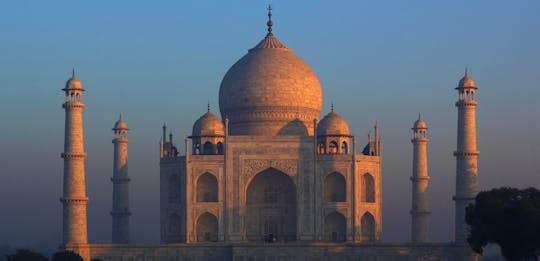 Early morning is perhaps the best time to visit the Taj Mahal. This spectacular monument somehow looks all the more magnificent as the sun s...
Validity
2 hours
Available in: English

The tour begins from Amar Niwas – a heritage property site, spread over six acres of land with a built-up area of approximately one acre. It...
Duration
2 hours
Available in: English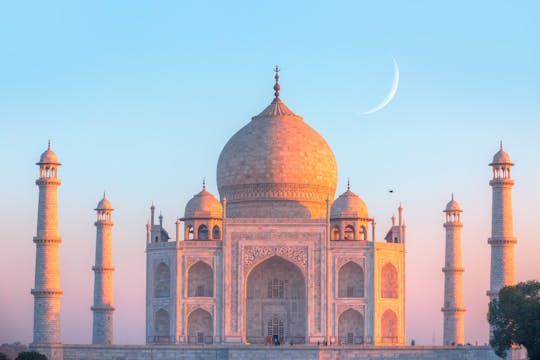 While some people say that the Taj Mahal should be visited in the first hours of the early morning, many insist on visiting the majestic mon...
Validity
2 hours
Available in: English
Popular experiences in Agra