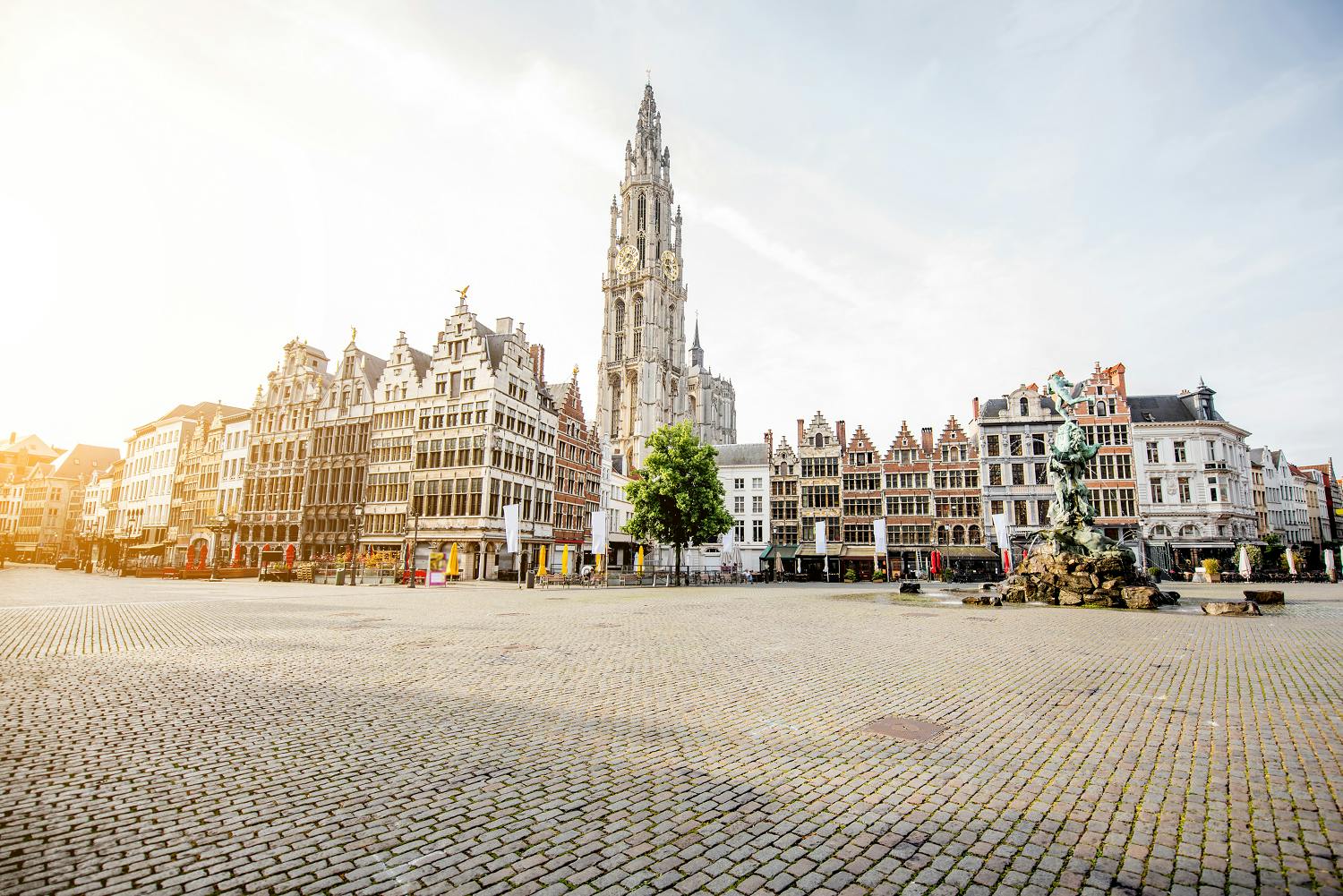 Things to do in Antwerp
Belgium's second-largest city with a pioneering history and a vibrant cultural scene, Antwerp is the country's capital of cool. Located on the Scheldt... Read more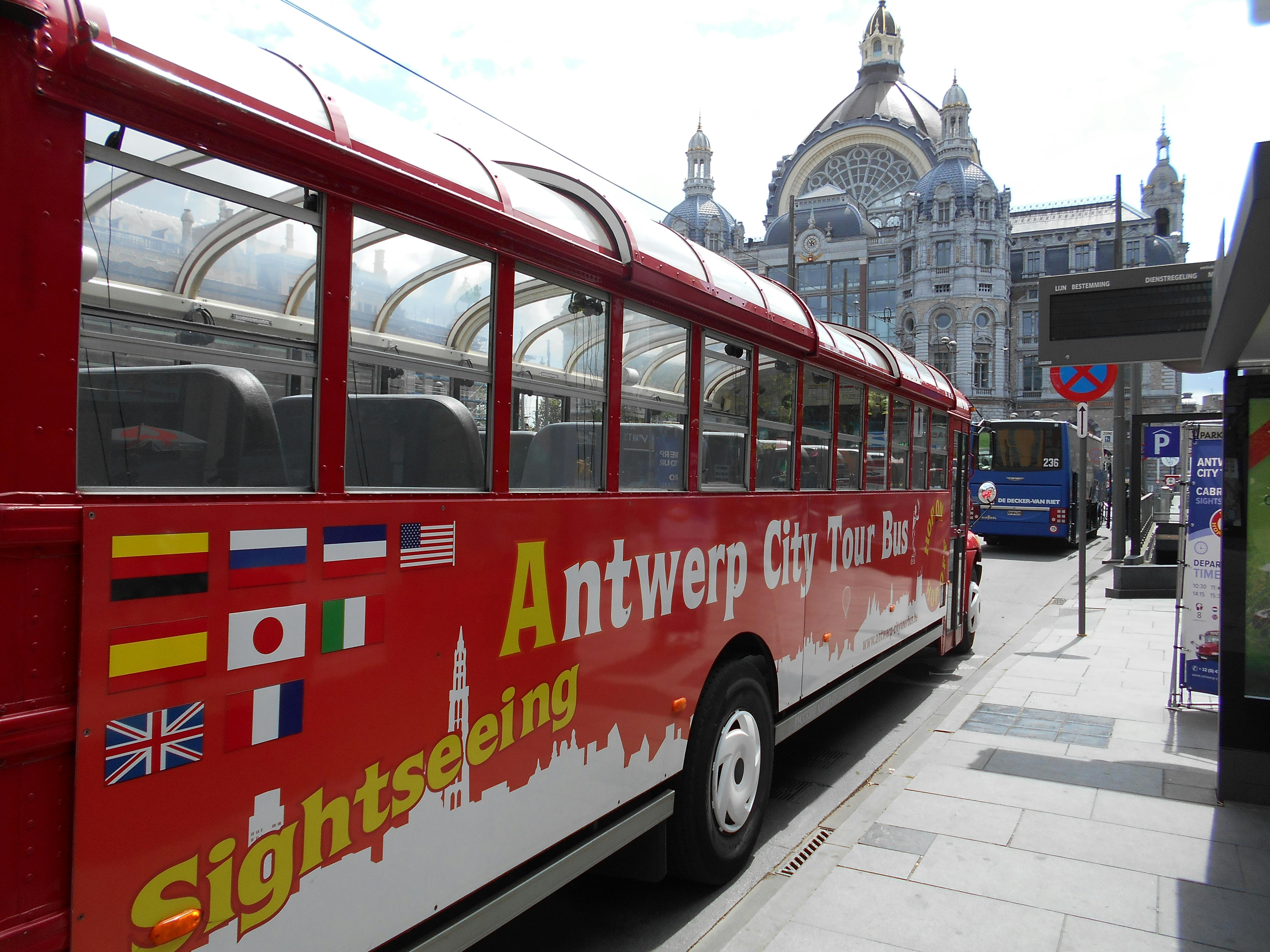 Attractions & monuments
Book your tickets for the sightseeing bus tour of Antwerp! Hop-on hop-off at your leisure, and discover the major highlights of the city. Pass available for 24hrs our 48hrs.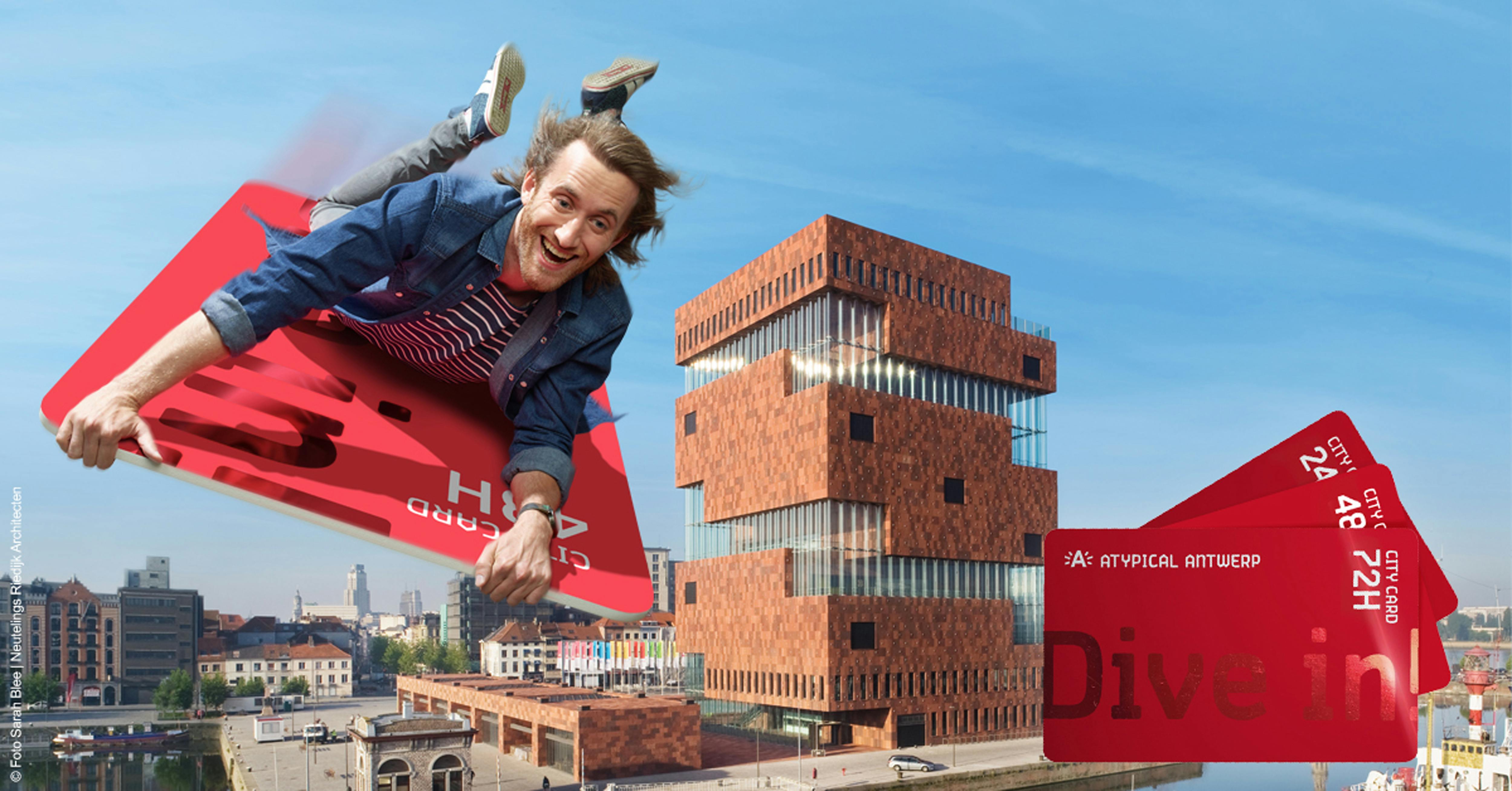 City passes
Get the most of Antwerp buying your city card for 24, 48 or 72 hours and get free admission to the main museums and attractions, discounts on specific attractions. You will also enjoy a free access to the public transport.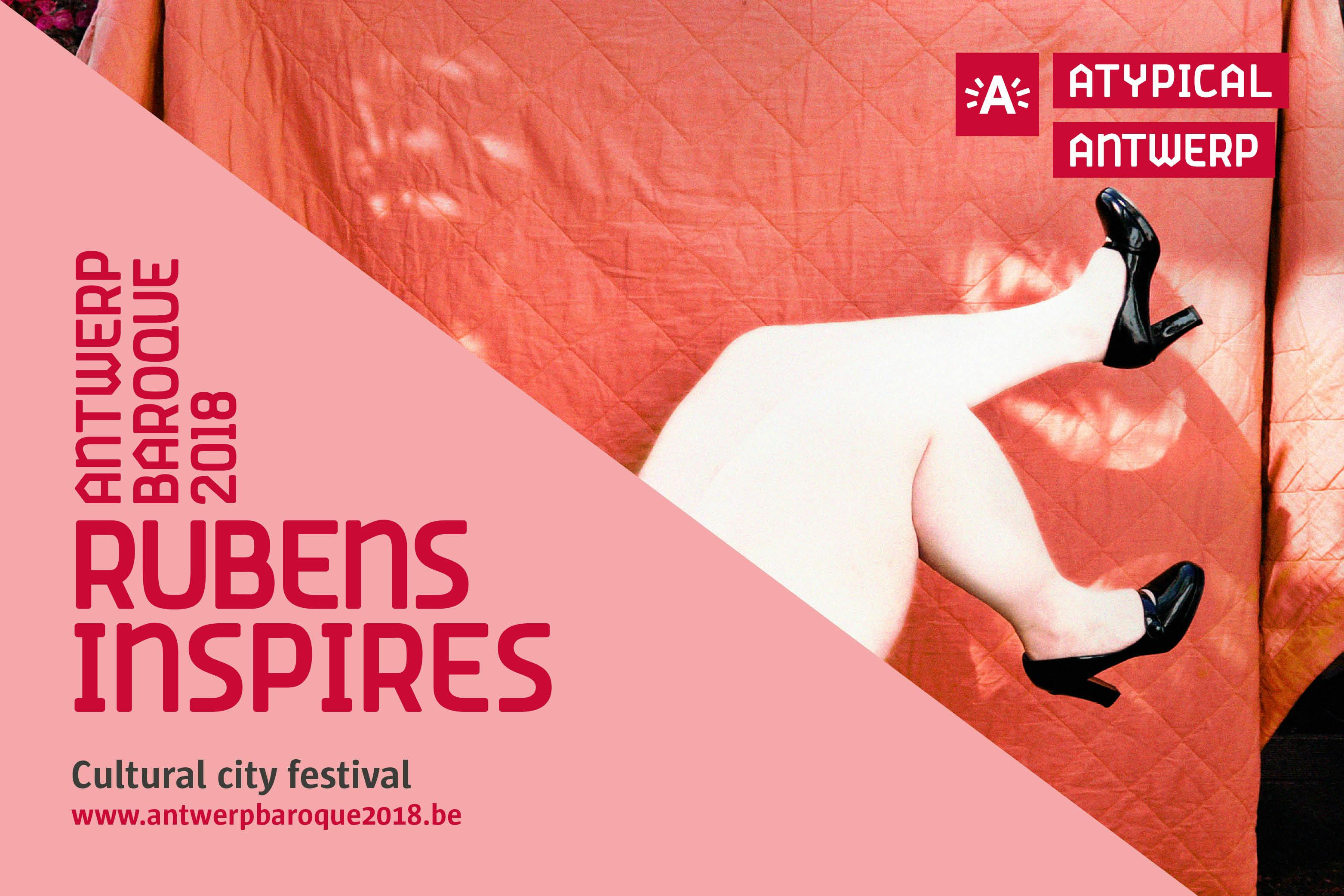 City passes
Book your Card for the Antwerp Baroque Festival starting from 1st June 2018! Get free access to seven museums, discounts...
Where to go