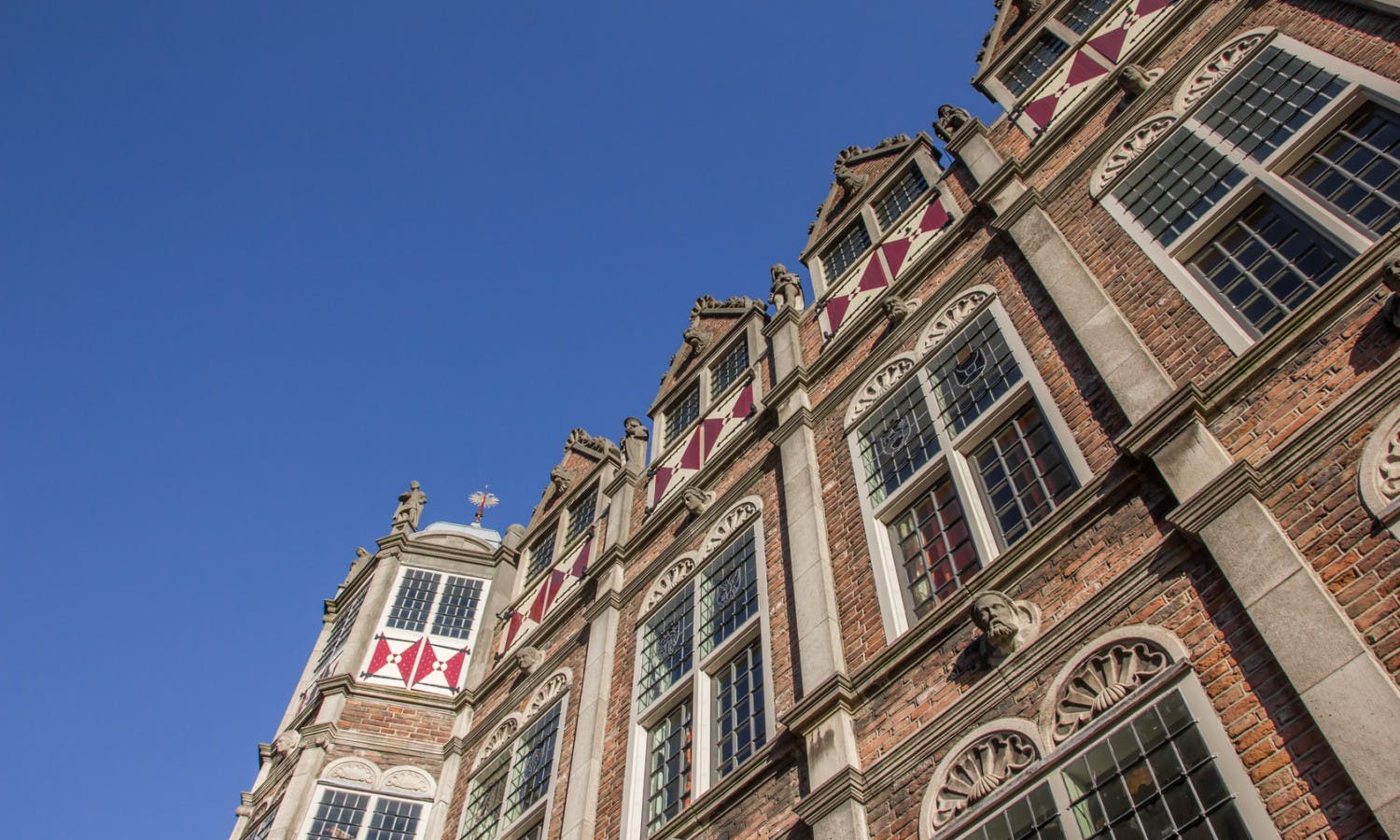 Things to do in Arnhem
The bustling city of Arnhem has plenty to offer. You can walk for hours in one of the city's parks or spend the day at one the top attractions, like R... Read more
Top attractions in Arnhem
The Kröller-Müller Museum, located in the magical Hoge Veluwe National Park, is a national art museum and an open-air sculpture gallery.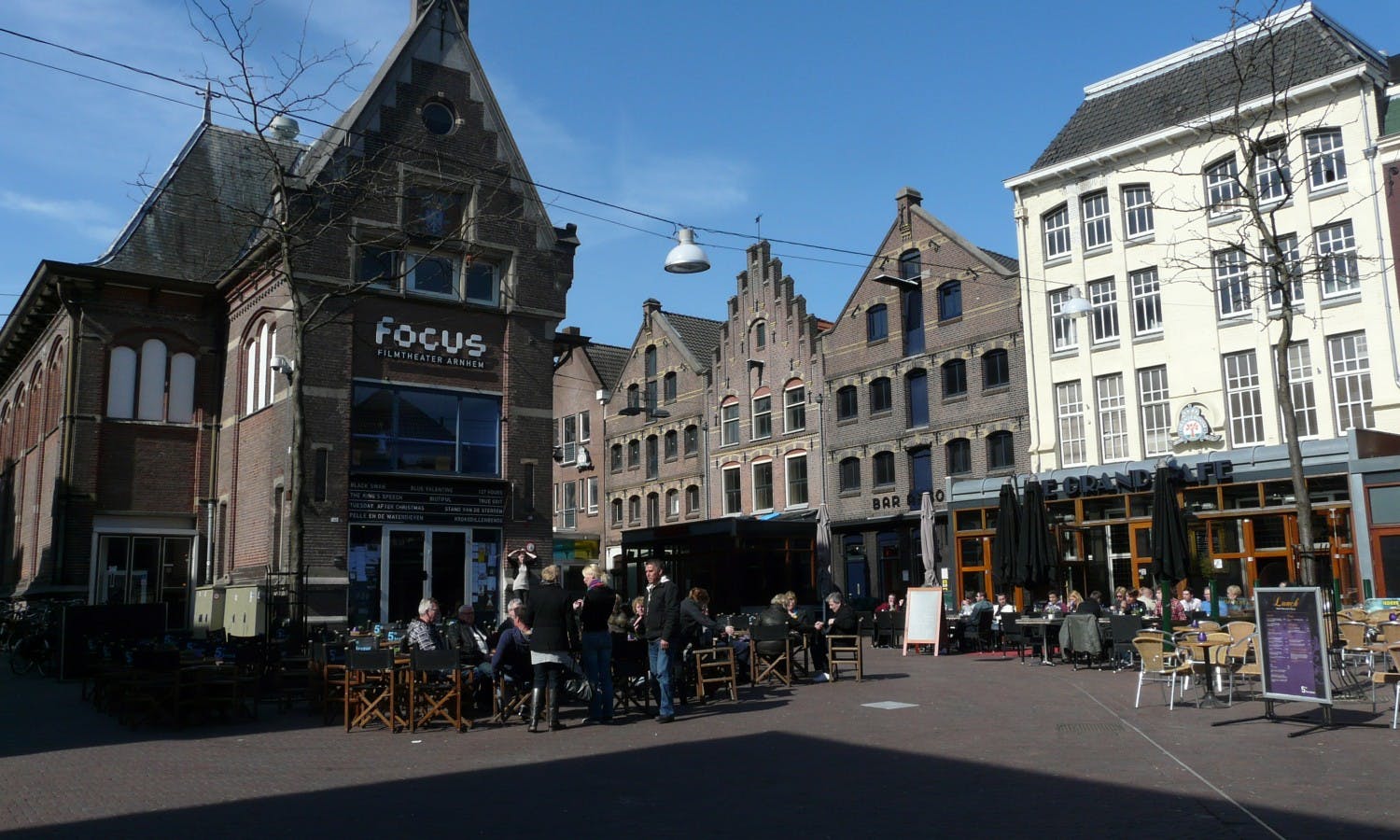 Day trips & excursions
Buy your private walking tour of Arnhem with Musement with our price match guarantee and enjoy your trip to Holland.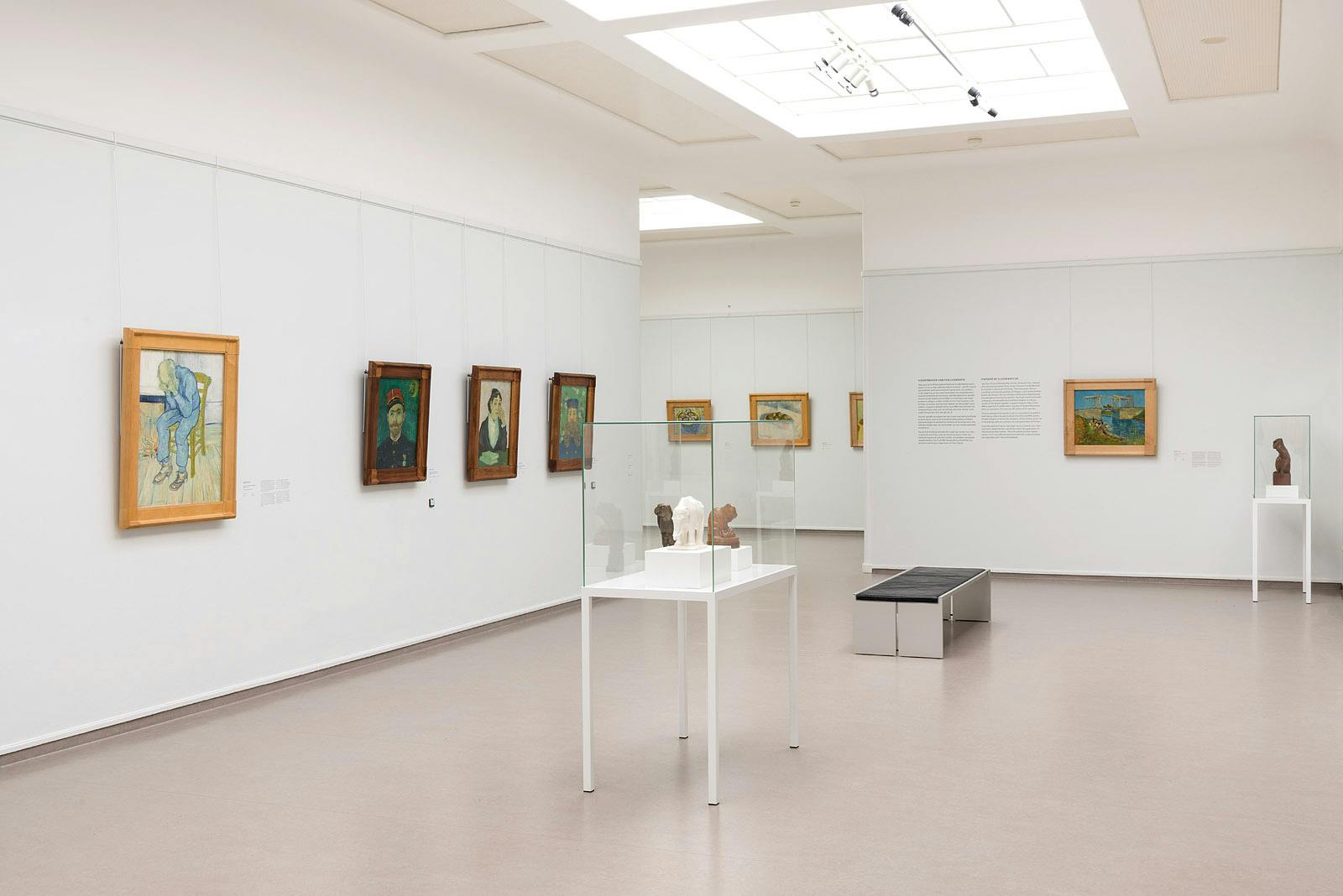 Museums
Explore the largest private collection of the 20th century in the Kröller-Müller Museum and walk in Hoge Veluwe national park admiring the sculpture garden.